Production description:
   Composite autoclave (also called industrial autoclave for composite material) is the pressure vessel specially designed and manufactured to fabricate composite material, it is one of the our hot sale industrial autoclave products. Composite material (also called a composition material or composite) is made from two or more constituent materials with significantly different physical or chemical properties that produce a material with characteristics different from the individual components when combined. 

Original products pictures: 
Features of Composite Autoclave
1

.Computer control system

specifically for carbon fiber autoclave use.
2.

Automatic control

of over pressure or temperature protection, door safety interlock.
3.High quality, energy saving, reliable and efficient operation.
4.Customized installation to satisfy your demands.
5.Advanced composite curing and bonding process.
6

Custom designs

to suit your needs, easy to operate, longer service life.
Product Specifications
No

Item

Data

1

Effective Diameter

600 mm-4000 mm

2

Effective Length

800 mm-12000 mm

3

Working Pressure

0.2 Mpa- 10.0 Mpa

4

Working Temperature

100℃-500℃

5

Temperature Control Accuracy

±2 ℃

6

Pressure Control Accuracy

±0.01 Mpa

7

Vacuum Limit

≤ 2 Kpa

Remark: Other specifications can be customized according to specific requirements.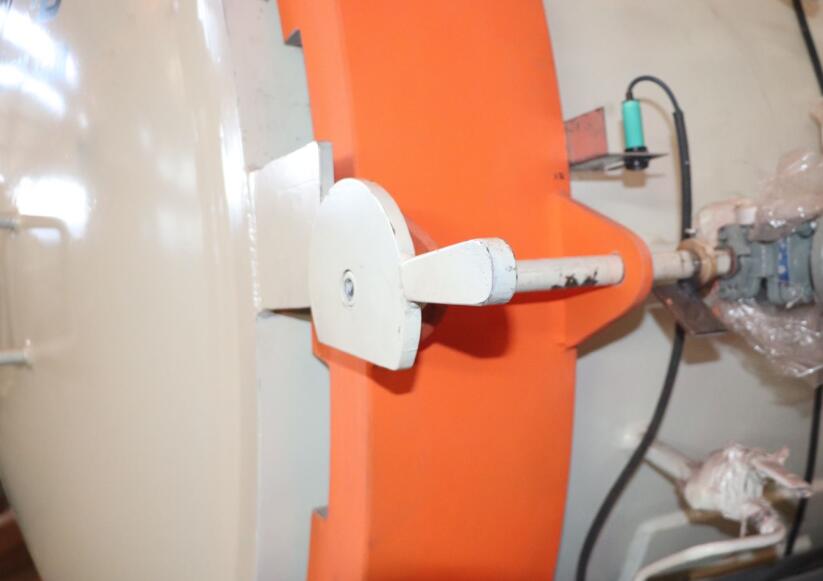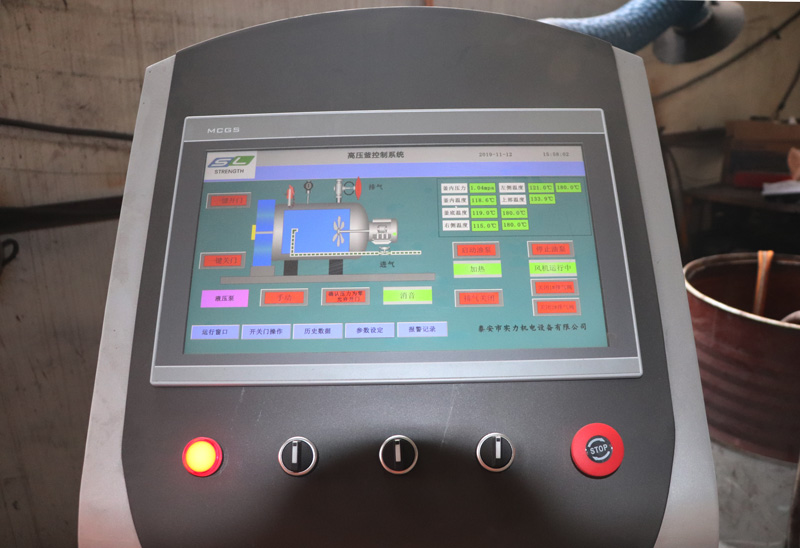 Machining process     
      Packing & Delivery
Related Products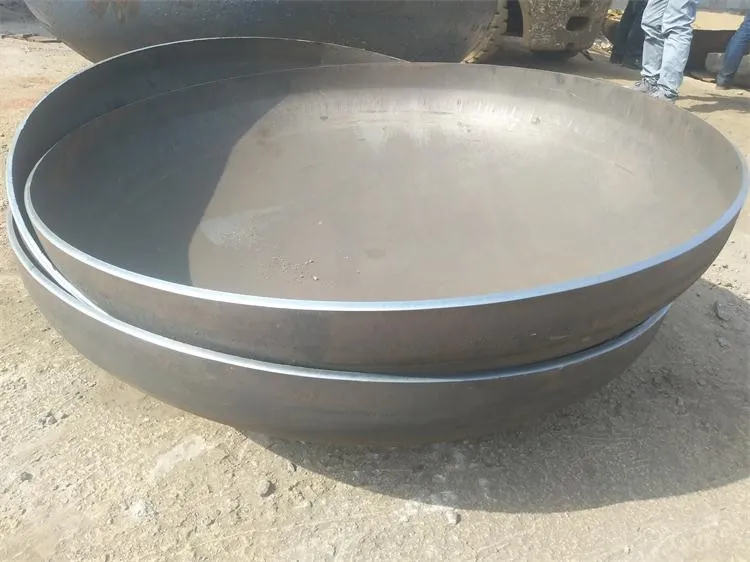 STORAGE TANK                                               vulcanization autoclave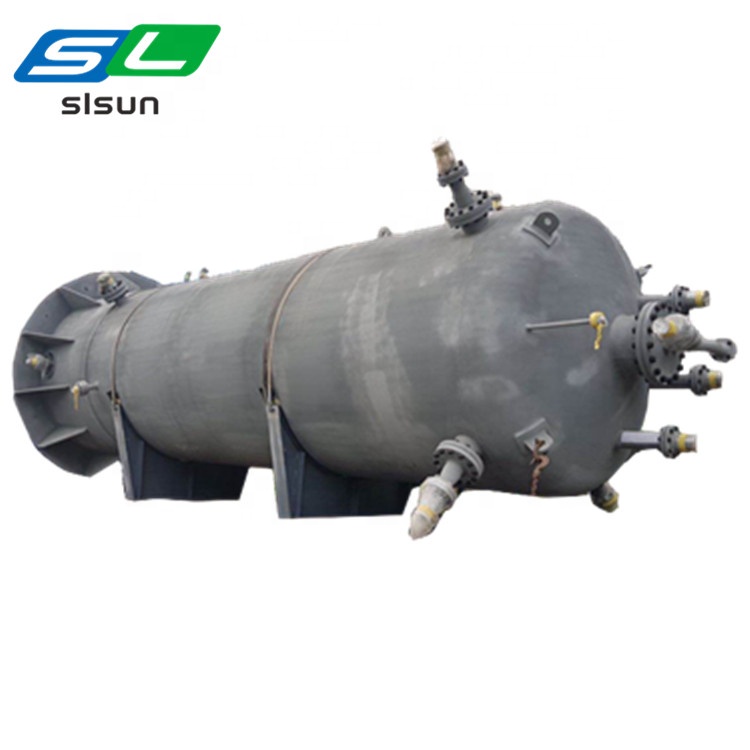 Company introduction:
  Tai'an Strength Equipments Co., Ltd. is a professional pressure vessel designer, manufacturer and exporter. We have manufacturing licenses for ASME U, ASME U2,NB,PED, D1, D2 and A2 pressure vessels. Composed of more than 20 senior experts and professional engineers, the research and development team, with more than 20 years of professional experience, is committed to product design, development and program optimization, and can provide high-quality solutions according to users' requirements in different operating conditions.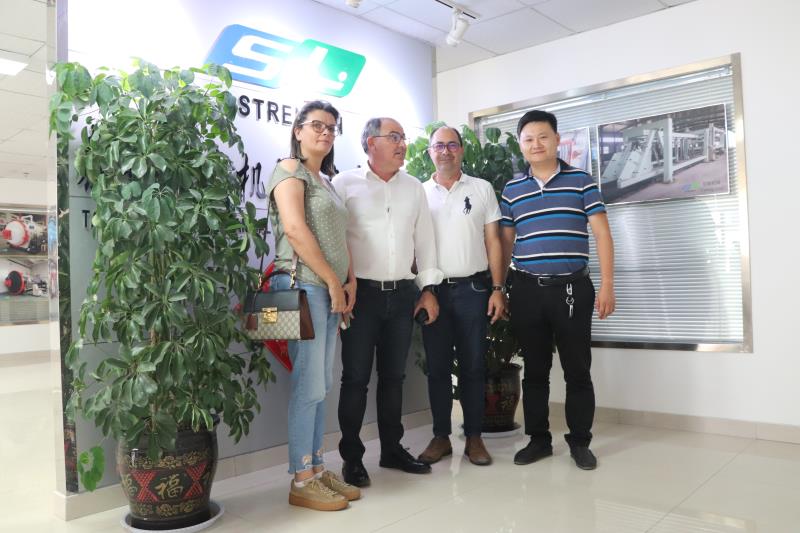 Workshop equipments: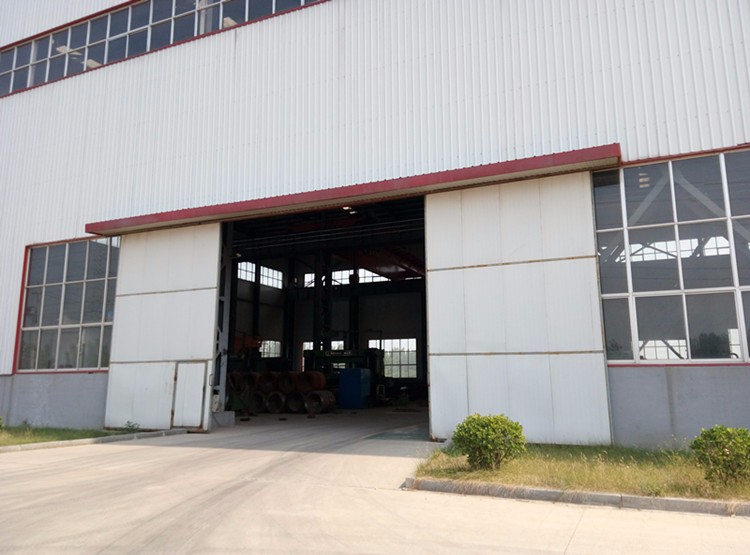 Certification: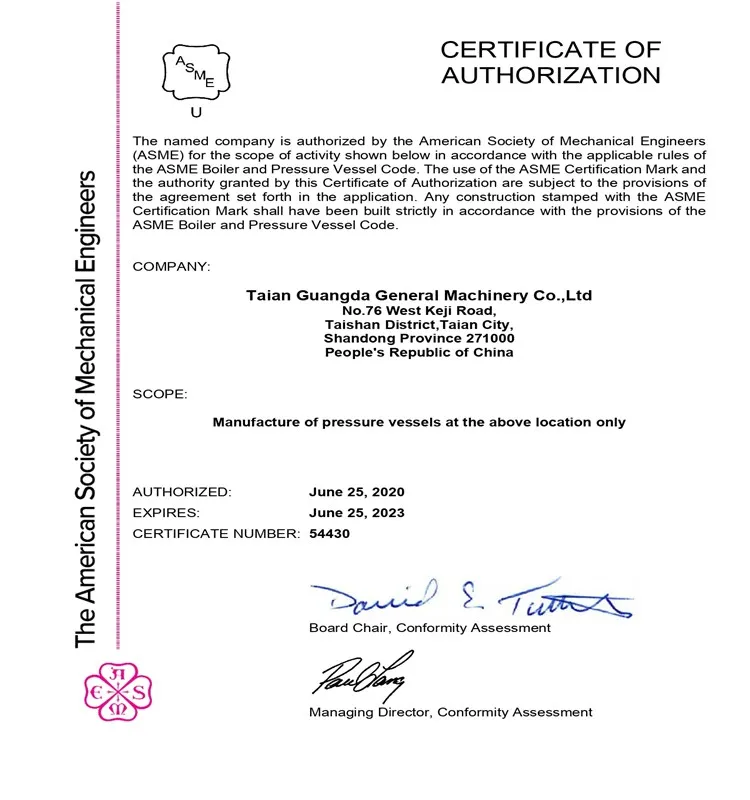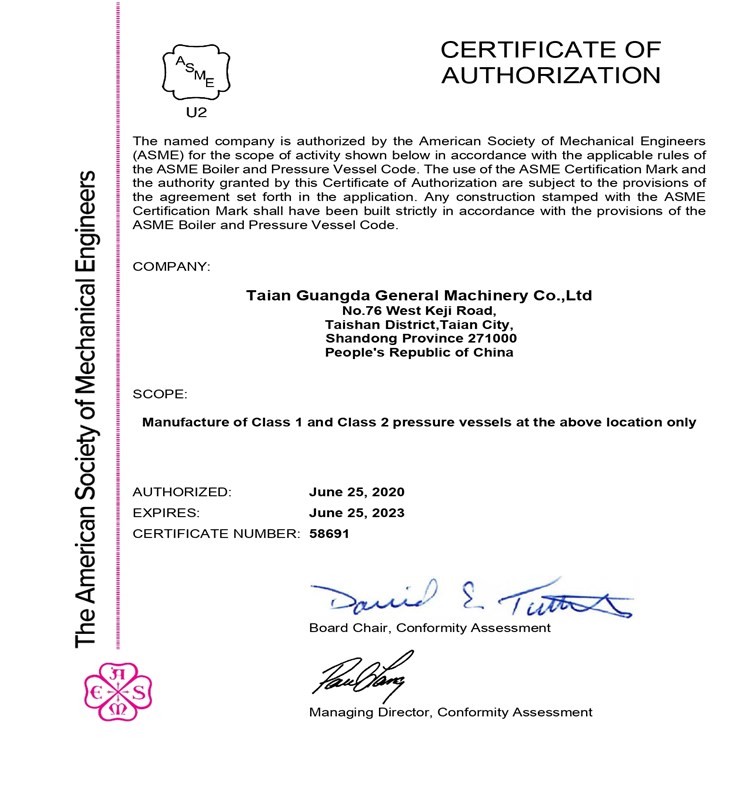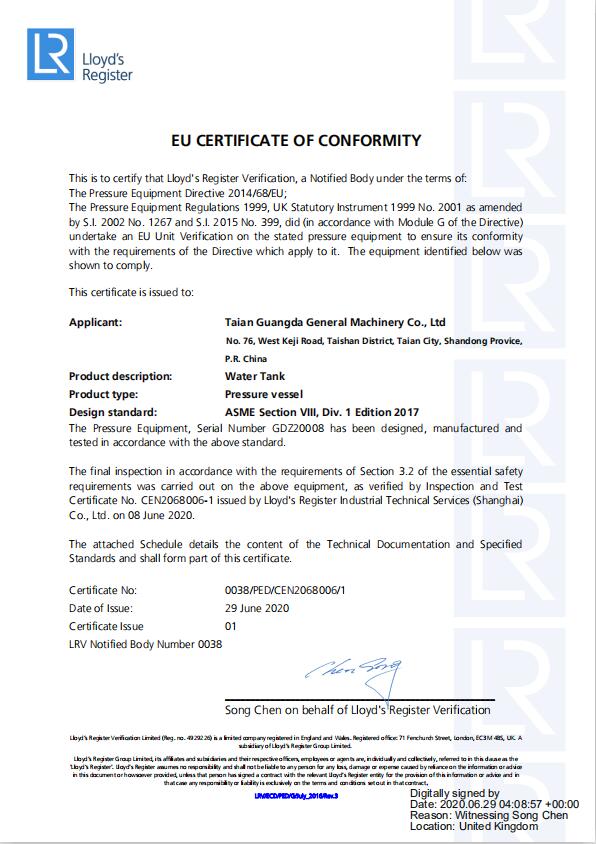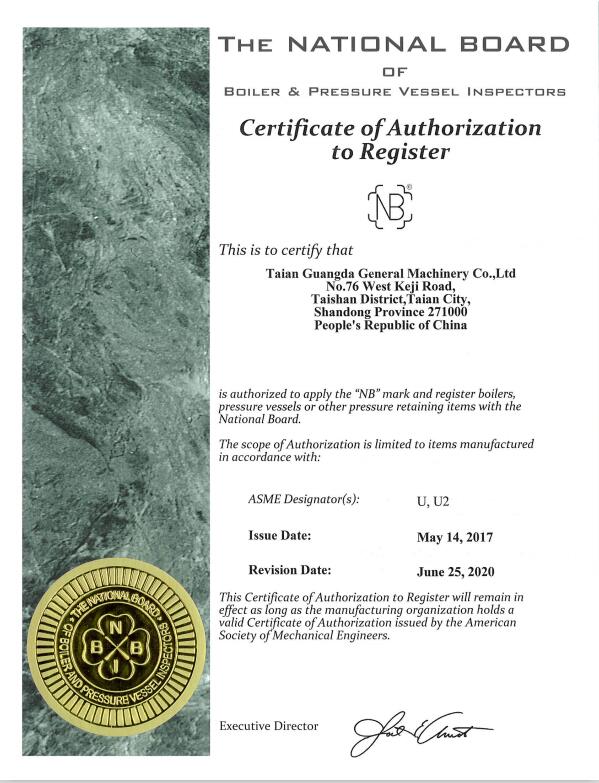 Customer visit &EXHIBITION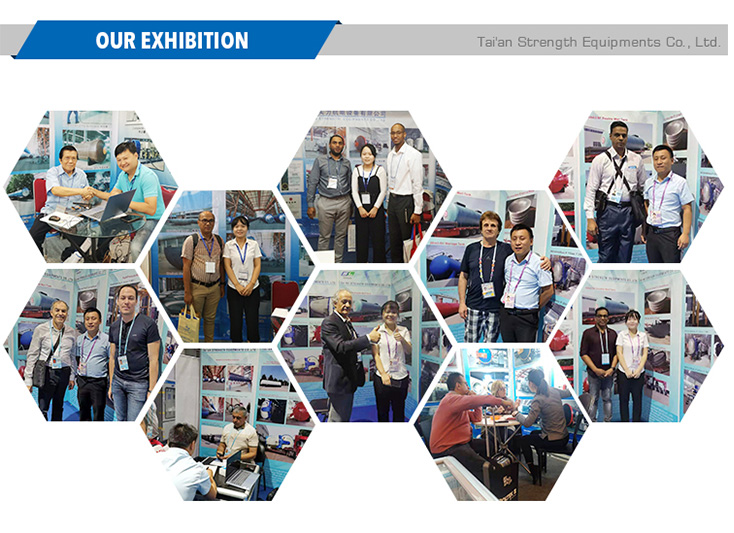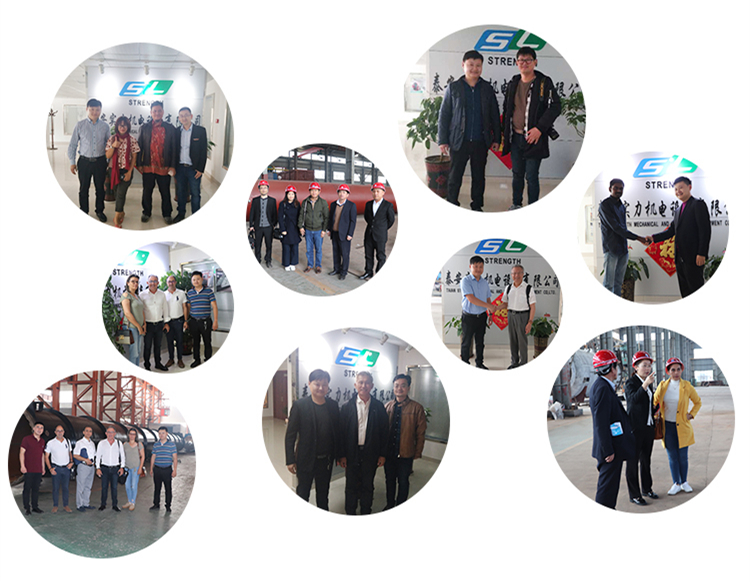 Contact: