Product Description
The UVC lamp is made by quartz tube which can penetrate the ultraviolet wavelength 254nm, ultraviolet wave 185nm produces ozone which be dissolved in water to destroy the walls of the cells of microorganism ,and thereby kill them immediately. Ultraviolet technology has been one of the most effective methods of water treatment and air purification.UV germicidal lamp is the ideal solution for water disinfection application in a safe way,without using any chemicals.

1.Hot cathode.
2.Made of high quality quartz
3.The average rated life is 10000hours.
5.The 254nm (UV output) was tested in the laboratory.
7.single ended four pins UV lamps, emitting UV-C wavelength at ozone-free 254nm, ozone 185nm.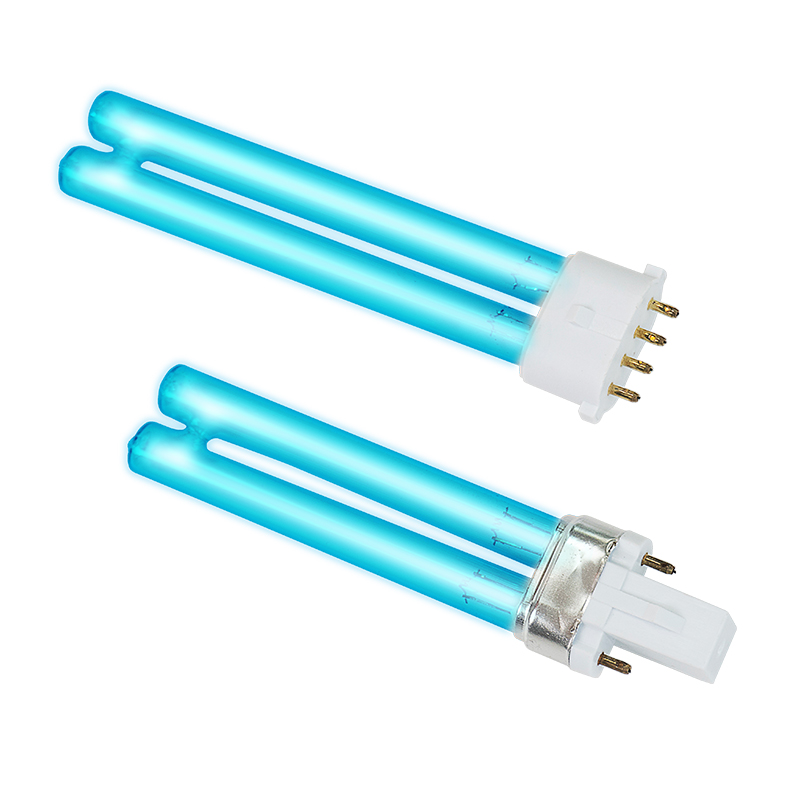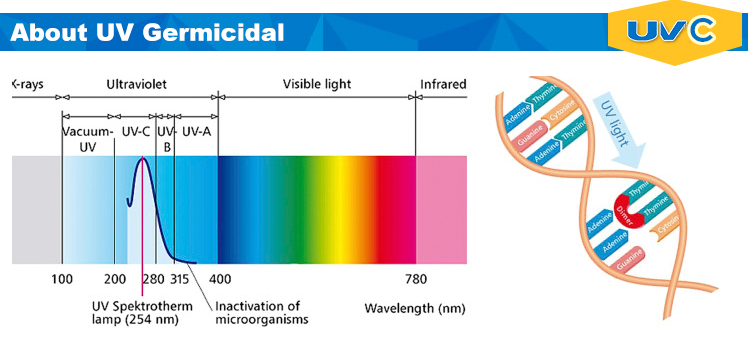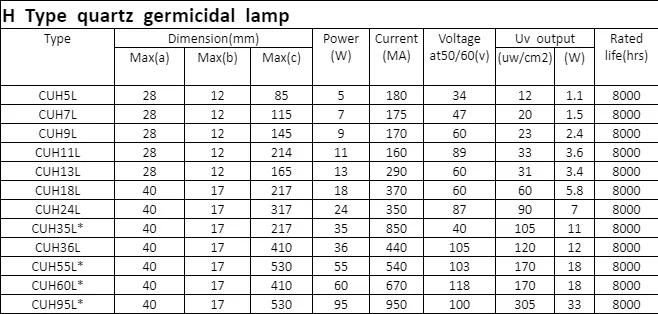 Application area
It could be applied in the electric appliance such as dynamic air sterilizer,sterilization cabinet as well as the equipments such as the sterilizer,disinfectant devices,deodorizing apparatus and purifier. Operation rooms, sickness rooms. Medical disinfection and air clean machines.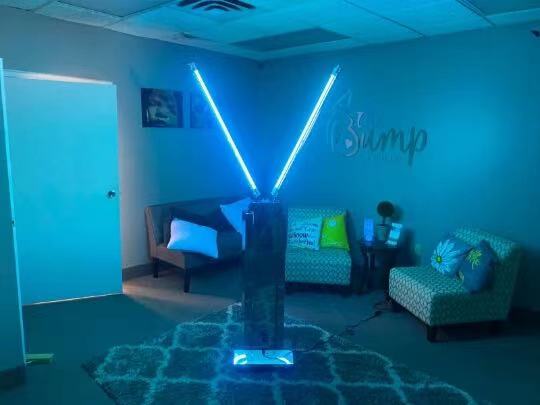 Advantage
CE certificate ,EPA, ROHS and ISO 9001 certification
34 years' OEM experience, 11years' imported experience
We are manufacturer·
We have own export license
Short Lead Time, fast delivery
Our company
Founded in
1987
, Jiangyin Feiyang Instrument Co., Ltd. is a professional manufacturer specializing in the
development, production, process and sale of UV disinfection lamps
. Thanks to advanced equipment, exquisite process technology and rich experience, we have won a leading position in domestic markets through twenty years' constant development and innovation.