------------ZHANGJIAGANG KAIDOO PLASTIC TECHNOLOGY CO.,LTD
Kaidoo Technology is located in the beautiful Riverside City - Zhangjiagang. The company use European and American technology, supply automatic blow molding machines,(suitable for the production of 5ML-3000L plastic bottles, plastic buckets, drum,tool box, toys, fuel tanks,table panel,plastic pallet,automobile part and other products), and supply Blow mould ,Injection mould,Auxiliary equipment. The company has a a large number of outstanding skilled workers and engineers with more than 10 years of design and manufacture of various hollow equipment and maintenance services experience.
We firmly believe that only the innovation can promote development, and only through cooperation we can find win-win solution. We are sincerely looking forward to working with you full cooperation!
This model is fixed open-closing and accumulator die head series which can make Max 30L containers,suitable for production of chemical packing drums,medium size toys,atuo parts pipes,water container,toolcase,sprayer and so on.Technical characteristics: Hydraulic servo system control, quick action response, energy saving ;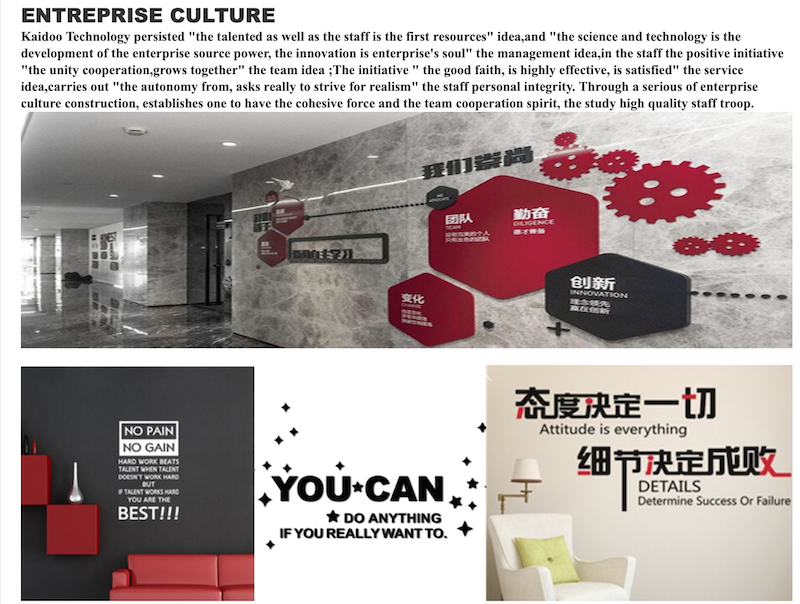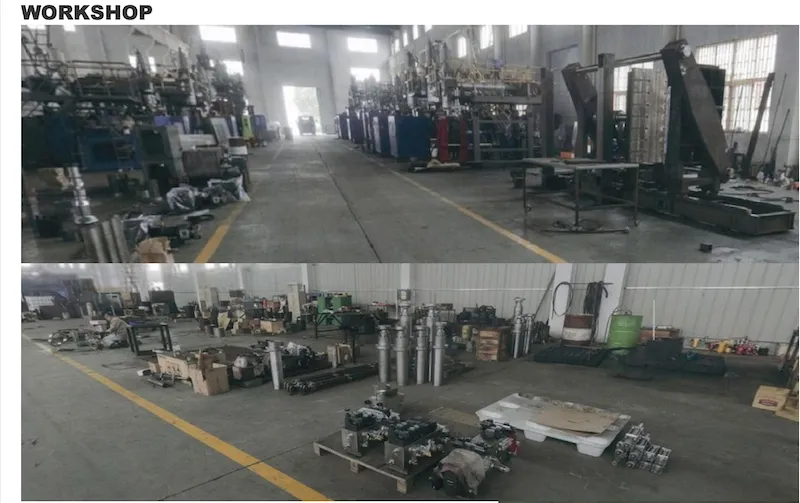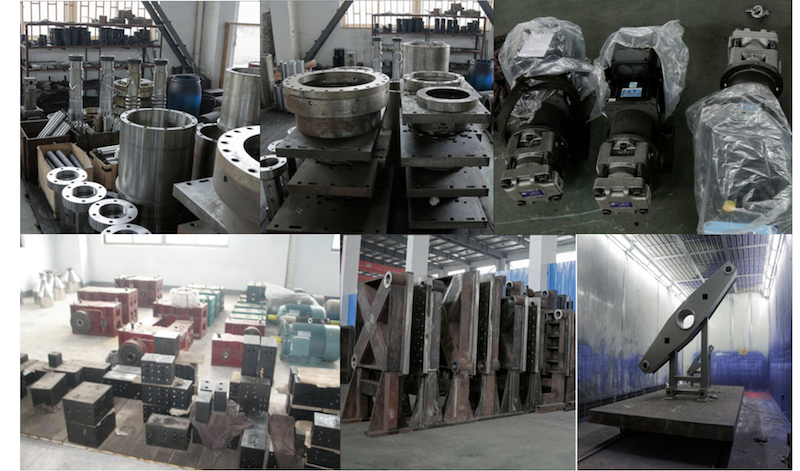 MACHINE SPECIFICATION