Aquarium Cylinder Shape Air Stone Mineral Bubbles Release Fish Tank Punp Airstone Aeration Oxygen Diffuser
1)Creates water currents and dazzling underwater scenes.
2)Sintering at 1500 degrees celsius, durable long service life
3)Suitable for freshwater, saltwater aquariums and hydroponic use.
4)Widely used in aquarium landscaping, decktop decration, photography props and so on
5)it is more delicate, uniform outlet and durable air stone diffuses water in every direction.
6)Increases surface agitation to accelerate oxygen replenishment
7)Need to match with air pipe and pump to use.

Usage:
1.Attach air hose to air stone inlet
2.Place in desired position in aquarium
3.airstone can also be covered with gravel if required
4.Adjust air flow as required
5.Never restrict airflow from air pump
6.Use a non return air check valve to properly regulate air flow and protect from water damage to the air pump.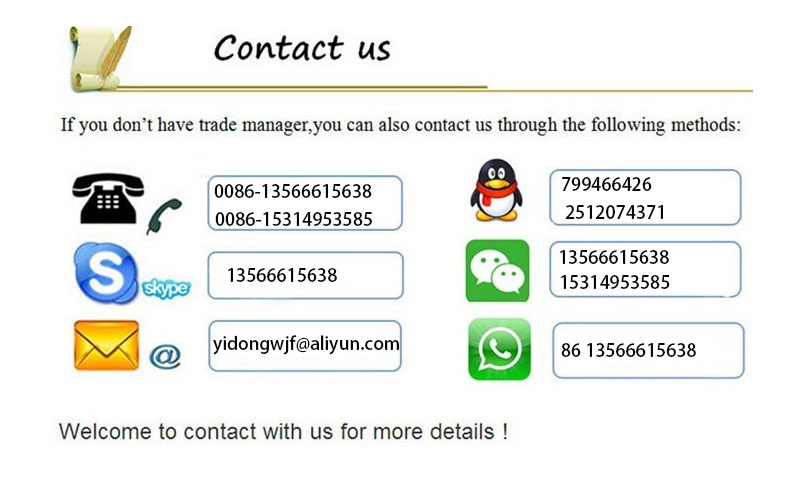 ,