Ruian Tainike Machinery CO., LTD has strong design and research and development capabilities, and can develop and supply suitable high-quality products based on customer requirements for head, pump efficiency, shaft power and material types.
The company imported high-precision mould, Japanese 5-axis mould machining center ,3D scanner equipment which greatly improve the mould precision. The efficiency is also increased by 60%. We also have automatic manufacturing line, wax injecting automatic line and robot in NC machine.
Pruduct Description: Bearing Support S/A 7/8
Matrial: NI-RESIST and Tungsten Carbide
Size:Customization By Customers' Requirment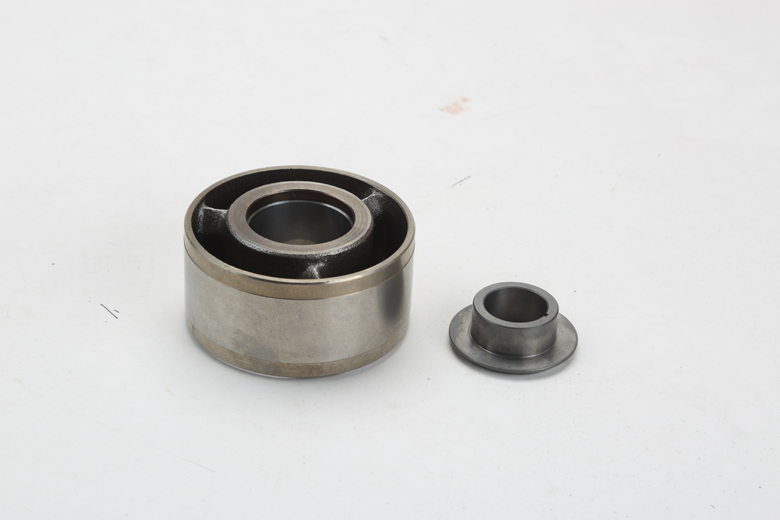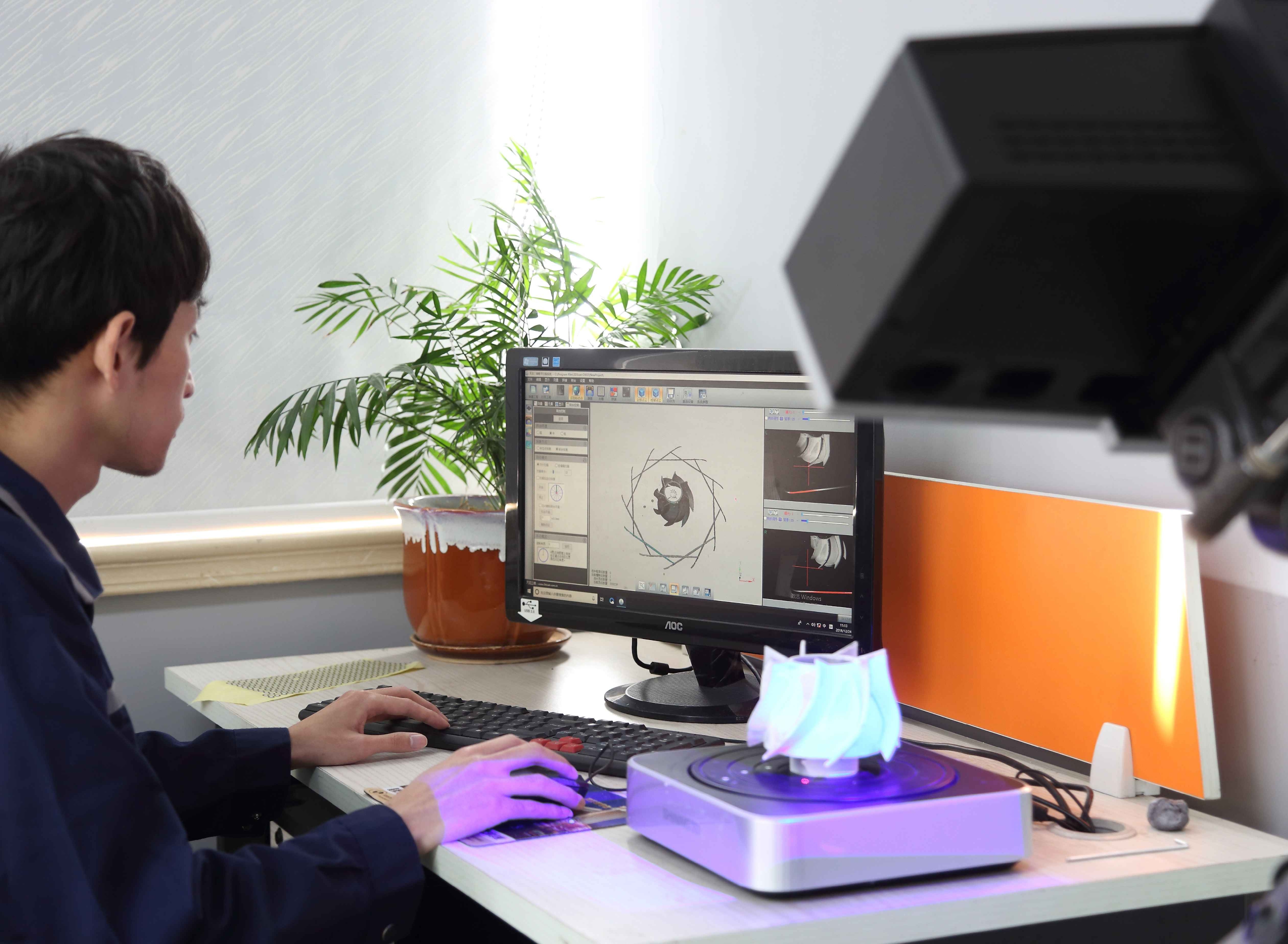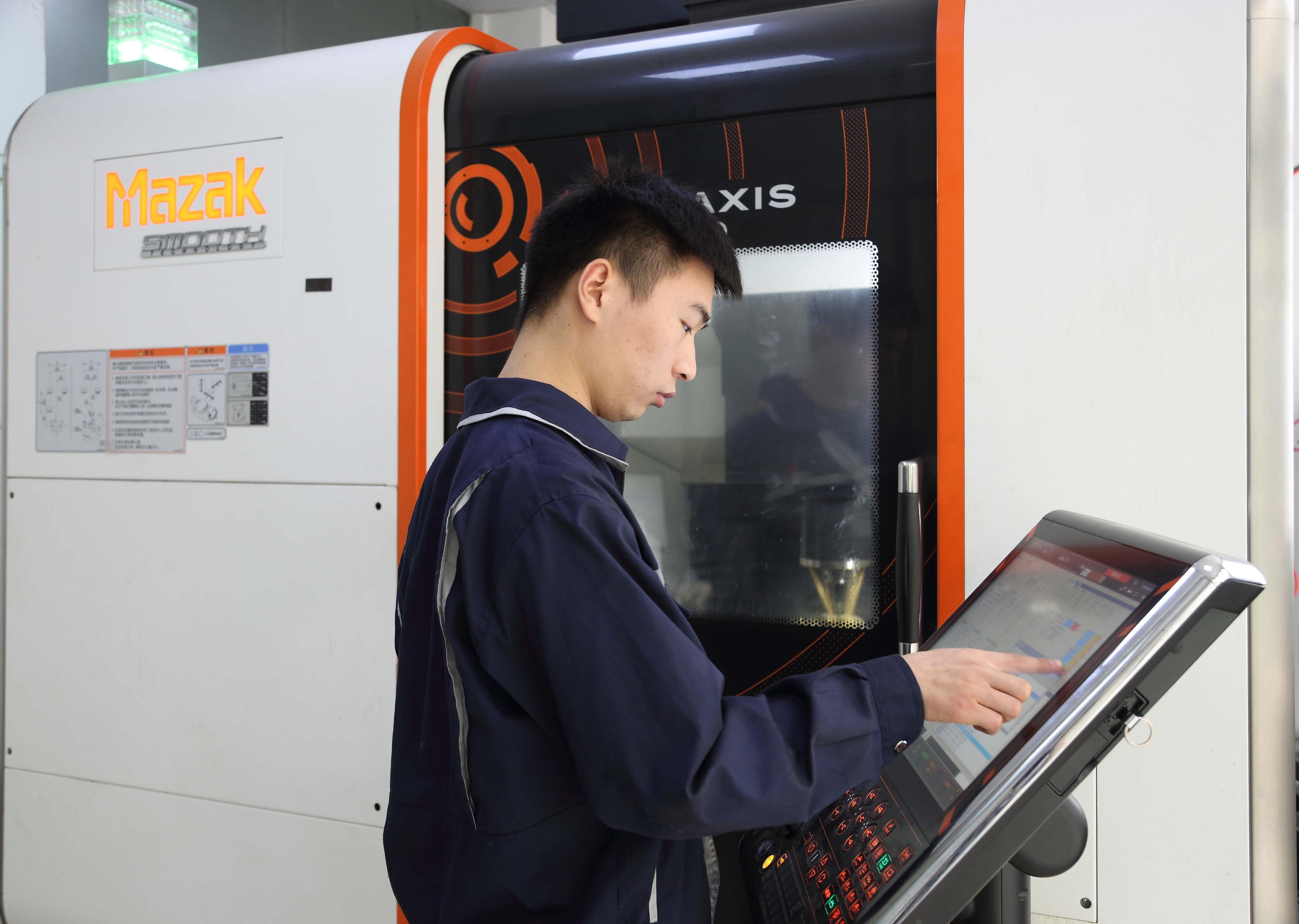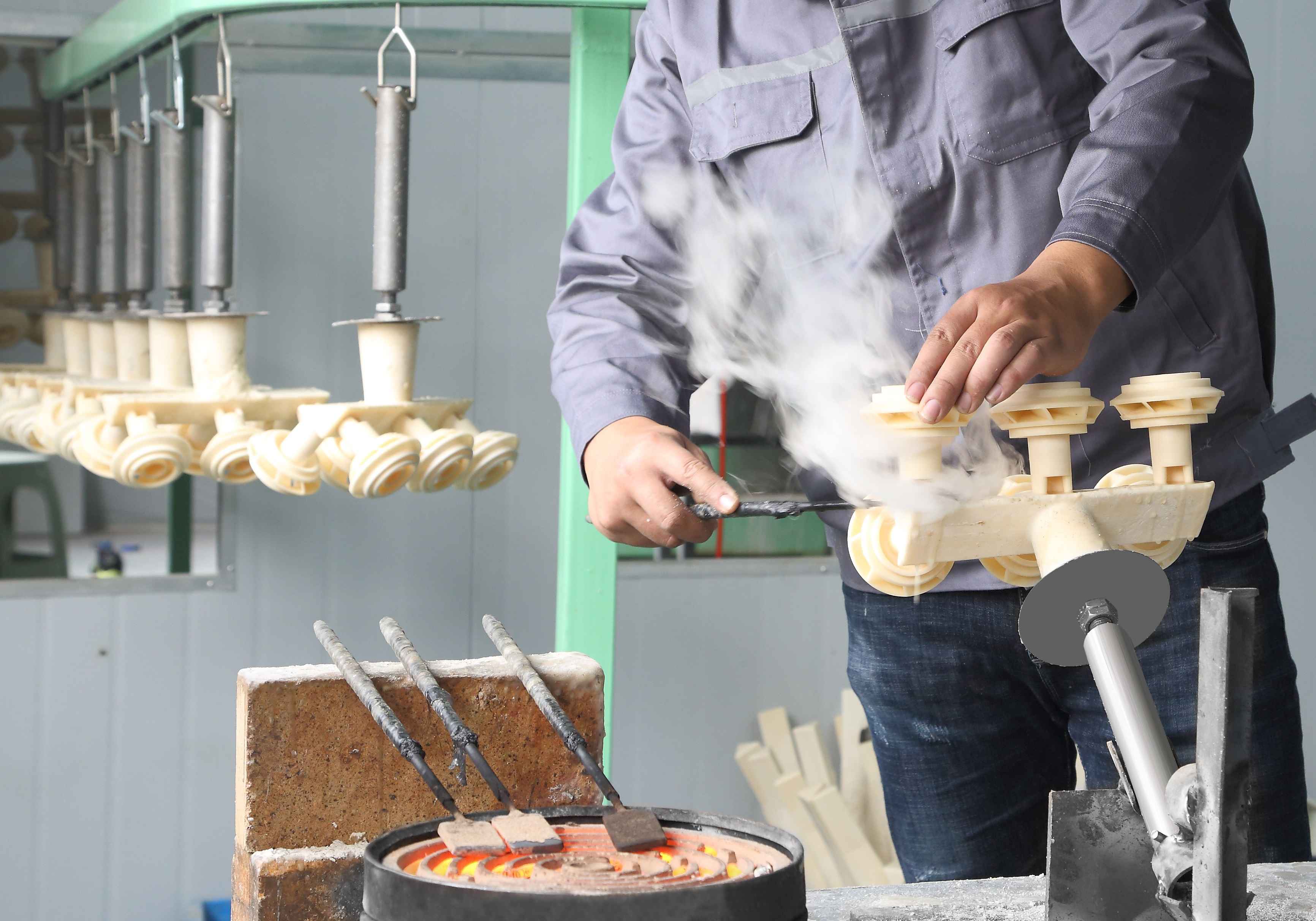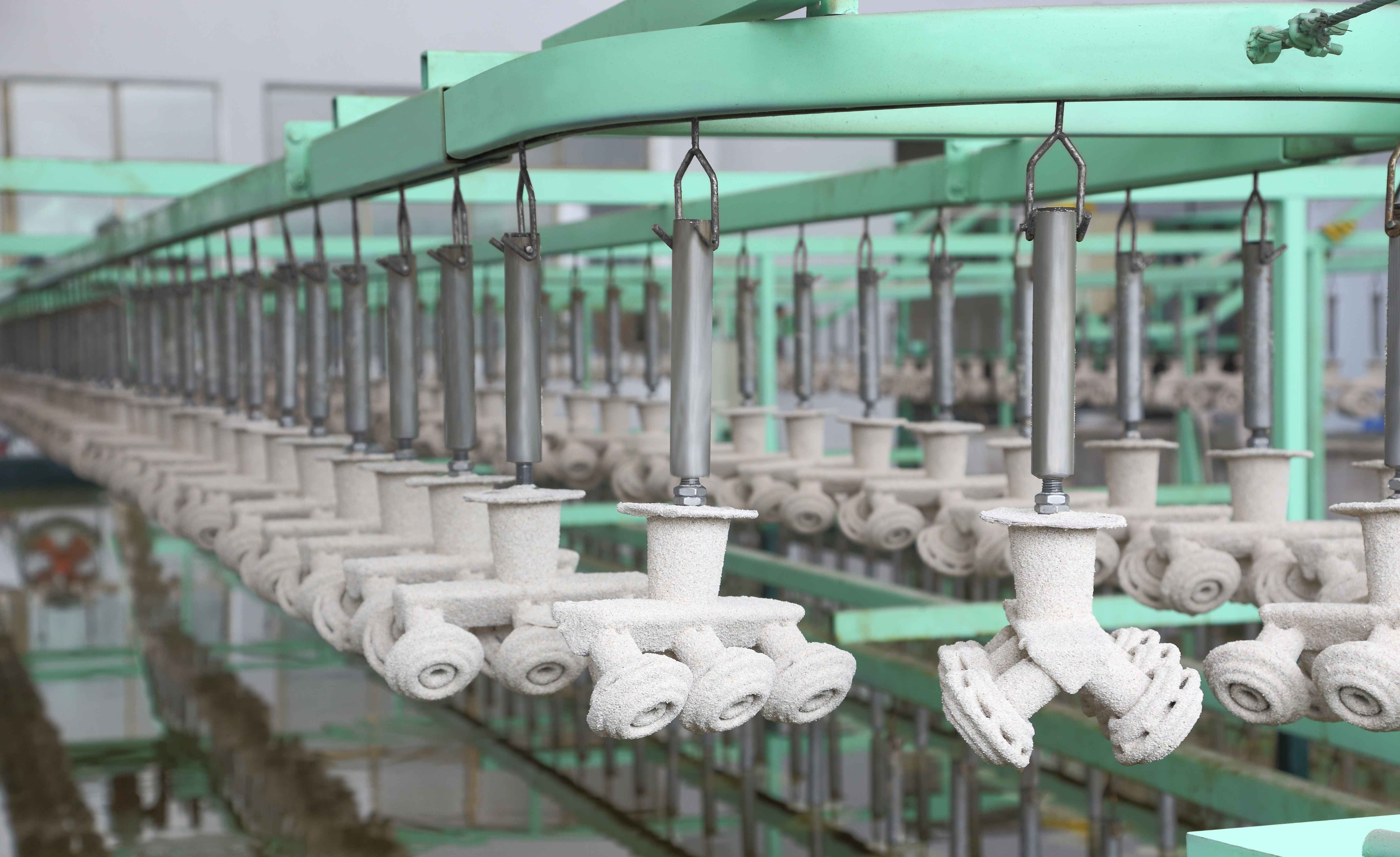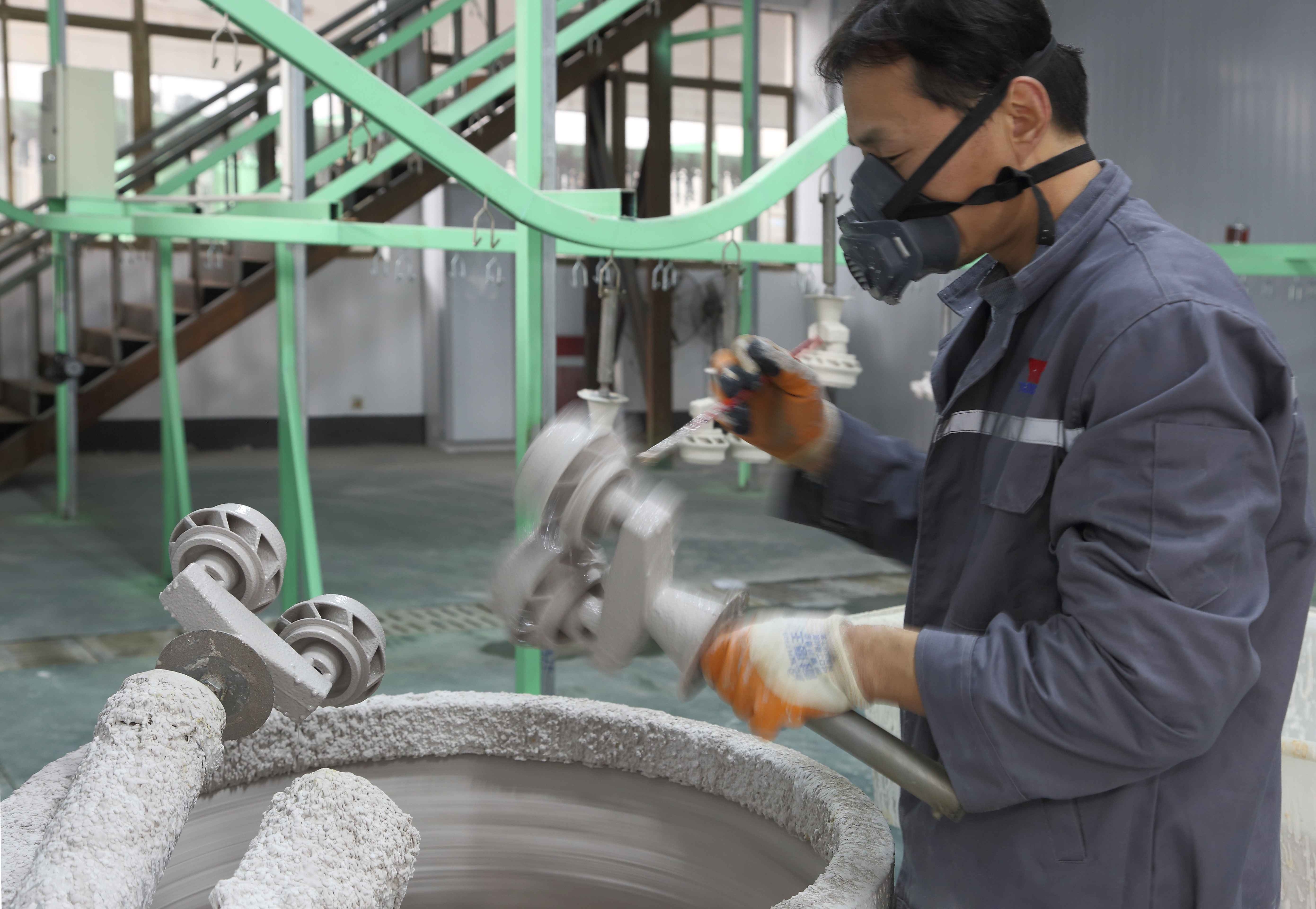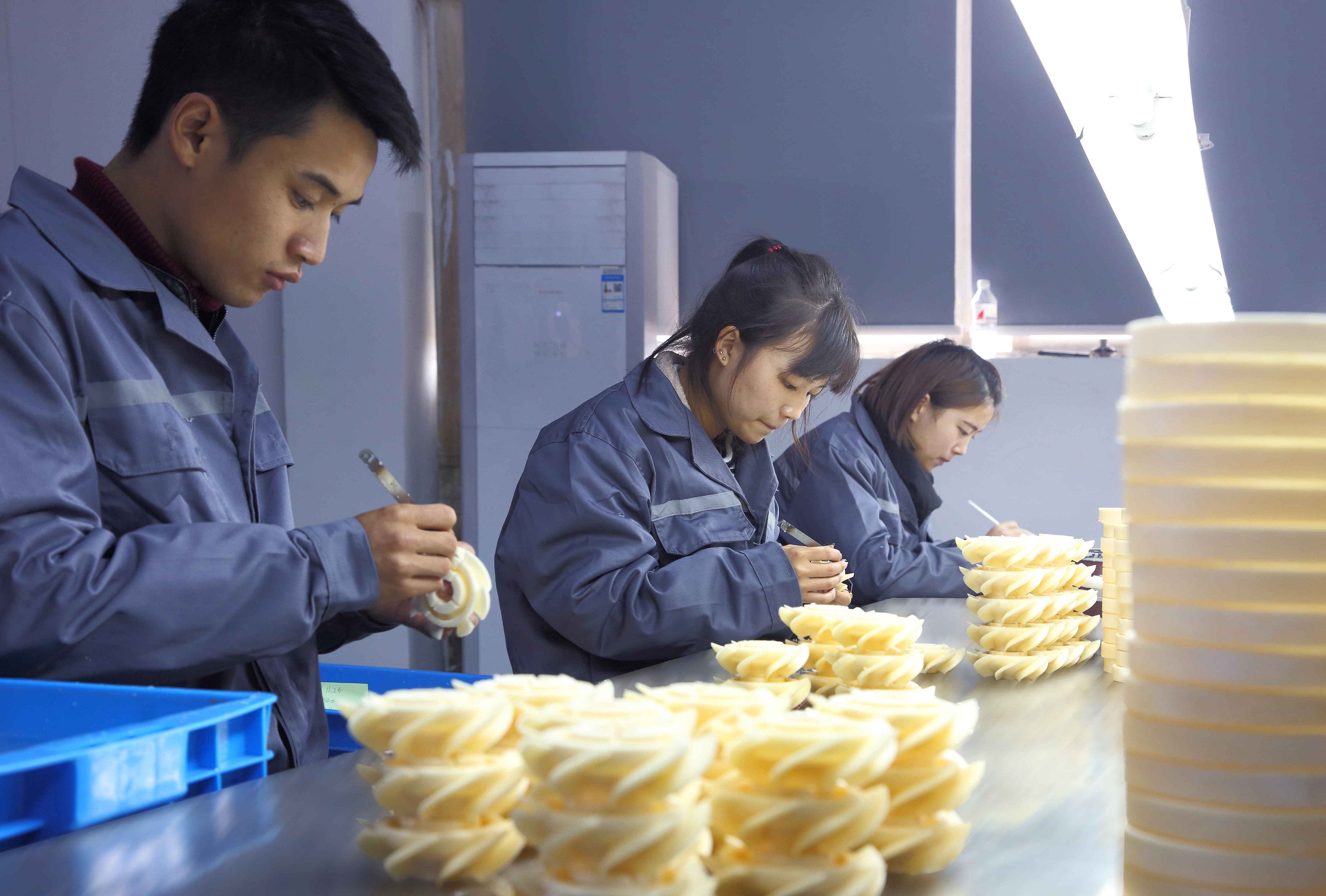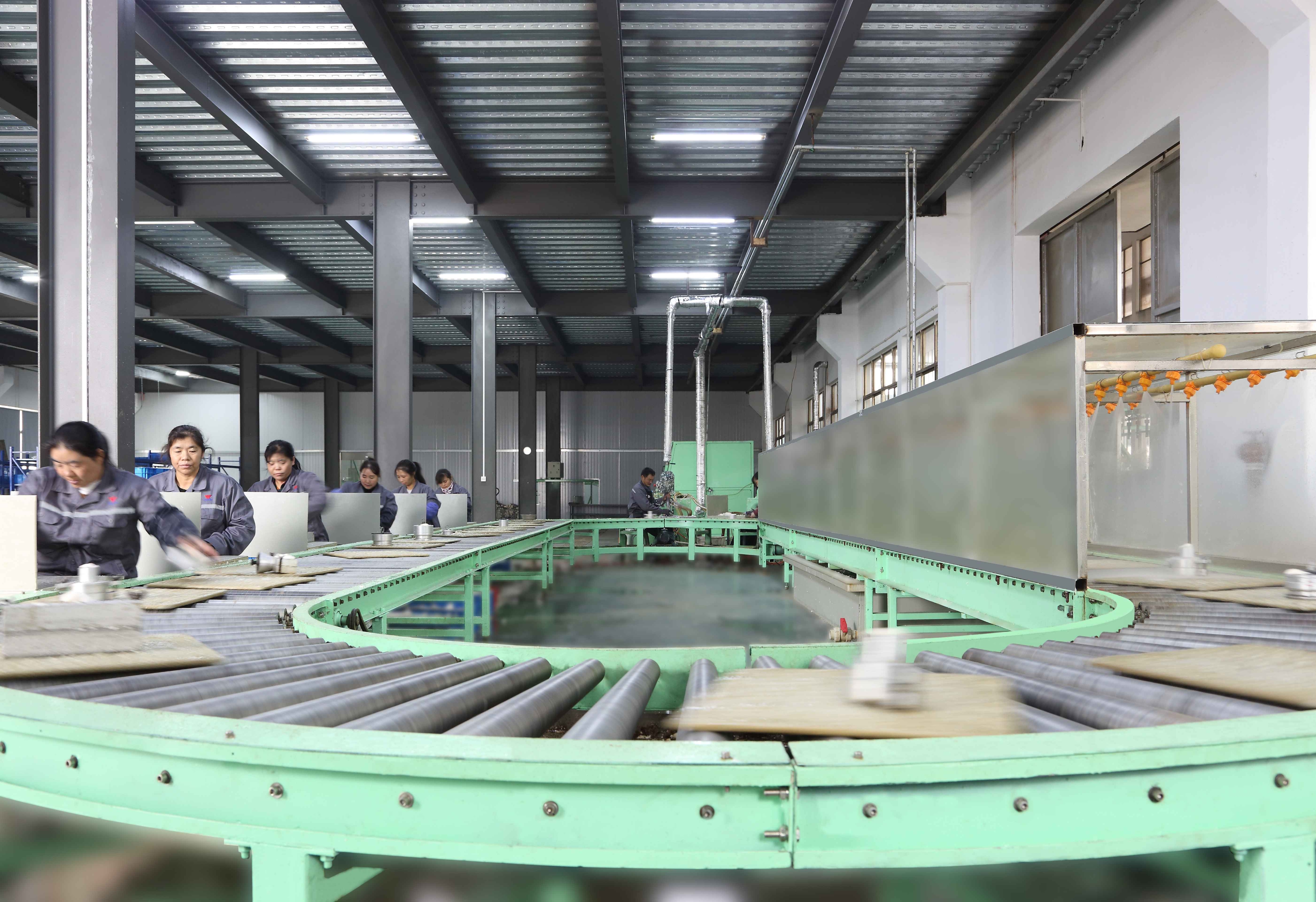 Ruian Tainike Machinery CO., LTD follow the principle of performance control during the manufacturing process. Each lot of parts is tested which the test curve must be compared and same with their samples.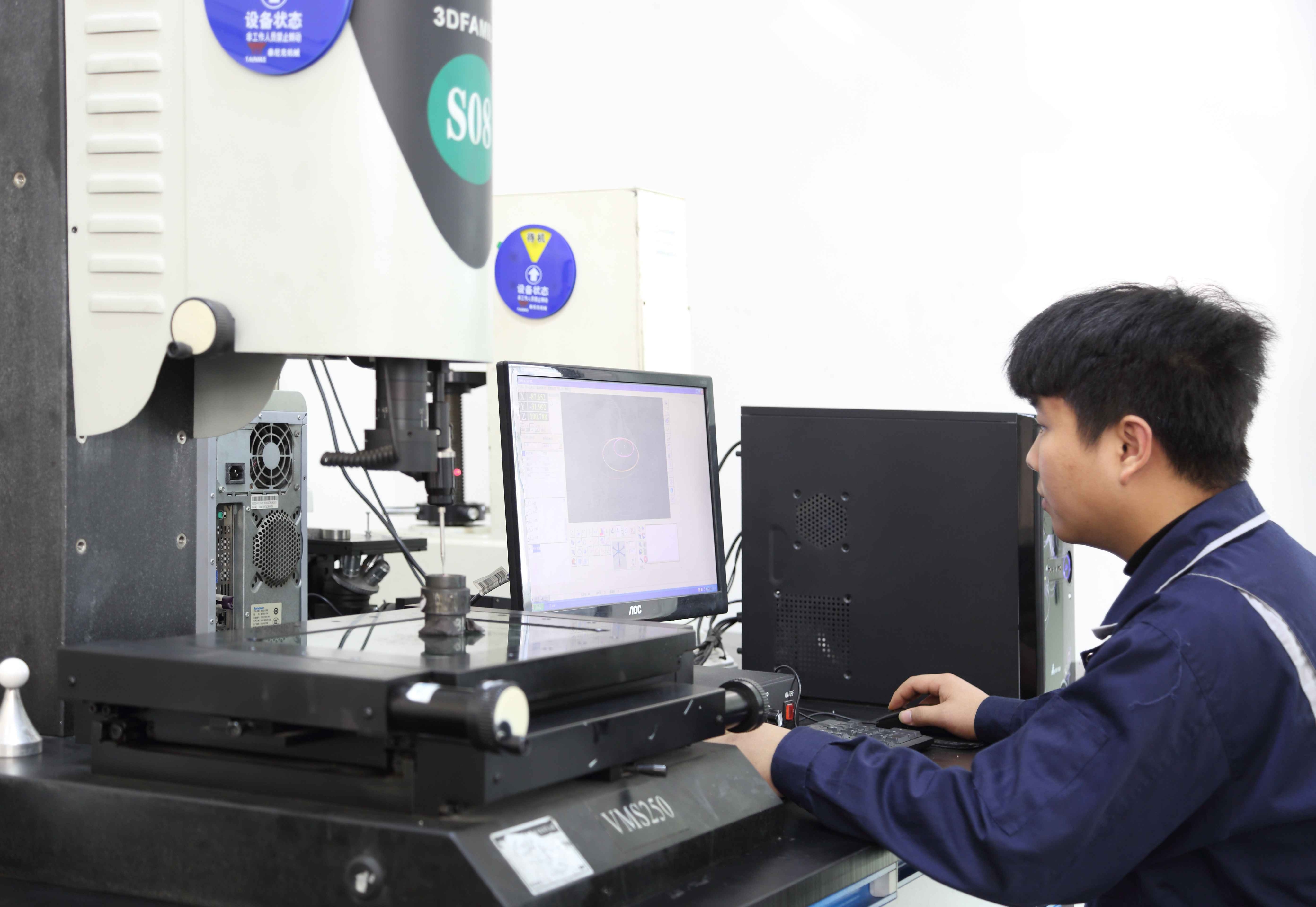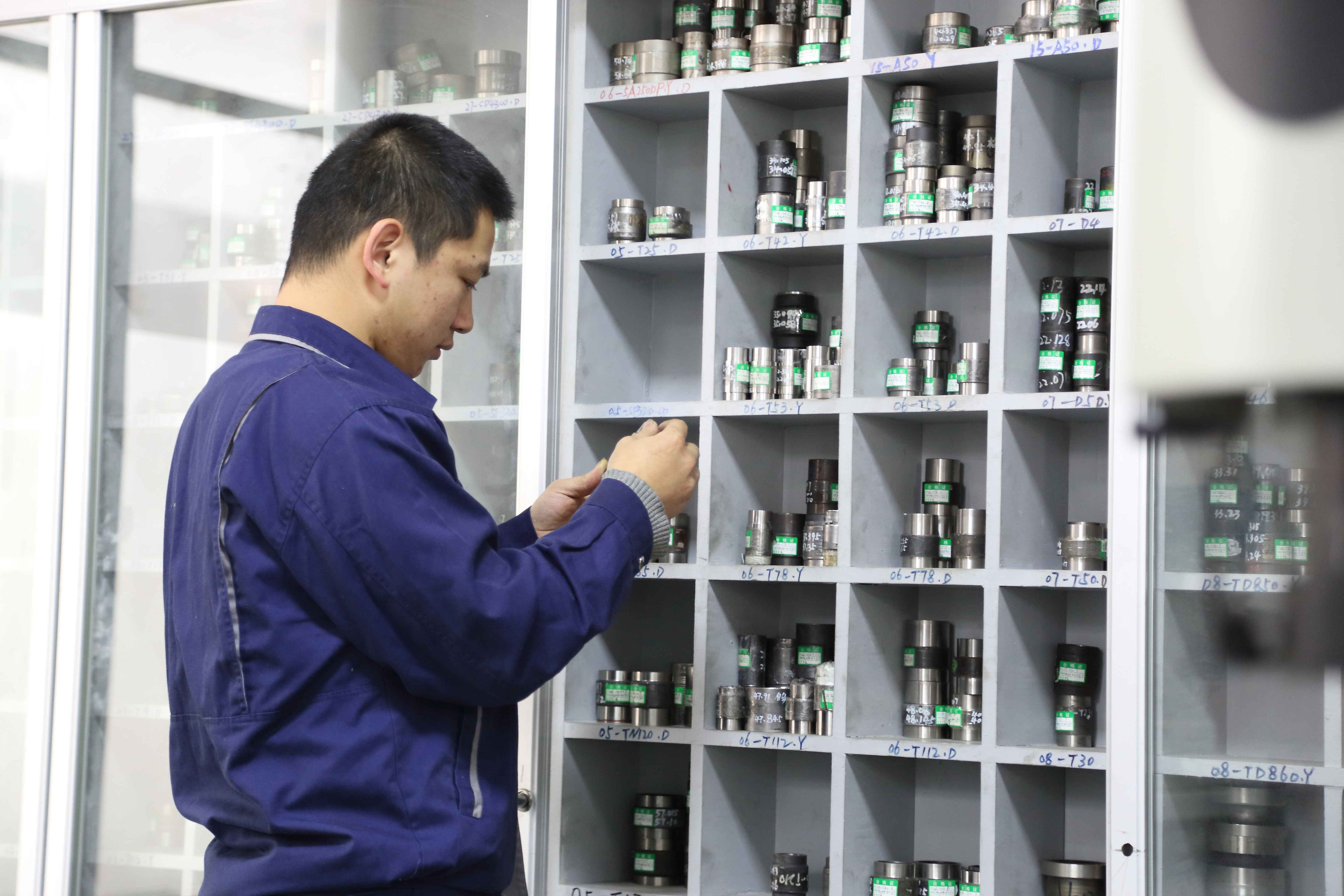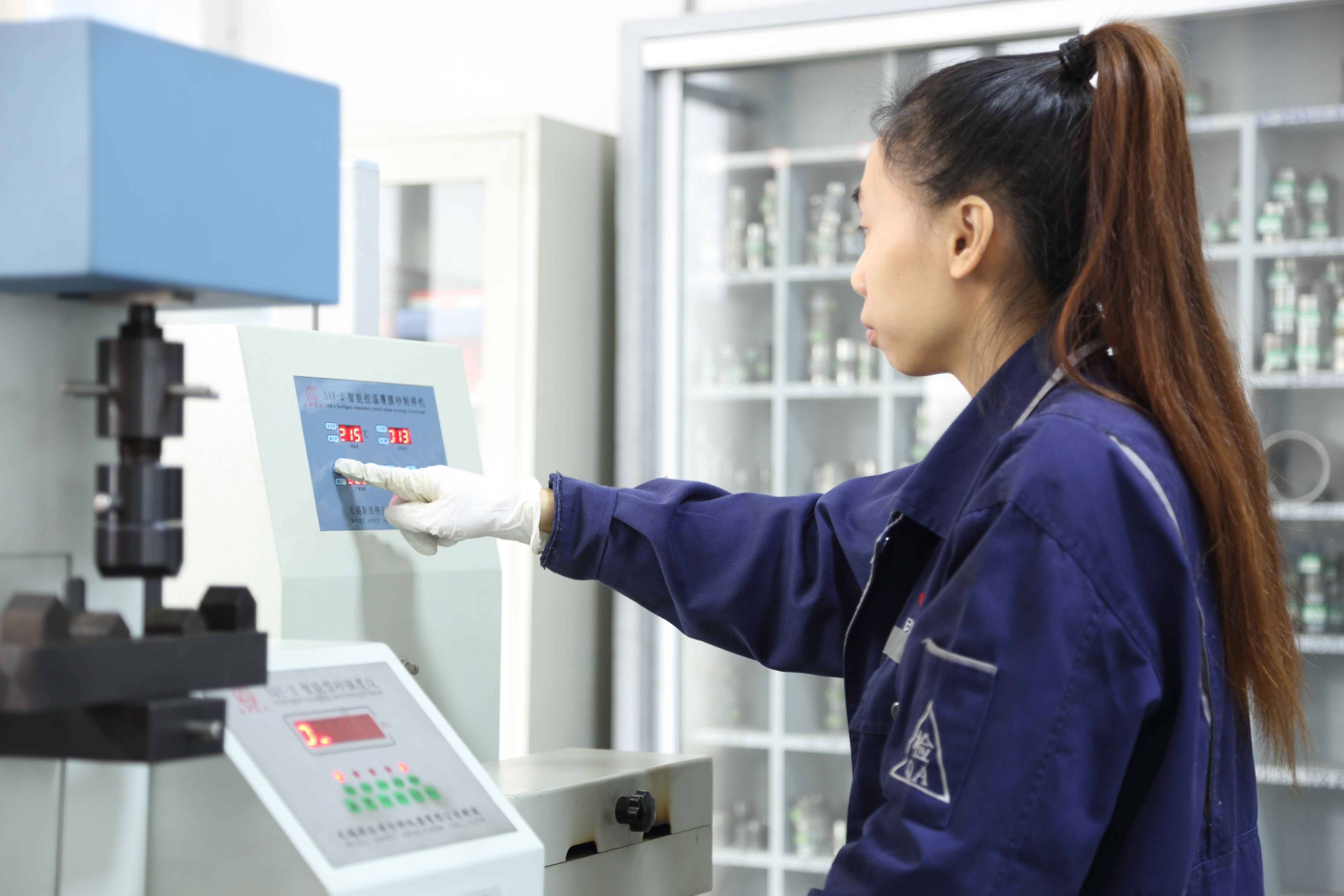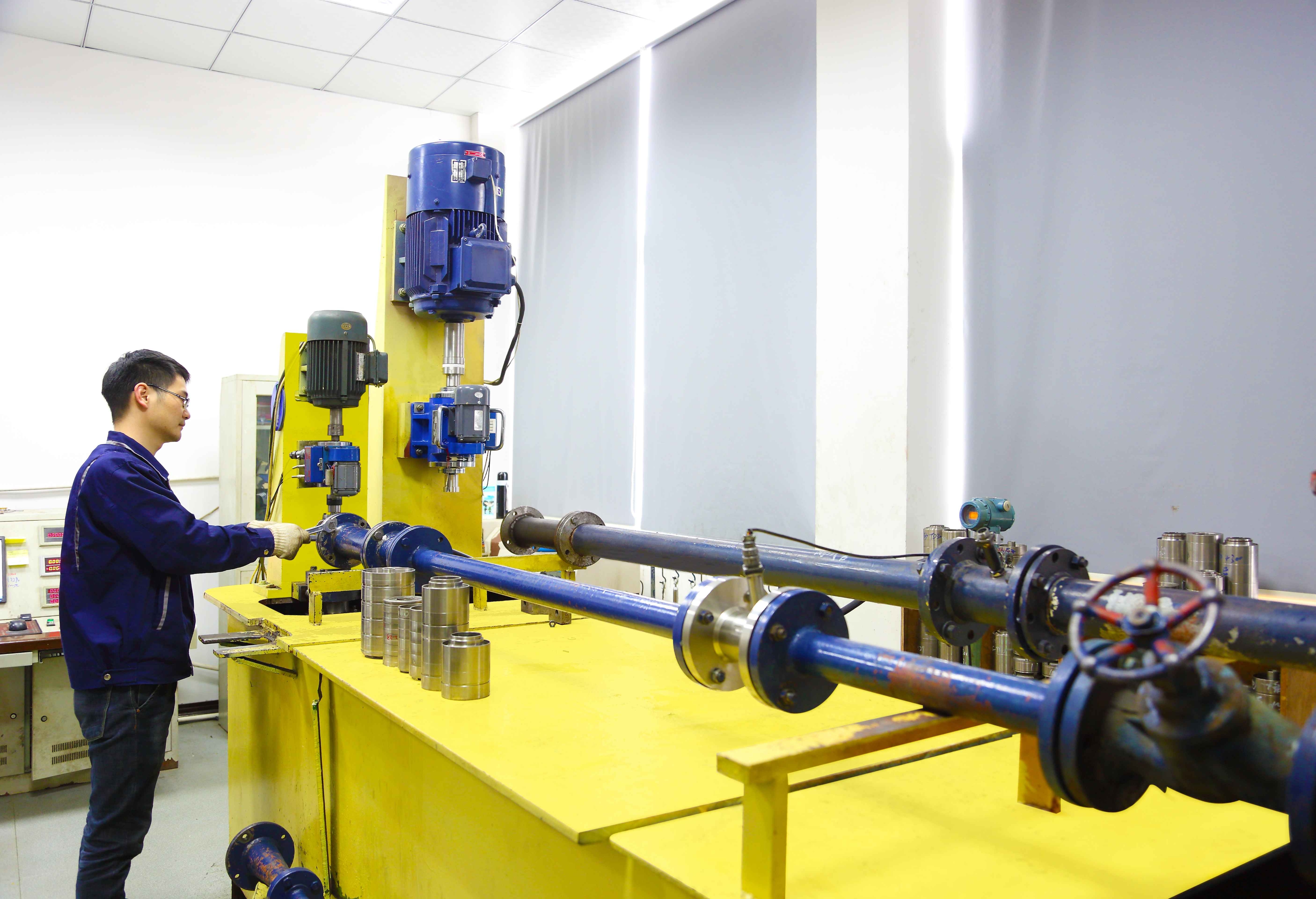 From 2004 estabilished, it is 17 years history, and we have achieved many certisfications, such as ISO9001,ISO14001,ISO45001,high-tech enterprises and so on.