Factory Supply Competitive Whitening Calcium Hydroxyapatite Price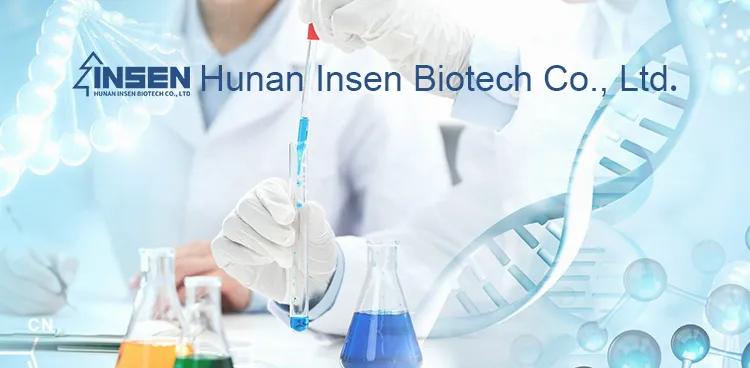 | | |
| --- | --- |
| Product Name | Whitening Calcium Hydroxyapatite Price |
| Appearance | White powder |
| Purity | 96%min |
| Grade | Cosmetic grade |

Whitening Calcium Hydroxyapatite

, also known as basic calcium phosphate, is the natural mineralization of calcium apatite. Hydroxyapatite (HAP) is the main inorganic component of human and animal bones. It can achieve chemical bond bonding with body tissues at the interface. It has a certain solubility in the body, can release harmless ions to the body, can participate in metabolism in the body, stimulate or induce bone hyperplasia, and can promote the recovery of defective tissues. Repair, showing biological activity.Insen supply different particle size of h

ydroxyapatite for your different application. 
Item

Specification

Appearance

Test Method

Nano Hydroxyapatite

99% 20nm

White powder

UV

97.5% 40nm

97.5% 20nm

96% 60nm
Notice: The other particle size can be customized 


Insen Whitening Calcium Hydroxyapatite is widely used for b

one replacement materials, plastic and cosmetic surgery, dental, chromatography purification, calcium supplement, is currently widely used in manufacturing with the tip of the teeth or bones composition new stuff.

⇓⇓
X - Ray Diffraction Report
⇓⇓
Certificate of Analysis
⇓⇓