Fashion Wardrobe And Study Table Godrej Steel Almirah Designs with Tube Price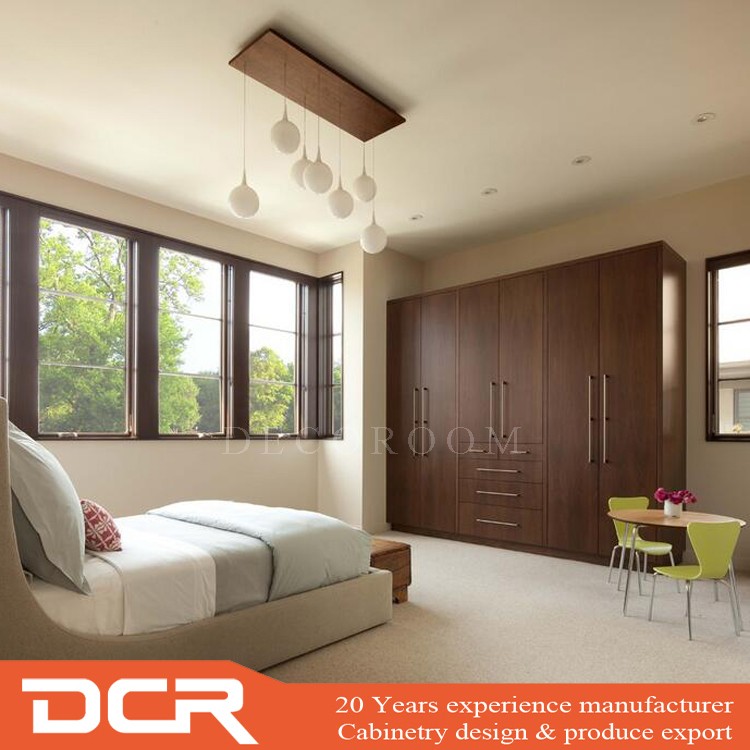 Carcase Material:

Plywood, HMR, MDF, Particle board, Solid Wood

Carcase Thickness:

16mm,

18mm, 25mm and other specification available

Back Panel:

5mm, 9mm, 16mm, 18mm and other specification

Countertop Material:

Quartz Stone, Granite, Marble, Man made stone, Laminate, etc.

Door Surface Finished: 

Lacquer, PVC, Vinly Wrap, Acrylic, Melamine, Solid wood, Plywood Veneer etc.

Hardware:

Austria-imported Blum or DTC (Asian Top Brand) with soft closing

Color/Size:

Custom made

Feature: 

Whole house CUSTOMIZATION

 E1 GRADE Material and good workman ship
 20 YEARS professional experience
 HIGH Quality and GOOD Design

 FREE DESIGN and After Sales support

Packing:
 Option 1.

Door panel and carcass all in flat package with carton (without any  assembly) RTA(ready-to-assemble)



 Option 2.

Assembly package with carton or wood box for carcass without any door  panel assembled (semi-assemble)



 Option 3.

Assembly package with wood box for carcass with all door panel  assembled (entire assembly)





 Wood package for benchtop (necessary)

Payment Terms:

T/T, Cash, Alipay, Western Union, L/C etc.