1000000 Liters big volume FRP/GRP  panels bolted combined water tank  for fire protection farm irrigation
FRP water tank application:
1. FRP water tanks are used in domestic, commercial and residential buildings, office buildings, residential quarters, institutions, schools, hotels, etc;
2. Production and domestic water for industrial and mining enterprises;
3. Water of various types of circulating water, cooling water and hot water supply system;
4. Acid-base reserve.
Fiberglass tanks are ideal storage solutions for outdoor rain water harvesting, water storage, fire protection, ,oil field storage, liquid fertilizer, water treatment, irrigation water storage, and much more. Our fiberglass tank line ranges from a storage capacity of 1,000 gallons to 1,000,000 gallons. Fiberglass tanks are cost effective, customizable to fit your project, and best of all they are durable and economical.
Why Should You Use Fiberglass Water Tank?
Superior Corrosion Resistance

High Tensile Strength & Flexibility

Ease of Repair & Reconfiguration

Durable & Economical

Long Life Span

Easy Transport &Off-loading

Lower Cost for Medium to Large Volume Tanks

Flexibility to Custominze Tanks

Above ground or Below Groud Tank Options 

FRP water tank advantages:
Our fiberglass reinforced plastic fire-fighting water tank is not limited by the construction space, and has strong adaptability, light weight, no rust, no leakage, beautiful appearance, long service life, good thermal insulation performance, safe and reliable, easy installation, simple cleaning and maintenance.
Bring great convenience to design and construction. The general water tank is designed according to the standard, and the special water tank needs to be specially designed.
Fiberglass SMC panels:                                                                                                  
| | | | | | |
| --- | --- | --- | --- | --- | --- |
| Panel Size | 0.5*0.5M | 0.5*1M | 1*1M | 1*2M | 1.22*1.22M |
| Thickness | 4~mm | 4~22mm | 4~22mm | 4~22mm | 4~22mm |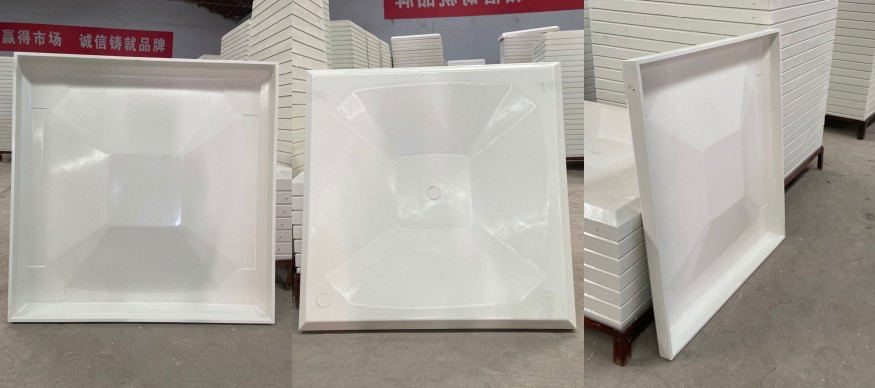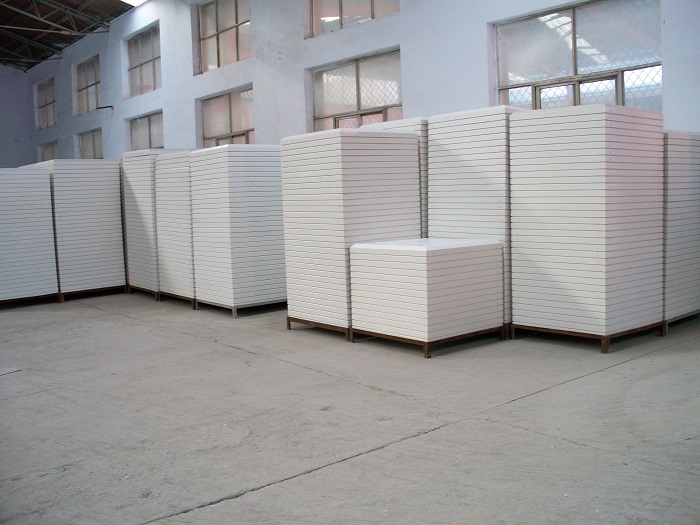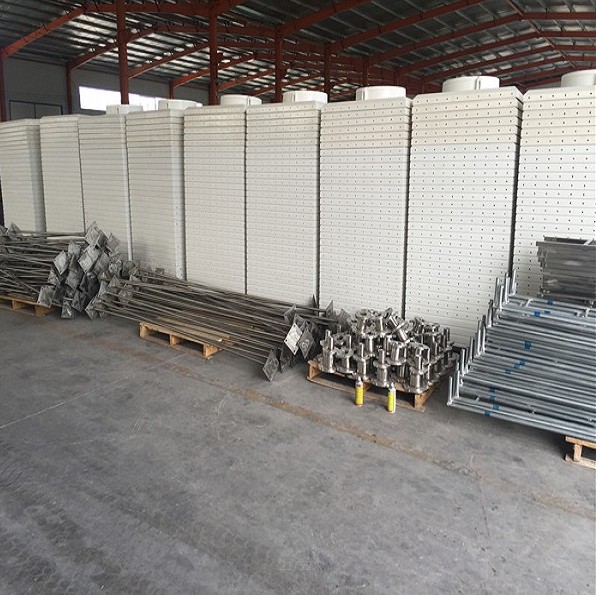 We always keep Fiberglass SMC panels in stock in order to delivery quickly for clients. 
FRP/GRP water tank accessories: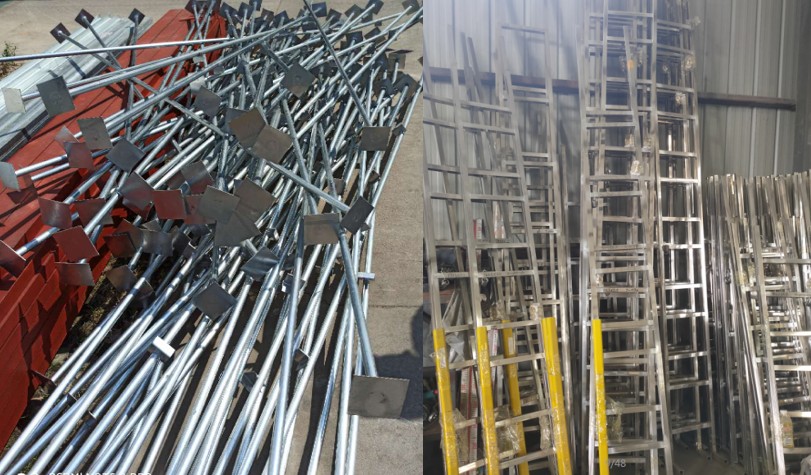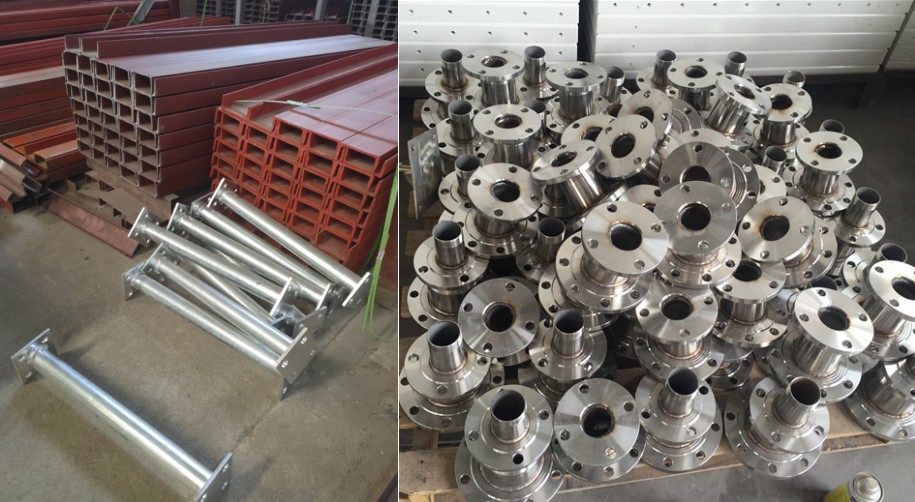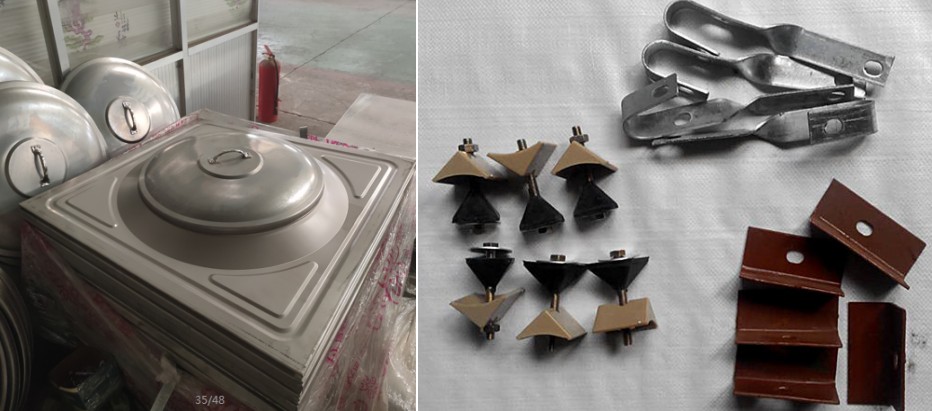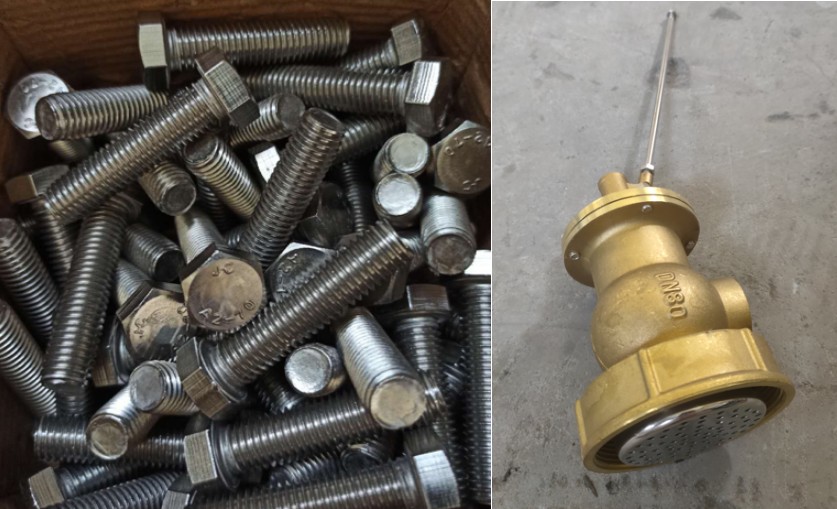 Water tank processing equipment: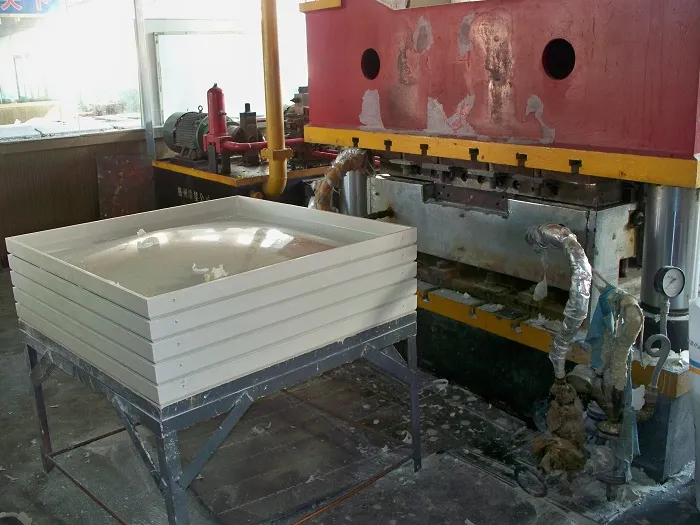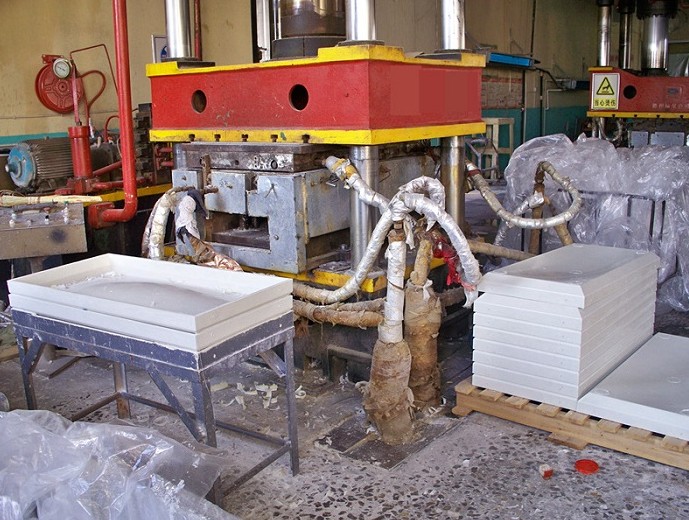 The work shop has 10 sets press equipment 24hours running with experienced workers in three shifts.
Water tank structure: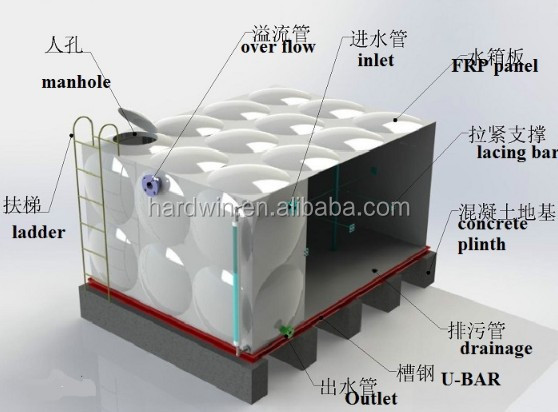 FRP fire water tank is assembled on site by SMC molded FRP panels, sealing material, metal structure and piping system.
FRP panels bolted assembled water tank cases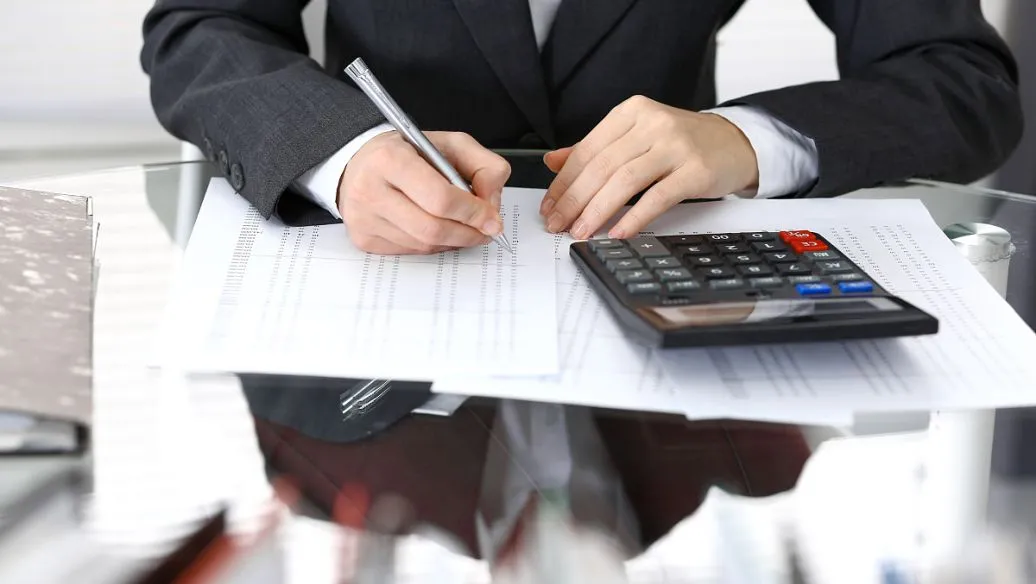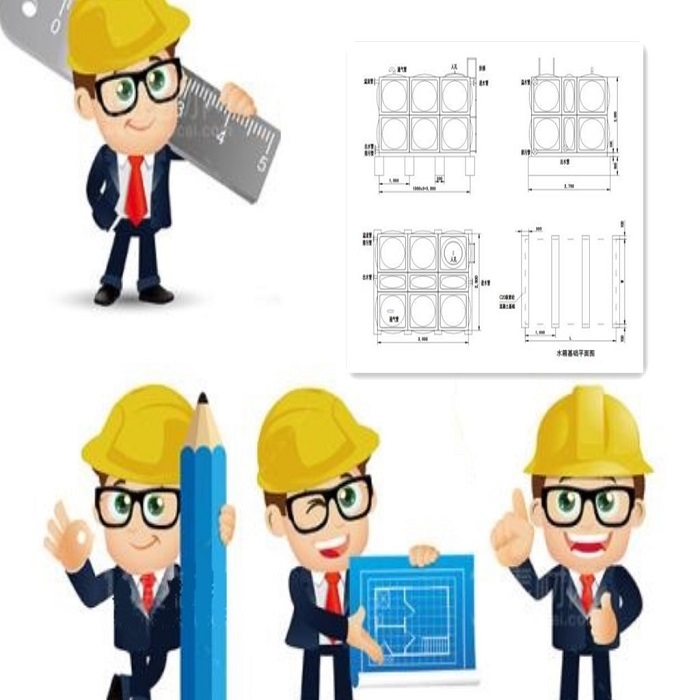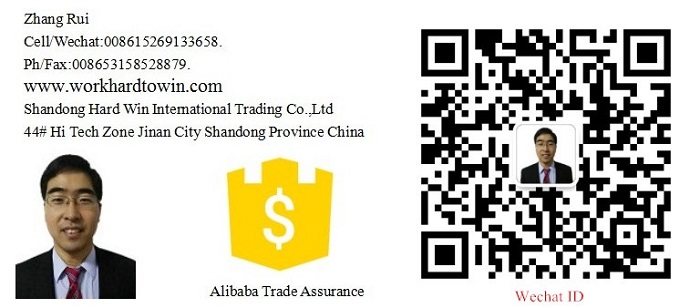 WELCOME CONTACT ME TO KNOW MORE DETAILS !