Auto Brake Calipers

| | |
| --- | --- |
| Package | Industrial Packing |
| OEM | 47730-60120 |
| Product name | Auto Brake Caliper Parts |
| Custom logo | Available |
| Application | LAND CRUISER HZJ78 /FZJ7 |


Chengdu Swee-Tech Machinery Co.,ltd. is a reliable and trustful intermediary for the power transmission industry and automotive aftermarket segments between South America,North America,Europe and Asia.
We specialize in transmission, steering, suspension,brake,engine,and relative complementary spare parts and auto accessories. The main technical engineers, product managers and the founder of the enterprise have engaged in the transmission and automotive spare parts industry since 1999.
Due to reliable production bases with verified manufacturers and understanding of their strengths, we integrate worldwide resources to optimize the demand and supply.
We provide top quality products at very competitive prices which allow our customers to rely on a line with high return and excellent performance.
We can supply many kinds of small batch goods at one time,timely delivery and flexible policies.
We have built good business relationships with over 50 countriies clients all over the world.
Chengdu Swee-Tech machinery Co.,Ltd is dedicated to customer satisfaction always...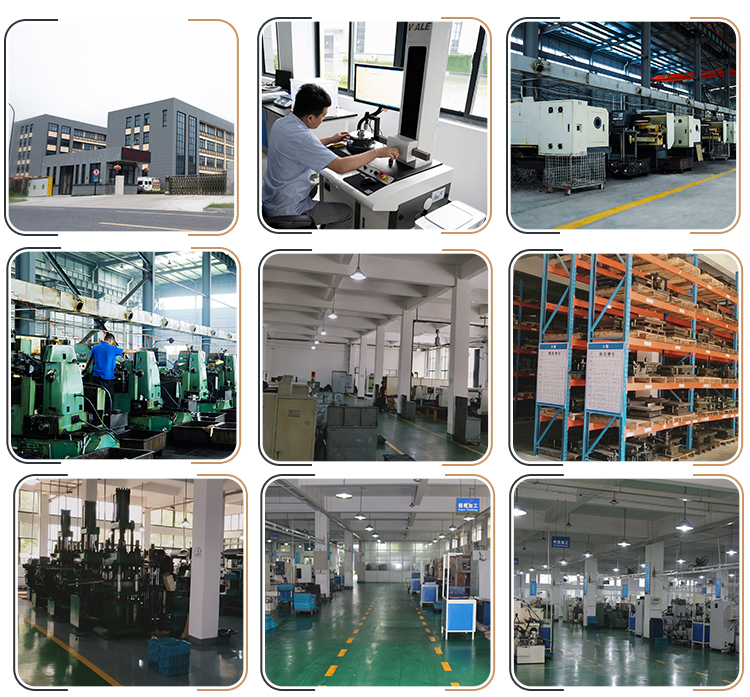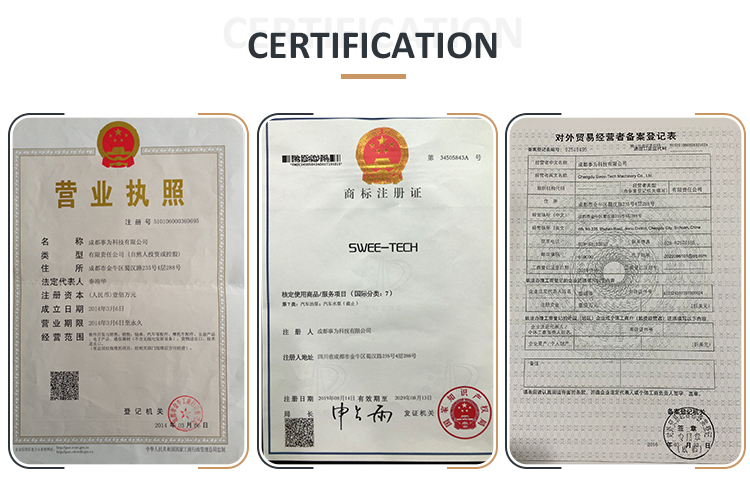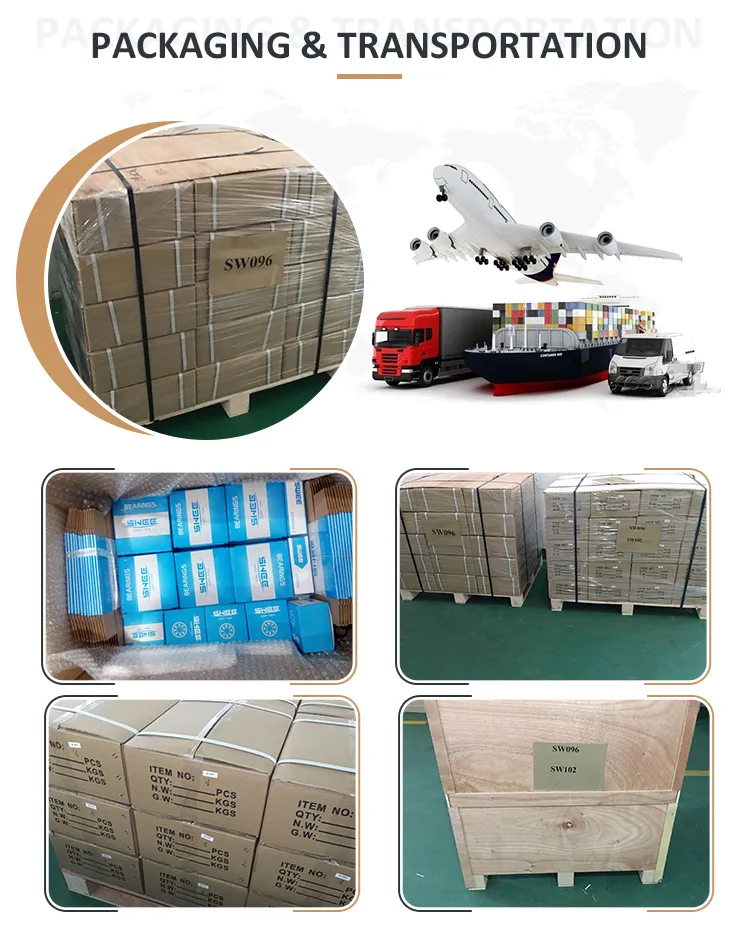 ♦We are professional and have more than 15 years of experience and team.
♦We can supply many kinds of small batch goods at one time.
♦Our product quality are stable and reliable definitely. 
♦Our prices are very competitive.
♦We have long-term deep cooperation with high-quality suppliers and warehoused goods.
♦We can supply one stop auto spare parts and machining parts' shopping solution at your satisfactory