Tempering Heater Auto Rear Back Glass Windshield
Material:
Two pieces of float glass & one piece of PVB film
Production principle:
Sandwich glass is also known as laminated glass,generally used in the front of the car.Production principle is to clamp a layer of film in the middle of the two panes of glass, then heated,pressurized,the middle layer cools after melted.Laminated glass has these two features:hard,ductile than any other glass.Moreover, the middle layer can block the penetration of foreign bodies.
Features:
1.Good adhesion,strong resistance to impact,and the protection to person is strong.
2.Laminated glass can reduce 27% of opposite resistance in traffic accident.
3.The existence of the middle layer that makes the sound-proofing function of  laminated glass is better than the ordinary glass.
Advantages:
1.Color, size  can be as your requirement.
2.Safe and fast delivery.
3.Small trial order supported.
4.There is a dicount for large quantity order.
5.High quality and low price.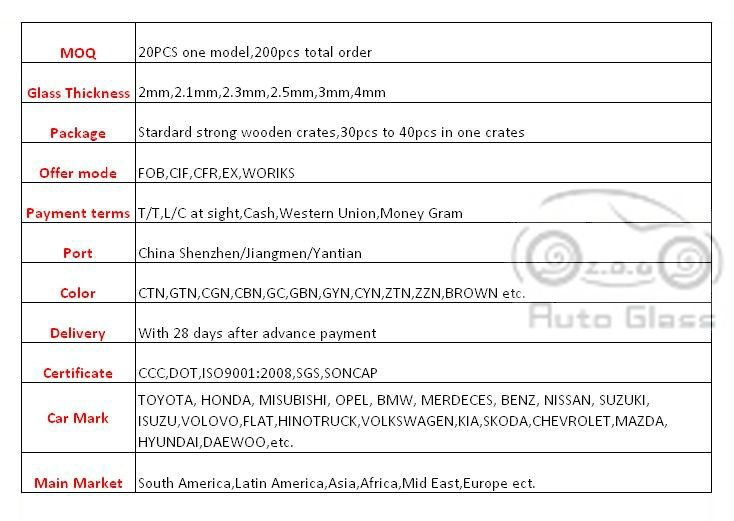 Our Stock: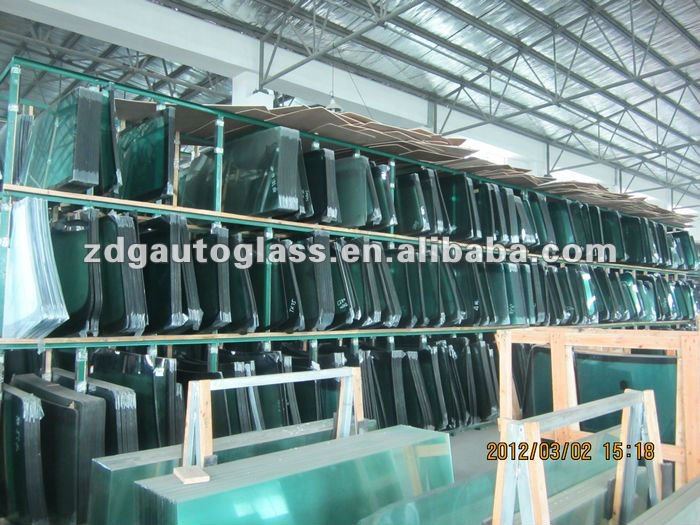 Our Product: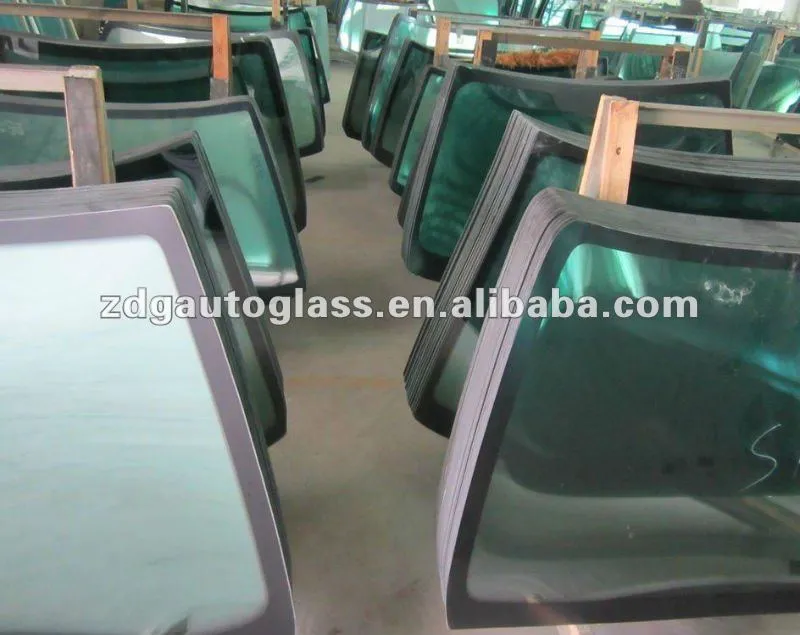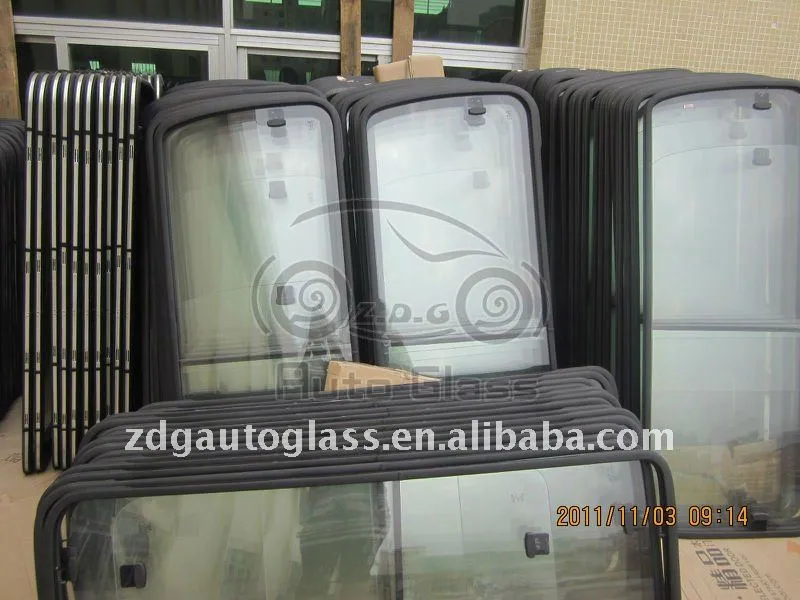 Safe Testing: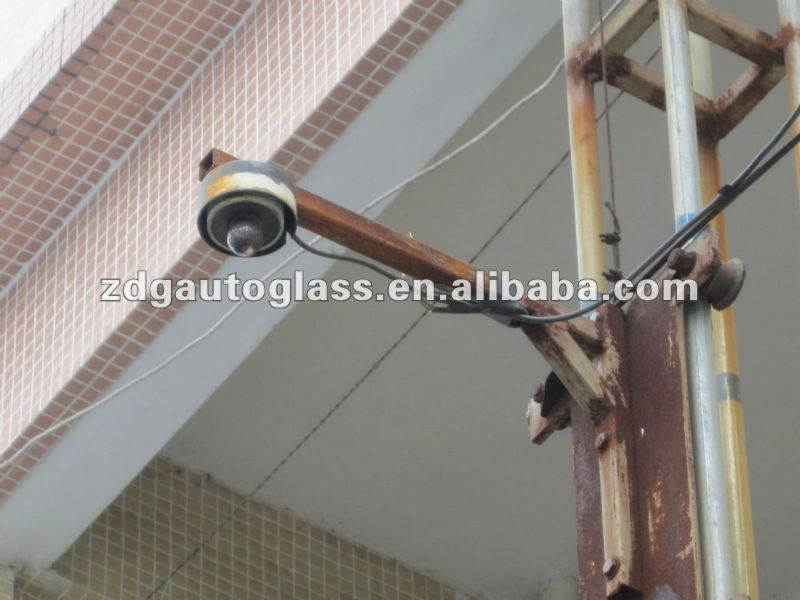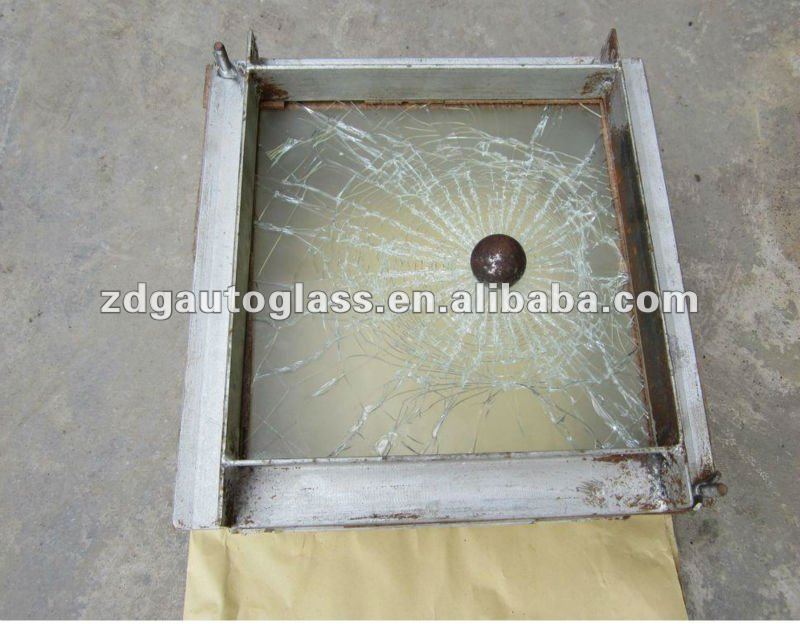 Packing: