QGT100S is a car speed limiter with tracking and positioning function, which meets the standards of KS2295 and ES 6413, and is widely used in Kenya and Ethiopia markets. Whether it is an electronic throttle or a mechanical throttle vehicle, we have a complete solution. Don't worry that the engine will stop the engine when the speed limiter device is working. The relay delay function can ensure that the car can also drive normally during the speed limit process. The large-capacity memory of the device can store up to 120 hours of speed data, and can extract these data through the computer, which can provide strong evidence for the effective supervision of government departments. We provide a 2-year warranty for the gps speed limiter device and provide local technical training.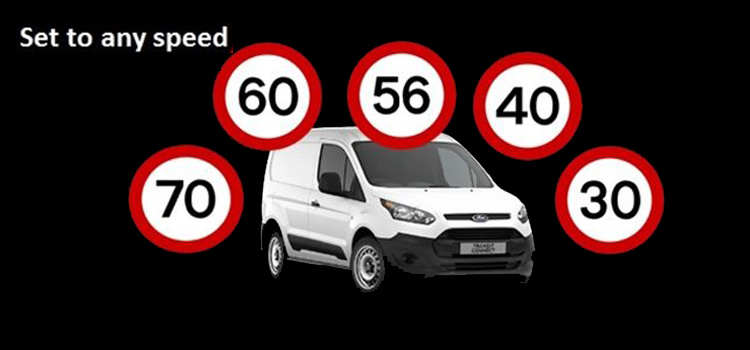 Parameters of atego remove speed limiter vehicle gps tracker/speed limiter for kenya QGT100S
Working voltage

9-36V

Working temperature

-20 to 100 centigrade

Rate power dissipation

3.52W

Usage 

12V/24v Vehicle   & Mechanical vehicle

Speed limiting range

5-225KMH

Warranty

24months

Speed record capacity

120hours speed record

Anti temper

support

Reverse polarity

support

Backup battery

3.7V/1200mAh

Memory

40000 blind data 32MB flash

GPS chip

Ublox / Gotop

GPS accuracy

2-10m

GPS sensitivity

-159dBm

GPRS chip

QUECTEL M26/M25

Class12

CS 1,2,3,4

Download speed

85.6kps

Upload speed

85.6kps

Weight

320g(Standard Package)

Shell material

Metal

Certificate

CE/FCC/ROHS/EMARK/EMC/PVOC/SONCAP
Functions of atego remove speed limiter vehicle gps tracker/speed limiter for kenya QGT100S
1. speed limit , 5--225km/h.
2. tamper Protection Mode(disconnect signal wire / power wire,into limp model).
3. speed record on board and off board ( Date & Time, Speed, Highest speed, Violation).
4. limiter device can resistant to reverse polarity connections.
5. over speed alarm & pre-warn alarm. this warning occur at 5% prior to the set speed and continue buzzing once the set speed is achieved / exceeded.
6. real time tracking through web tracking platform and cell phone app.
7. limiter device upload the data at not more than 10seconds interval.
8. limiter device can store the data in a non-erasable memory for at least 72 hours even if the power
supply is disconnected.
9. portable printing be supported, can print out 1hour / highest speed / violation record.
10. limiter device can work with Valve Speed sensor Booster
11. Support CANBUS, especially Scania.
Note: limp model----if the power is disconnected or speed signal is disconnected, the vehicle defaut to a limp model or return to idle, the driving speed should not able to excess 40km/h.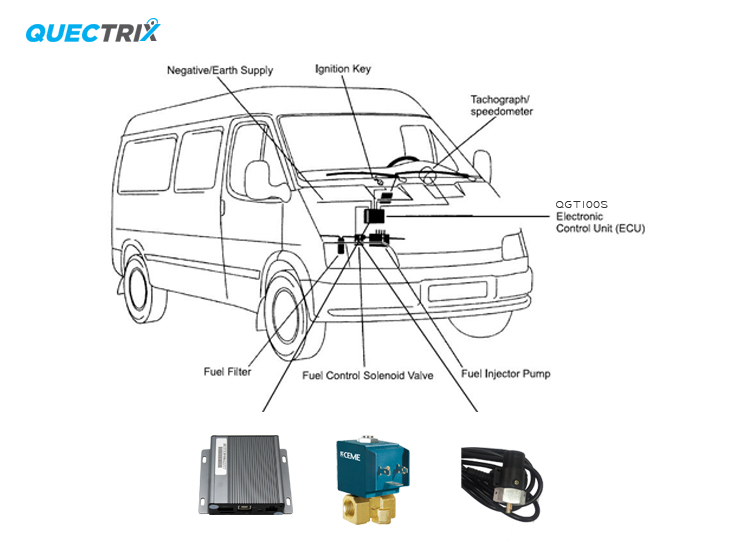 Online Supervision platform of atego remove speed limiter vehicle gps tracker/speed limiter for kenya QGT100S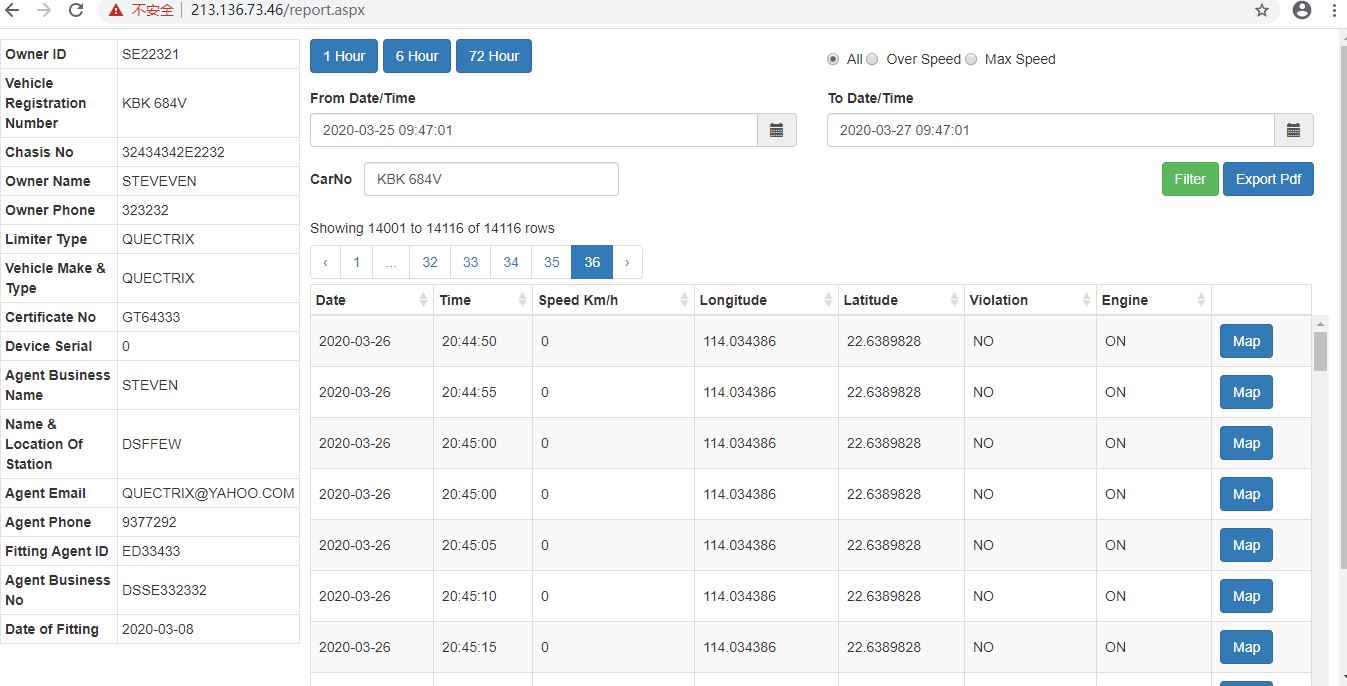 Product Packaging of atego remove speed limiter vehicle gps tracker/speed limiter for kenya QGT100S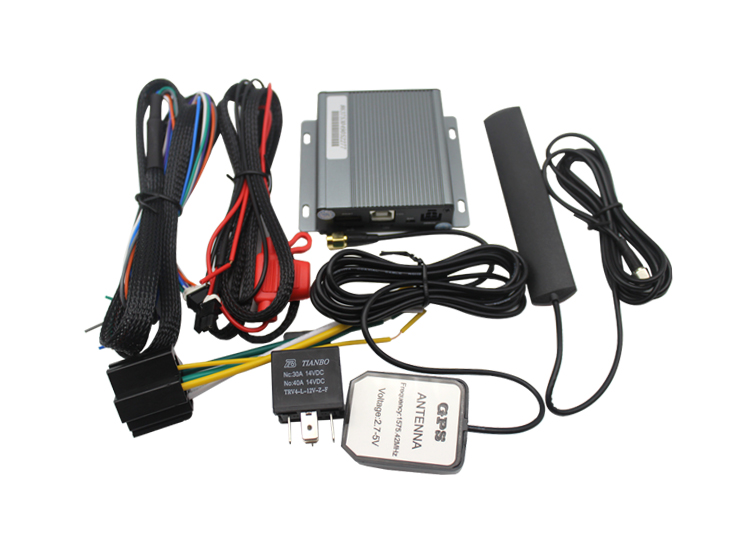 Company Profile of Quectrix (speed limiter manufacturer)
QUECTRIX® focuses on product development in the areas of automobile driving safety and property safety, and is committed to providing safe and reliable GPS products to minimize risks and ensure personal and property safety. Our speed limiter products have been promoted and installed on a large scale in Africa area, effectively preventing and reducing automobile traffic accidents and saving many lives. We are proud of the fact that Digital Tachograph products have been widely used in Central and South America. Their reliable quality and high cost performance have won high recognition from customers.
In addition, we also provide one-stop solutions for users of small and medium enterprises, such as cold chain transportation, oil storage, driver driving monitoring, private asset tracking, container management, farm animal management, outdoor vending machine management, etc. according to the actual situation, providing suitable hardware and software products (ODM).