tungsten carbide button rock drill bits/drill button bits for mining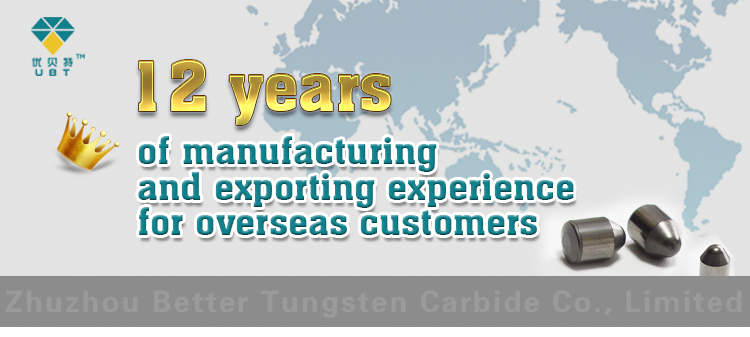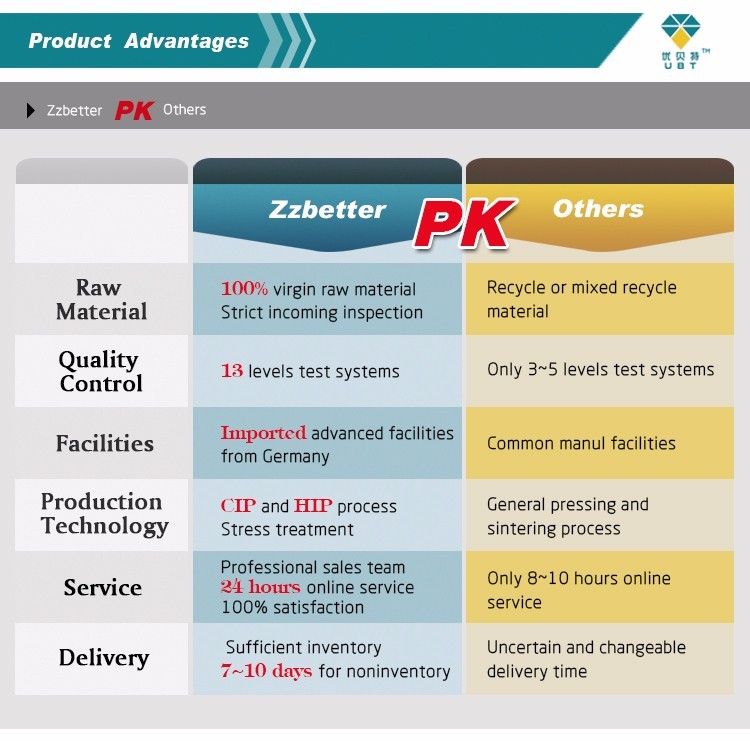 Description of Carbide button bits
1.Carbide button has a unique performance, it is widely used in petroleum drilling
 and snow removal, snow plow machines and other equipments.
2.Also be used for drilling, mining and road sweeping machine, 
snow removal and road maintenance tools. More. 
it has a great help in quarrying, mining, tunneling tools, as well as civil construction.
Display of tungsten carbide button bits
Packing of the tungsten carbide button bits
Application of the carbide button bits:
Any demand for tungsten carbide button bits welcome to contact Nini!
Other types of tungsten carbide cutters can be offered by zzbetter: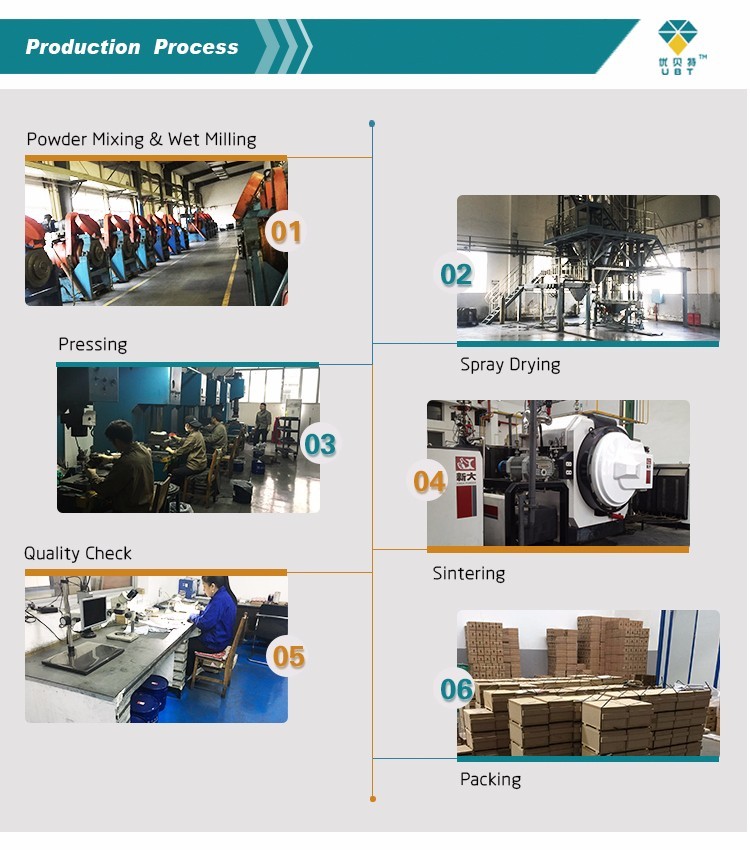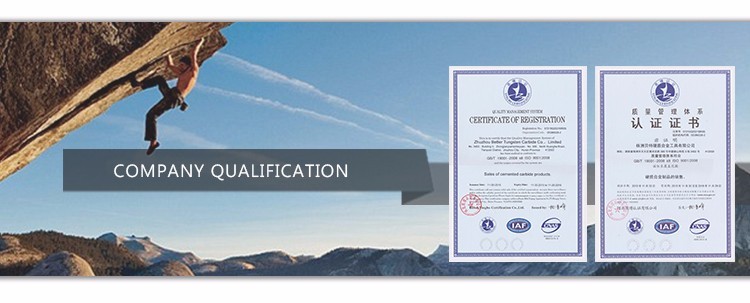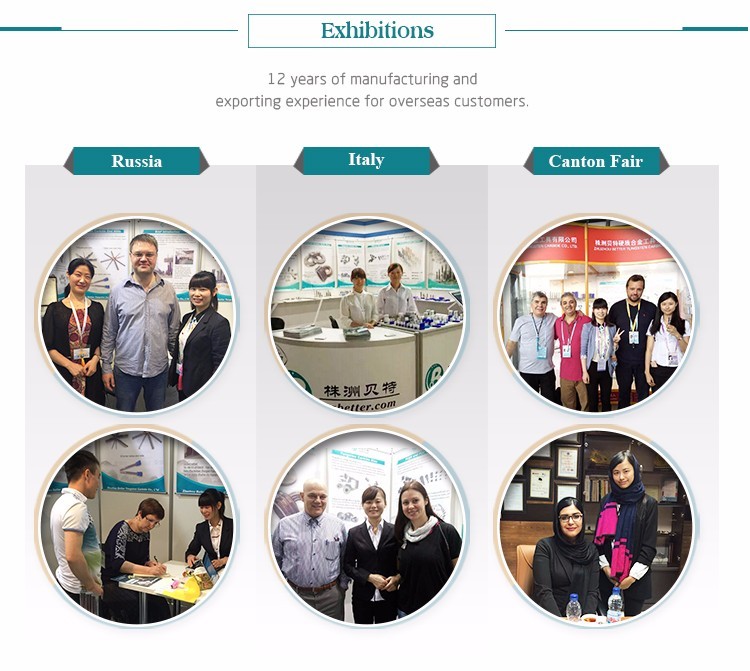 1:Where is your factory located?
    Our factory is located in Zhuzhou city,Hunan province,which is the largest tungsten carbide producing area in china.
  2:What is your mainly products?
     The mainly products including tungsten carbide rod,carbide button,carbide plate,carbide ool part,cnc insert,drill bit,dis cutter,etc.
  3:Can you support customized design?
     Yes,we accept ODM&OEM.
Reinforced tungsten carbide button bits, reinforce your profit!