Capacity 5tph limestone raymond mill
1. Introduction of the limestone raymond mill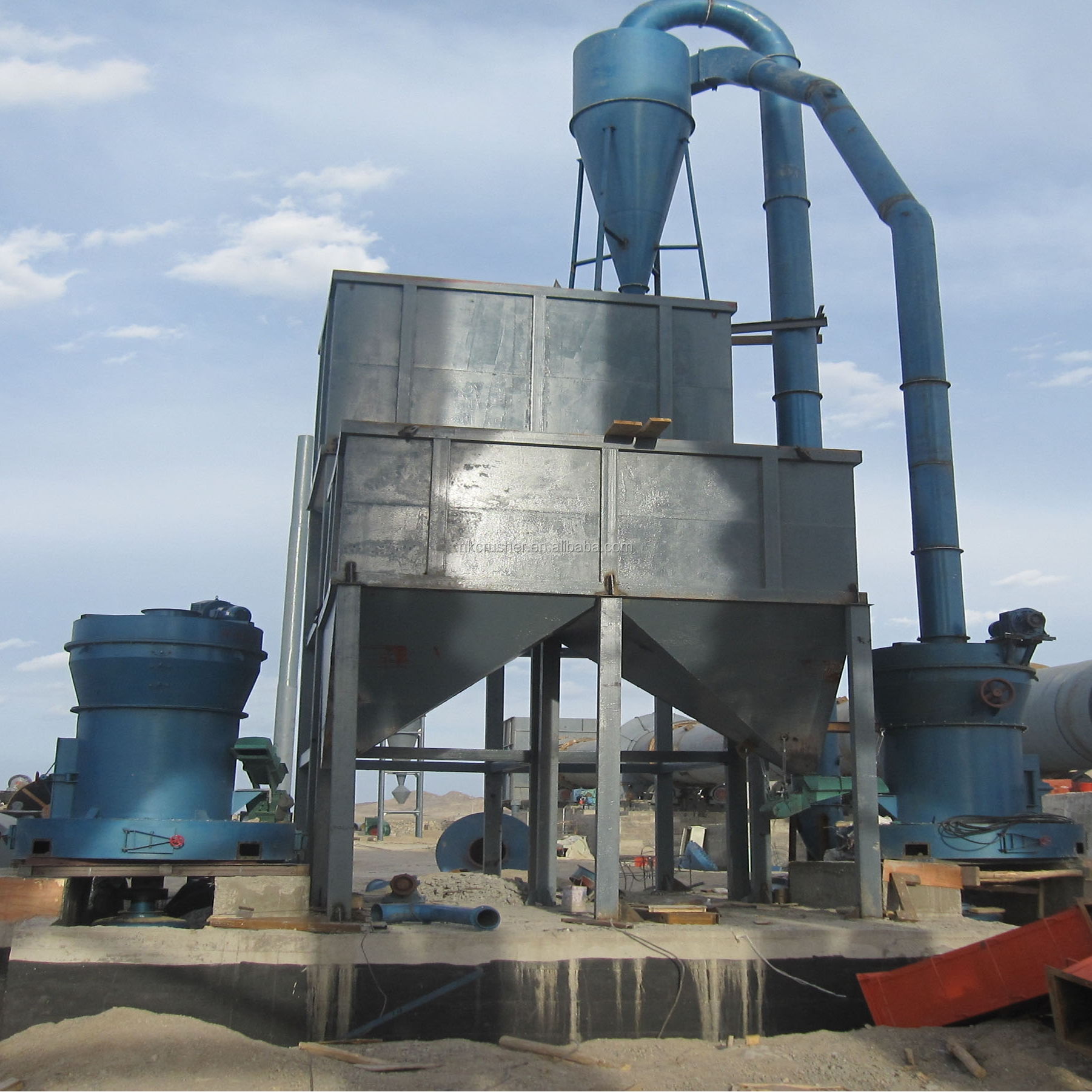 Hongke Hongke Heavy Machinery Co., ltd has 20 years of experience in R & D of limestone raymond mill.
In recent years, the company of limestone raymond mill is constantly updated.
With continuous optimization in performance and quality, the equipment can also be called Raymond machine,
the size of product can be adjusted in the range of 100-325 mesh.
2. Structure of limestone raymond mill
3. Features of limestone raymond mill
1) Vertical structure, small floor area, strong system and with independent production system.
2) The electric system adopts centralized control, and the grinding workshop can basically realize unmanned operation and maintenance.
4. Working Principle of limestone raymond mill
When the main motor power is reduced by gear reducer and the drive center axis and the plum flower frame fixed on the center shaft rotate,
the grinding roll rotates around the center axis under the action of centrifugal force, and it also swings parallel around the pole shaft.
The grinding roller is made to press the grinding ring out in parallel, so that the roller and the ring are in contact with each other.
At the same time, the grinding roller revolves around the grinding roller shaft, so that the material from the shovel can be crushed and ground in the process.
The pulverized powder is sifted by the air flow of the blower to the analysis machine above the mainframe,
and the coarse granularity still falls into the main engine cavity to be reground.
When the particle size is up to the required flow into the cyclone collector, the finished product is discharged through the powder outlet tube after collection.
5. Techinical parameters of limestone raymond mill
6R4525
5R4119
4R3216
3R90
3R85
3R75
3R65
3R60
4R90
4R85
Feeding size
(mm)
≤30
≤25
≤25
≤25
≤20
≤20
≤15
≤15
Particle size of finished product
(mm)
0.125-
0.044
0.125-
0.044
0.125-
0.044
0.125-
0.044
0.125-
0.044
0.125-
0.044
0.125-
0.044
0.125-
0.044
Shift output of different material fineness
(t)
16-120
8-60
4-45
3-35
2-28
1.5-20
1-18
0.5-8
Rotation speed of central shart
(r/min)
82
105
130
160
160
160
180
280
Diameter of pulverizing ring
(mm)
1770
1400
1073
973
885
865
725
495
Diameter of pulverizing roller
(mm)
450
410
320
300
270
260
210
140
Height of pulverizing roller
(mm)
250
190
160
160
150
150
150
100
Main Motor
Y315m-
4-132
Y280s-
4-75
Y225s-
4-37
Y225m-
8-30
Y225m-
8-22
Y225s-
8-18.5
Y200L-
8-15
Y160m-
6-7.5
Fan Motor
Y315m-
4-132
Y250m-
4-75
Y200L-
4-37
Y180m-
4-22
Y160L-
4-15
Y160L-
4-15
Y160m-
4-11
Y132s-
2-5.5
Analyzer motor
Y160m-
4-11
Yc200-
4B-7.5
Yc120-
4a-5.5
Y112m-
6-2.2
Y112m-
6-2.2
Y112m-
6-2.2
Y112m-
6-2.2
Y90L-
6-1.1
6. Accessories of limestone raymond mill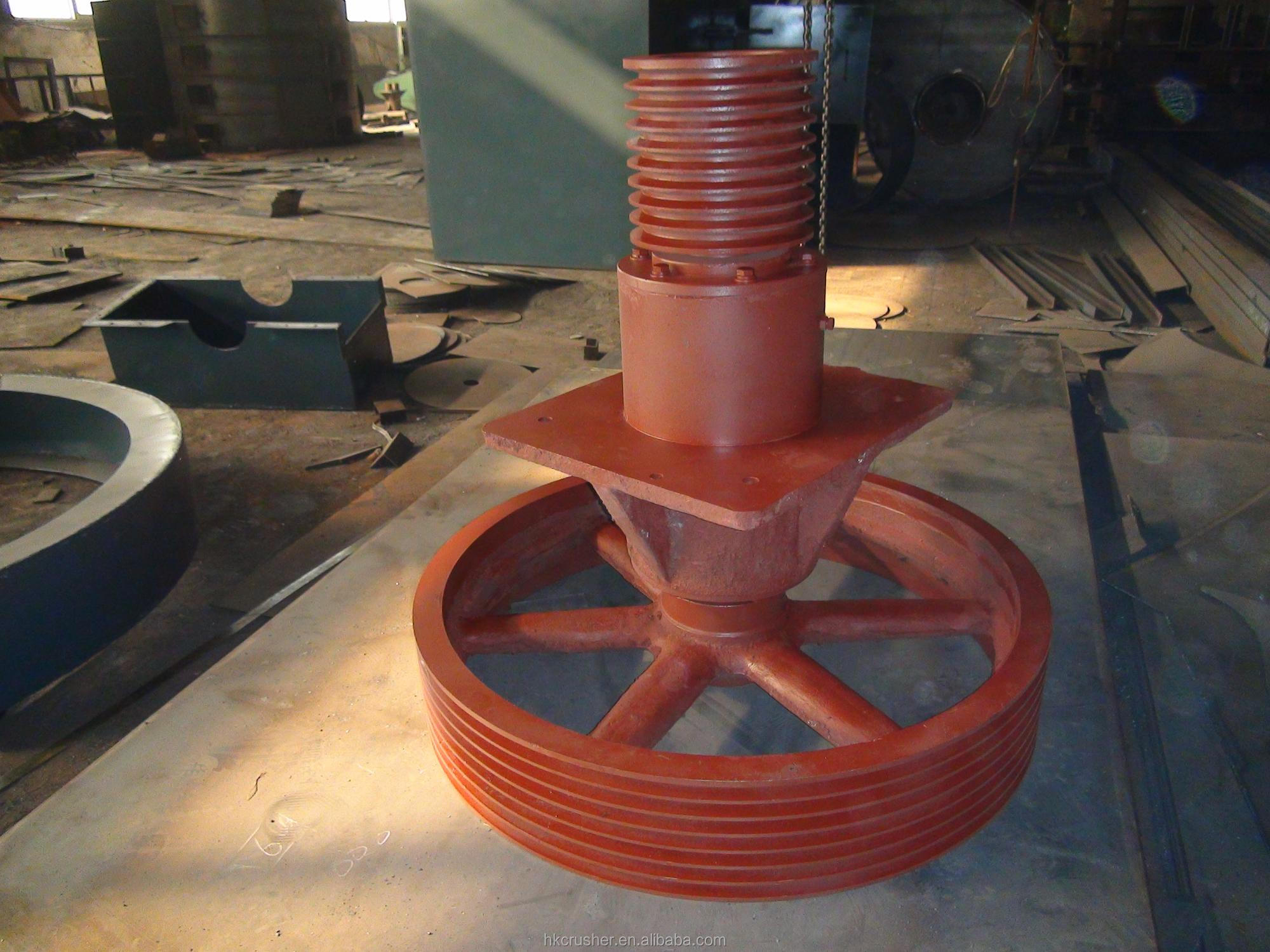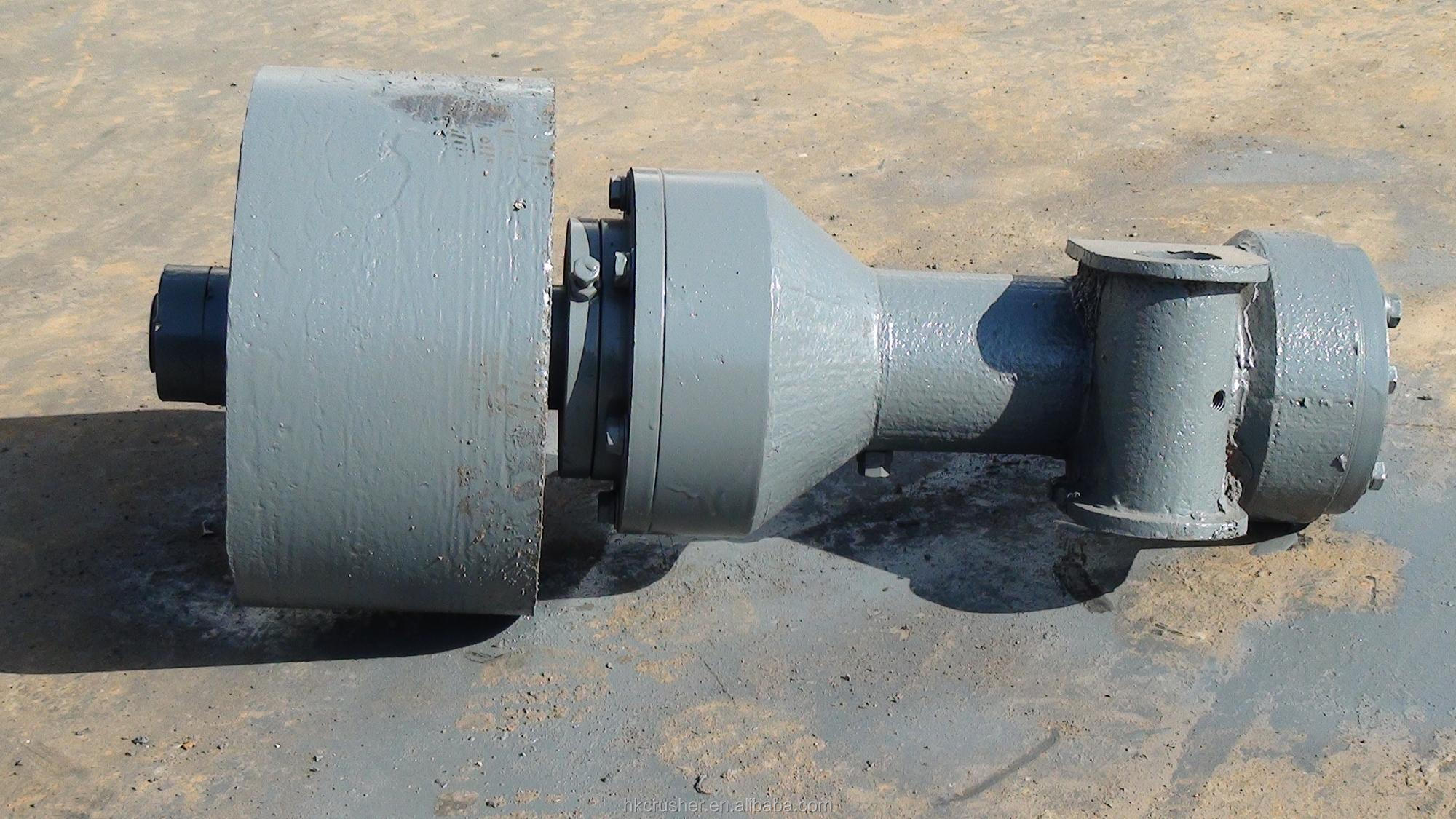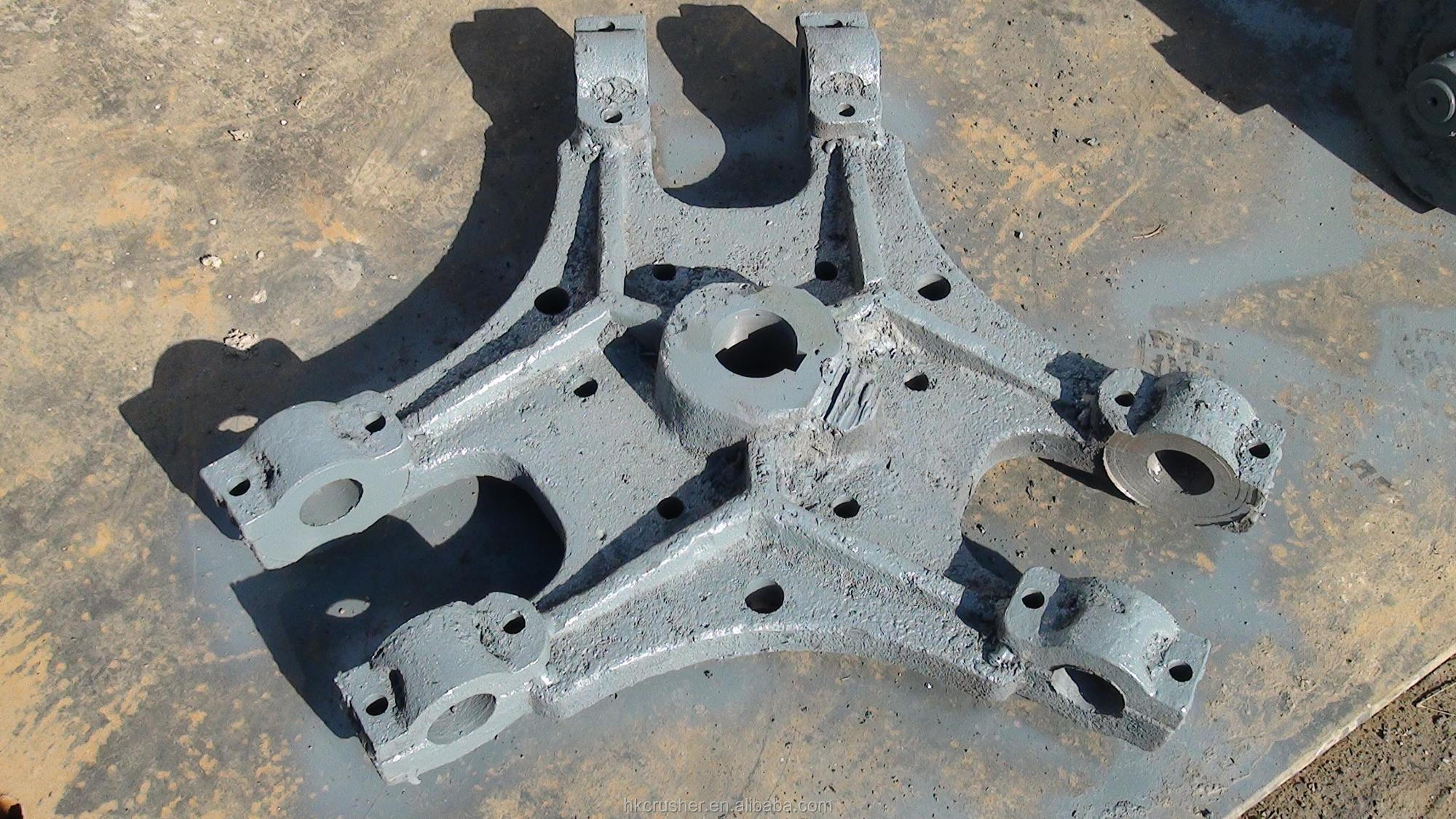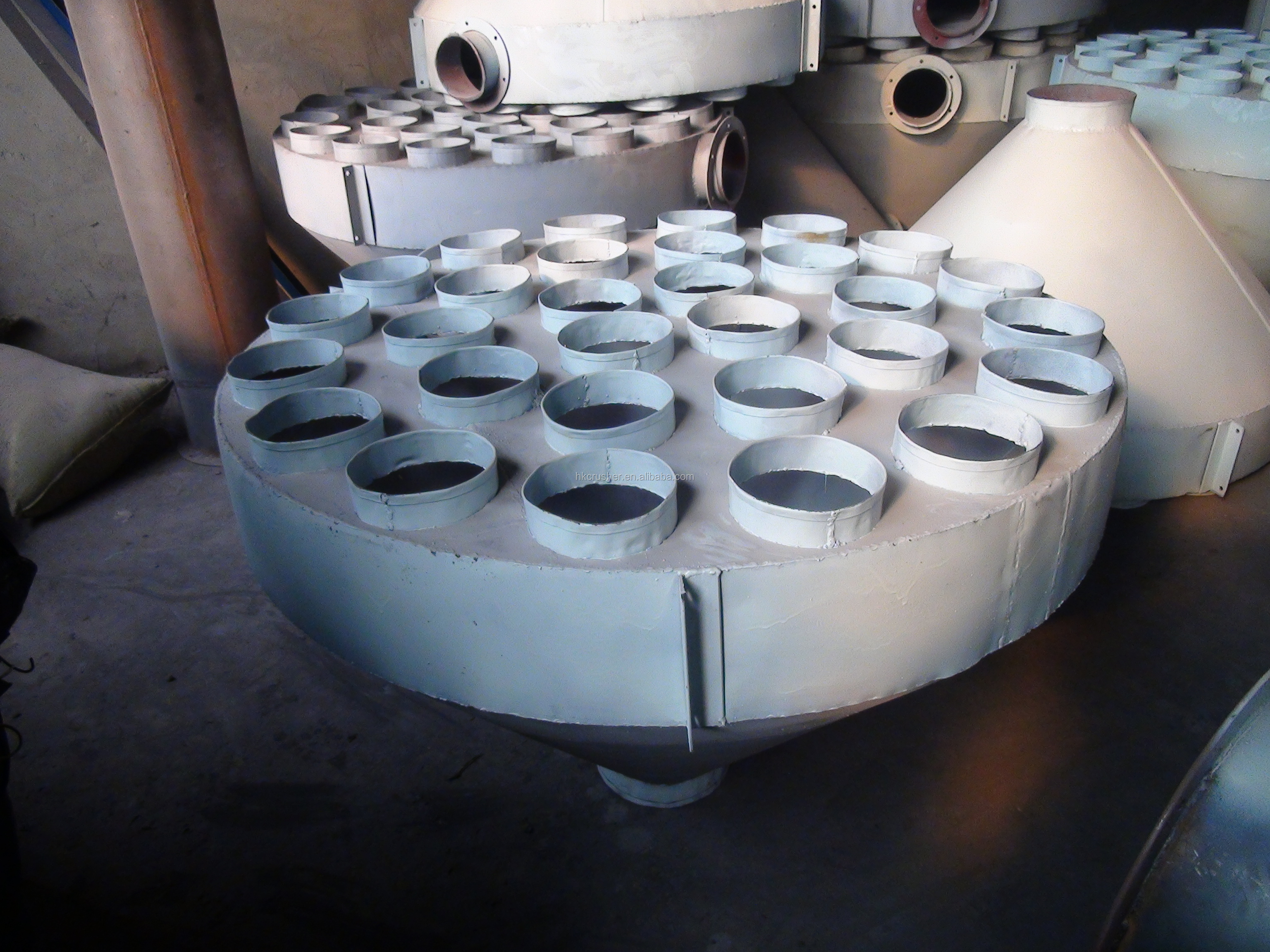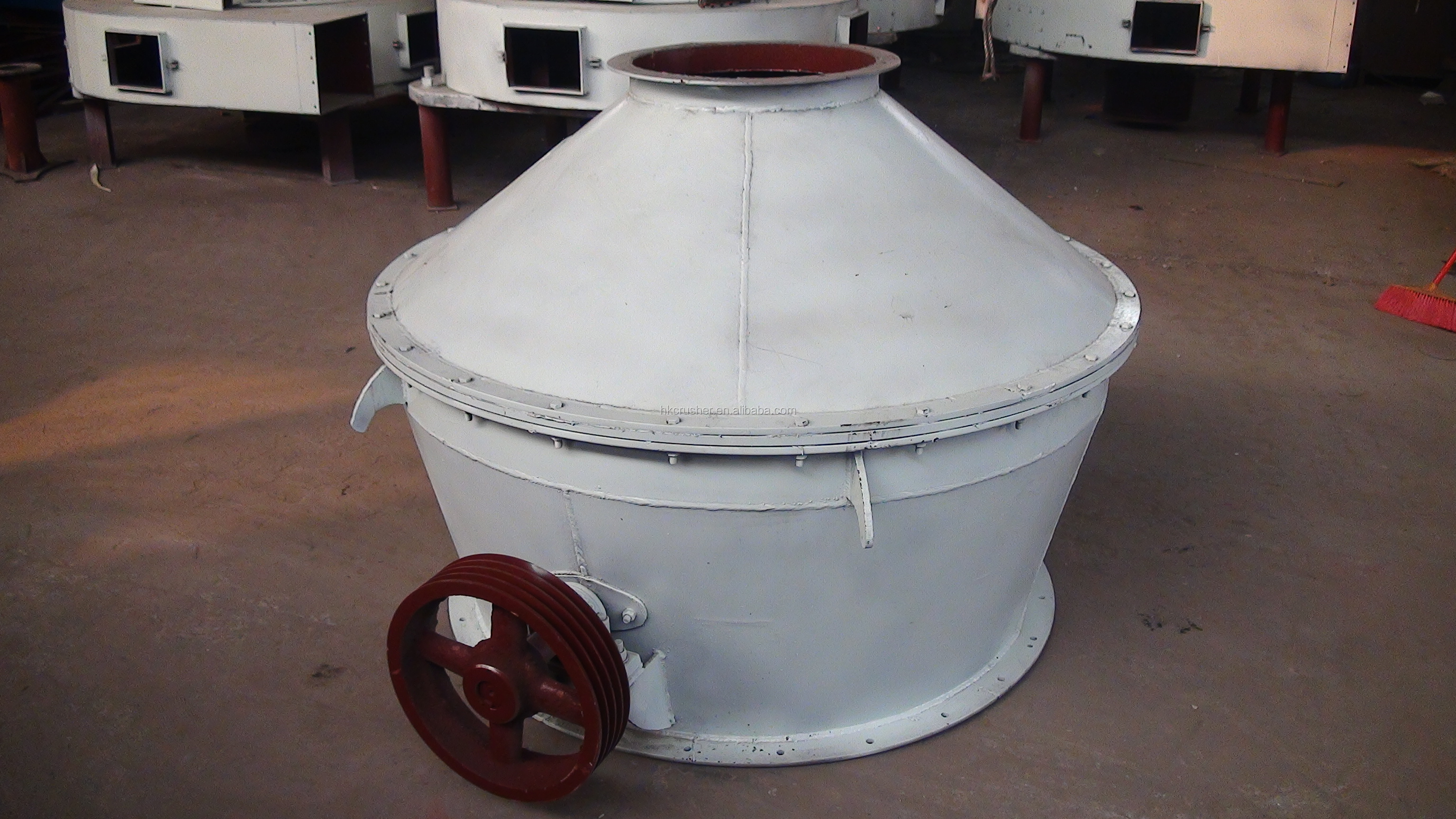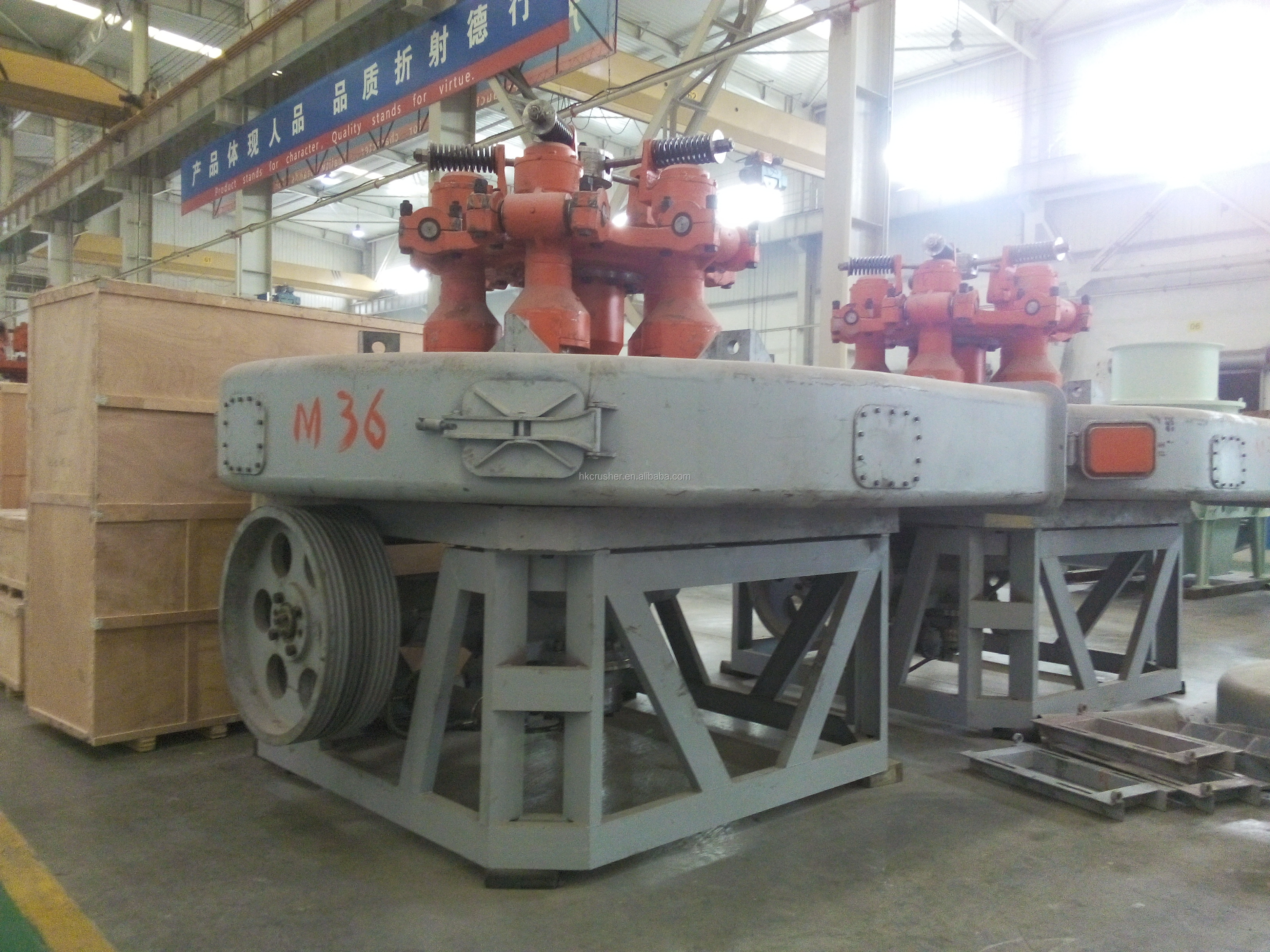 7. Factory pictures of limestone raymond mill