One Stop Auto Parts Supplier Car Ac Compressor  97701-3R000 ACP908 for HYUNDAI Sonata 2.4i 2008 Ac Compressor
Product Description
- Description: auto ac compressor, auto air conditioner compressor

- Application:  for Hyundai Sonata 2.4i 2008
- OE#: 
97701-3R000 ACP908
- Warranty: 1 year
- Sample order: accepted and charged
- Remark: high quality replacement for after markets
Certificate: TS16949/ISO9001
Packing for HYUNDAI Ac Compressors
- 1pc / polyfoam / box, neutral
- 100pcs / pallet
Picture for HYUNDAI Ac Compressors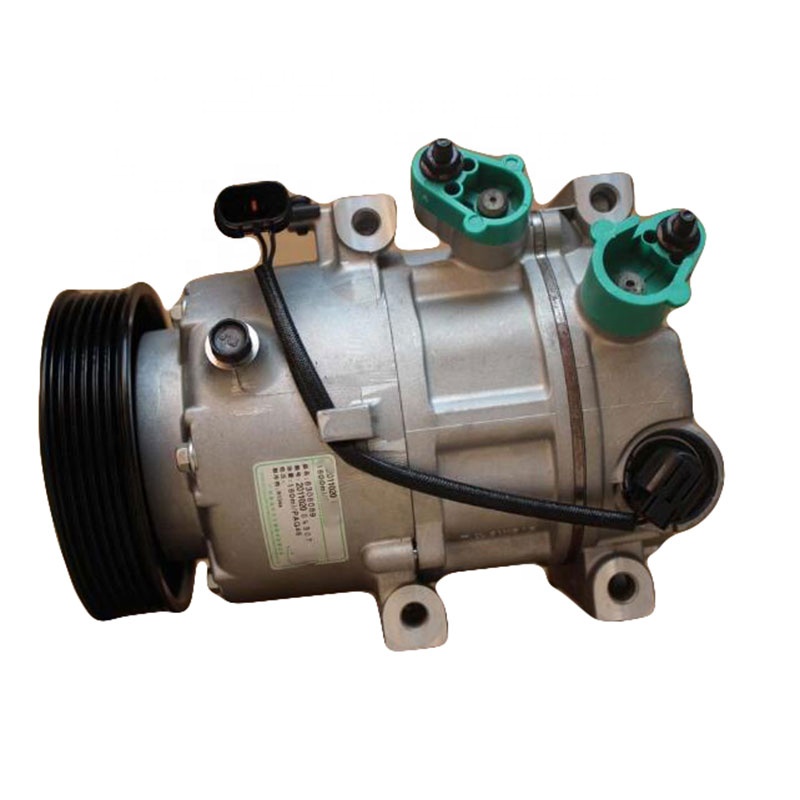 We also supply the following AC COMPRESSOR for HYUNDAI vehicles
HYUNDAI

ENGINE

TYPE

POWER

OEM#

HYUNDAI
 
 
 
97701-4h200
HYUNDAI
 
Model Number:SP21
Pulley Diameter:138mm
Refrigerant:R-134a
Grooves:1PK
Voltage:12V
AA8A161631A
HYUNDAI
Jin Bei grace
 
10PA17C
PV4 12V
 
HYUNDAI
Elantra
10PA15C
123mm PV4 12V
97701-2D700 97701-2F100 16040-23200
HYUNDAI
Elantra 2.0 CRDI
10PA17C
122 PV6 12V
97701-2D600
HYUNDAI
Sonata 2.1
 
119mm 6PK
 
HYUNDAI
Sonata 2.0i/Sonata 2.4I
VS16E
 
97701-3R000
F500-EB9AA-12
HYUNDAI
 i35
 
 
97701a5900
97701-a5900
HYUNDAI
 i10 
 
 
97701b9050
97701-b9050
HYUNDAI
i10
 
 
97701b9000
97701-b9000
HYUNDAI
ix35
 
 
977012s500
97701-2s500
HYUNDAI
Sonata L4 2.4L 2006-2009
VS18M VS-18M
119mm 6PK
97701-2B200
99701-2B201
97701-3K720
97701-3K220
HYUNDAI
Santa Fe diesel
10PA17C
131 PV6 12V
 
HYUNDAI
Hyundai I30 2009 
 
 
97701-2H200
97701-2H202
97701-2H240
HYUNDAI
 
 
 
97701-D3200 
HYUNDAI
 
10PA17C PV6
 
97701-2E300
977012E300
Related Products
Our AC compressors are widely used in the fields of commercial trucks, passenger cars, trailers, mines, construction, agricultural machinery, and military machinery.
Best-selling in Europe, America, Middle East, Southeast Asia, Latin America, Africa, Russia and domestic markets
FAQ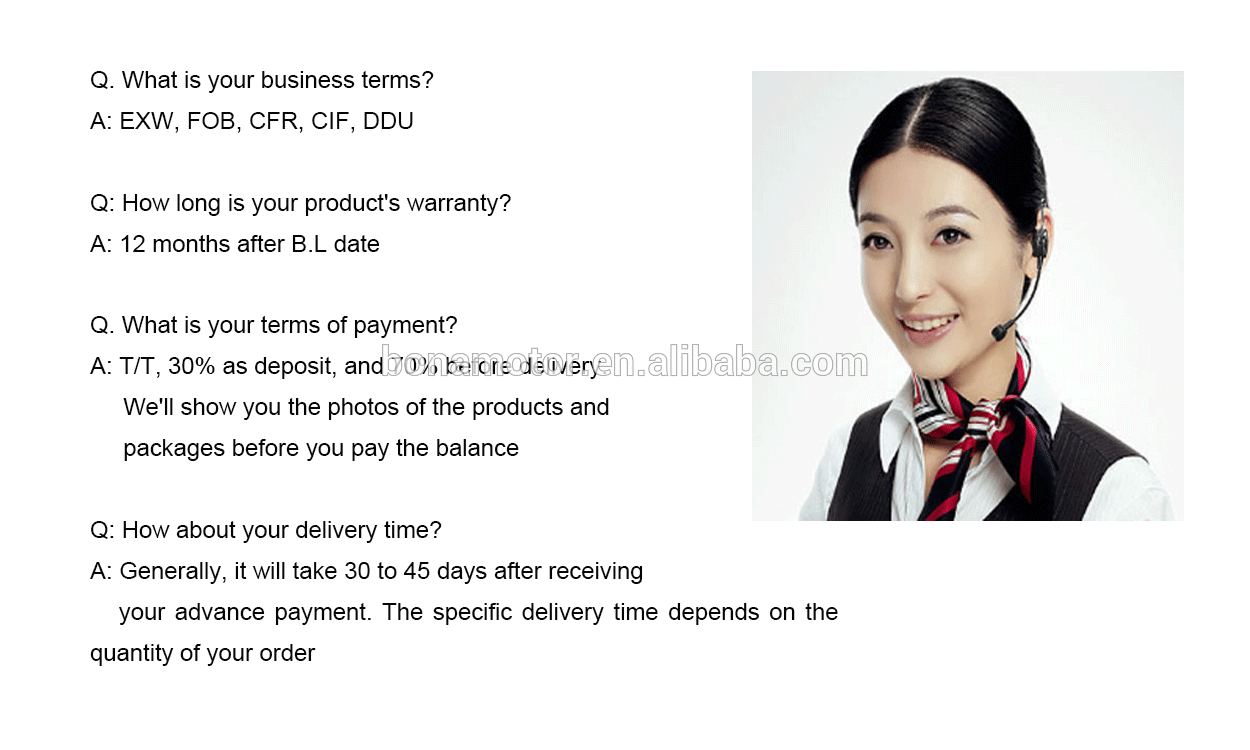 Packaging & Delivery
Packaging Details
Packing For HYUNDAI Ac Compressors
- Neutral export box 
- client's design based on MOQ 
- 1PC/BOX
Delivery Time 20-30 days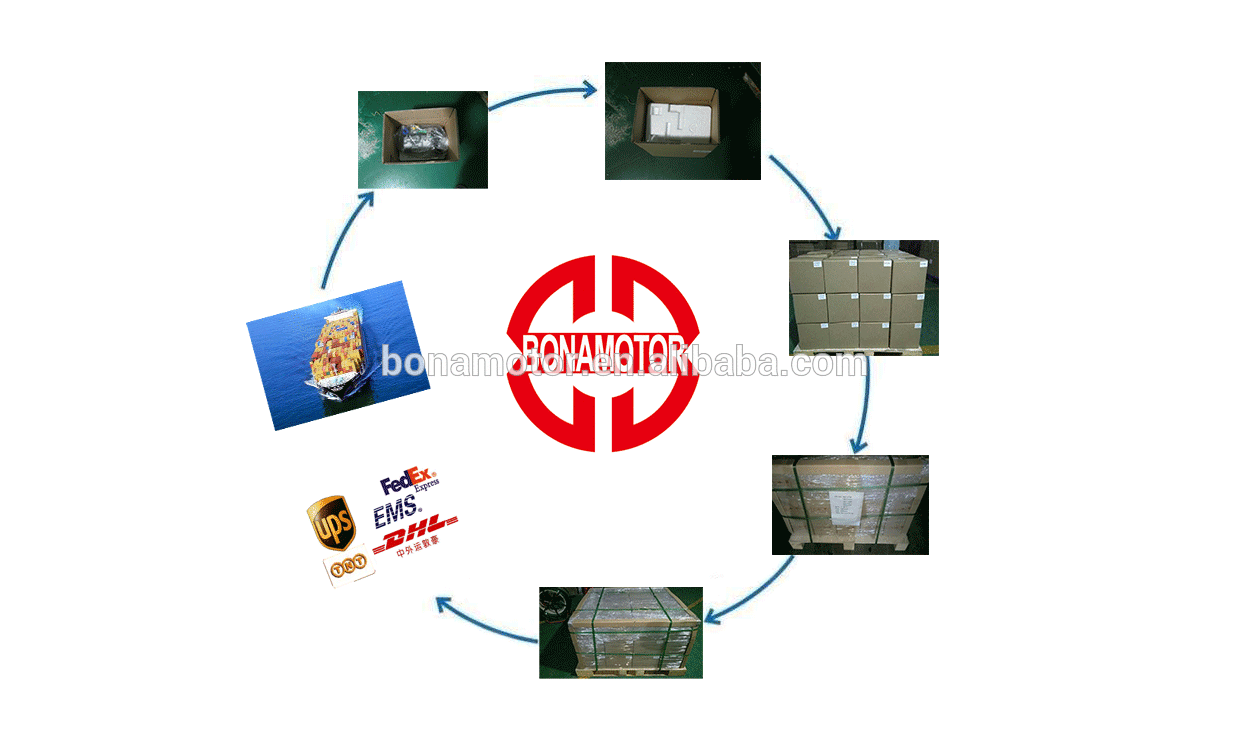 Company Profile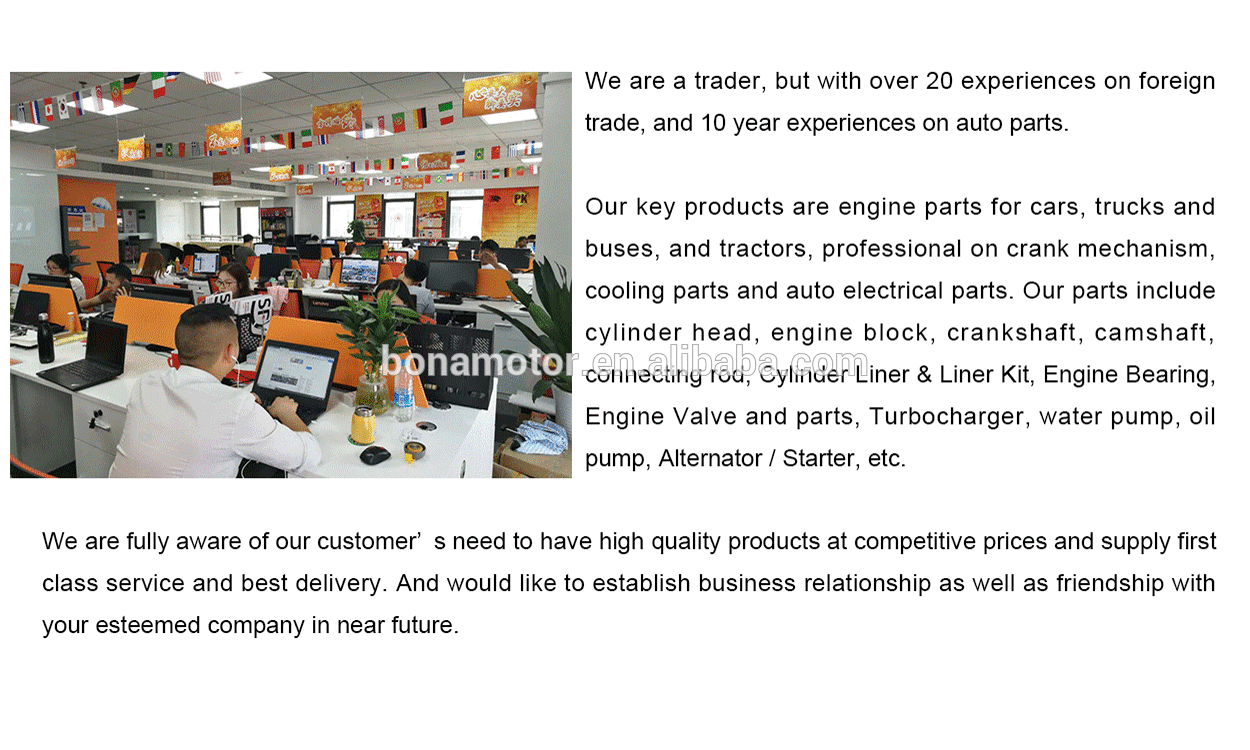 We have established close partnerships with hundreds of domestic manufacturers (mainly in coastal areas like Jiangsu, Zhejiang etc). Over the years, we have formed a stable supply and demand relationship, helping each other and developing together.
Certificate
In order to pursue high quality and let customers have a better experience, our products have passed ISO9001/TS16949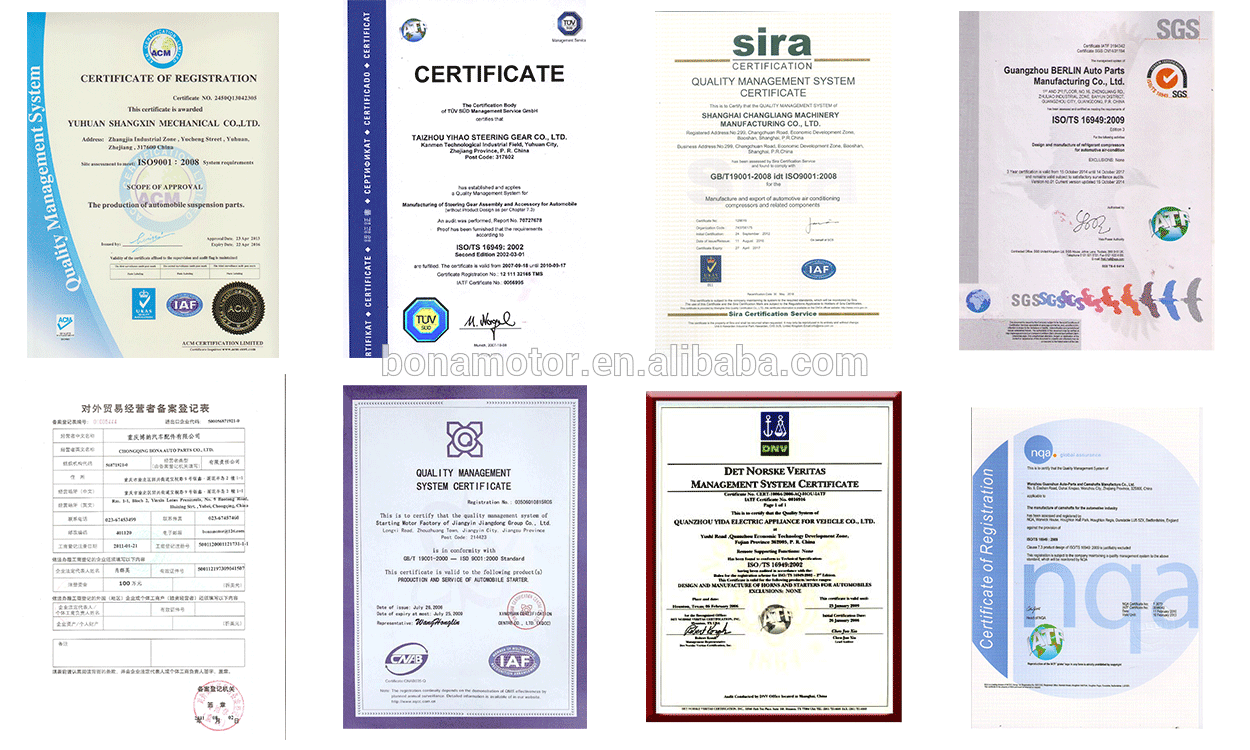 Our Team
We are also capable of developing new products which are not listed in our standard program. We do this in a timely fashion and to the customers absolute satisfaction. Our tooling and development costs are very reasonable. Please contact us with your special needs. We will be happy to work with you.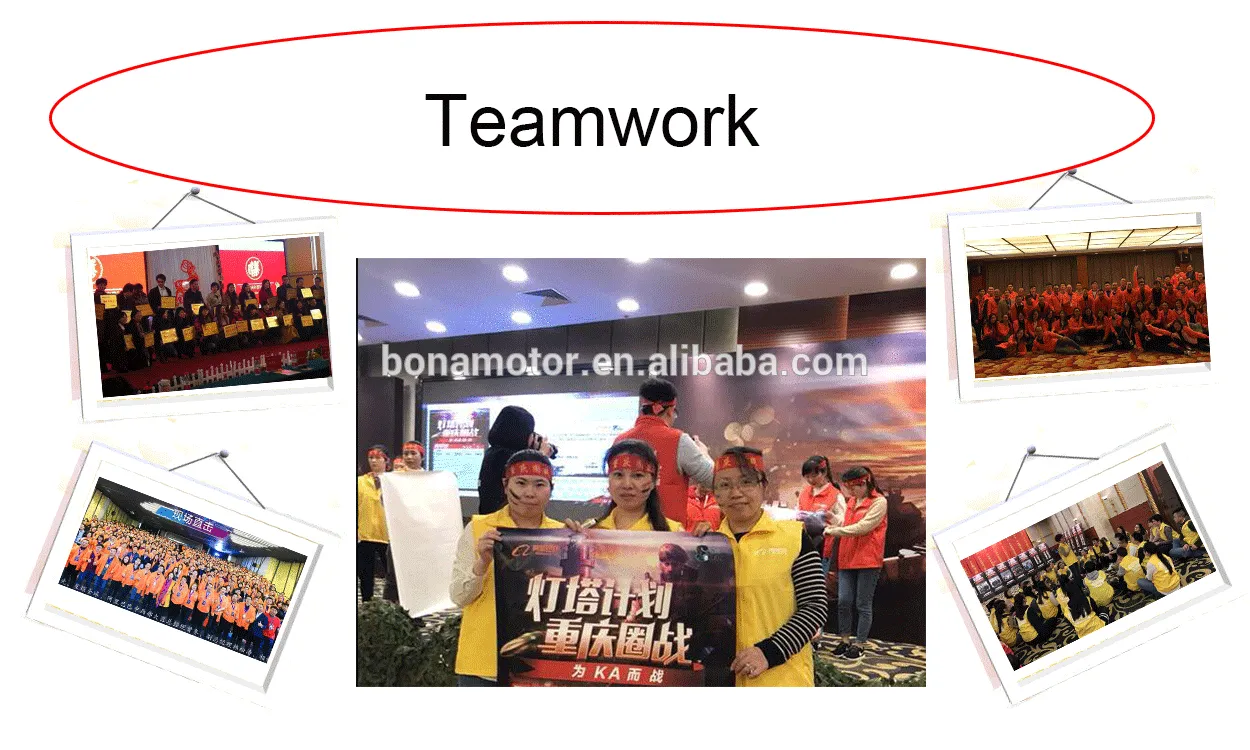 ANY INQUIRY, PLEASE CONTACT US FREELY:

BONA ENGINE PARTS CO.,LIMITED
(CHONGQING BONA AUTO PARTS CO.,LTD)
CHONGQING AUTRON AUTO PARTS CO.,LTD
Fl.8, #66, Huangshan Dadao Zhongduan, Liangjiang District, Chongqing 401120, China
MOBILE/Wechat/Whatsapp 86-13908311872/15023398718
TEL: 86-23-67493499 FAX: 86-23-67457460
SKYPE: ritashiao
QQ: 120418495
TradeManager: autronparts/cn1501254262
web1: www.autronparts.cn
web2: www.bonamotor.com/www.bonamotor.cn