Small Diameter Full Form Black PN10 PE100 HDPE Pipe for Water Supply with Blue Line
 1. Specification: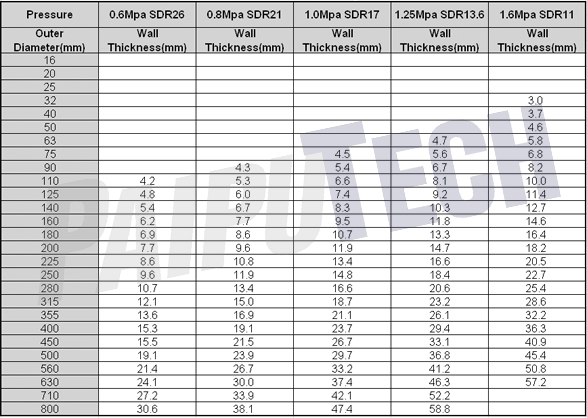 2. Application:                                                                                                                                   
1) Water supply;
2) Sewerage treatment;
3) Gas;
4) Mine and slurry pipelines;
5) Irrigation;
6) Drainage;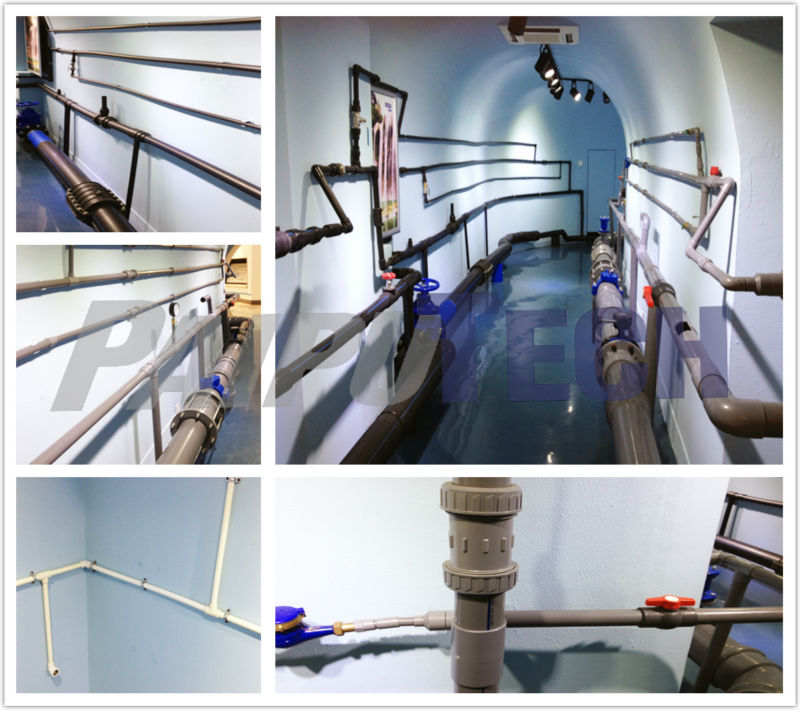 3. Related Products: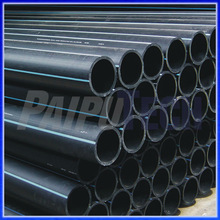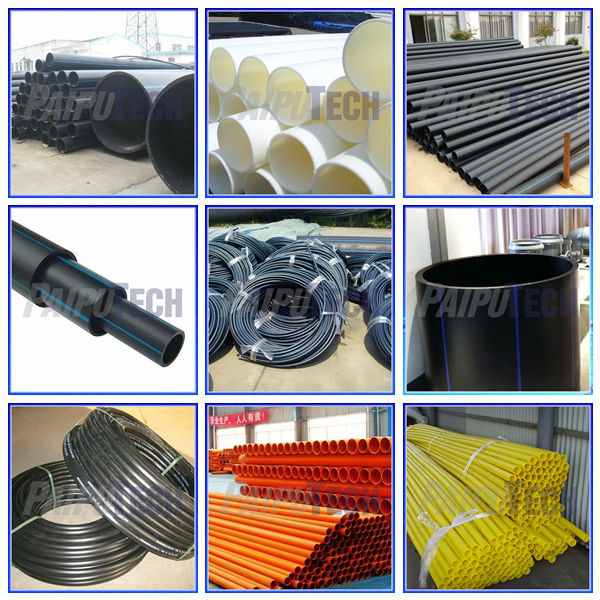 4. Advantages:                                                                                                                                  
1) Cost savings in installation;
2) Easy renovation of old pipelines;
3) Resistance to ground instability;
4) No need for joints and fittings;
5) Easily installation.
6) ... ...
 5. Production Capacity:                                                                                                                   
Paiputech has first-class pipe extruding facilities fully equipped to handle all types of plastic pipes.
     ·56 sets of pipe extruding machines;
     ·15 sets of advanced testing machines;
     · Paiputech Alliance - hundreds of manufacturers as Paiputech formal suppliers.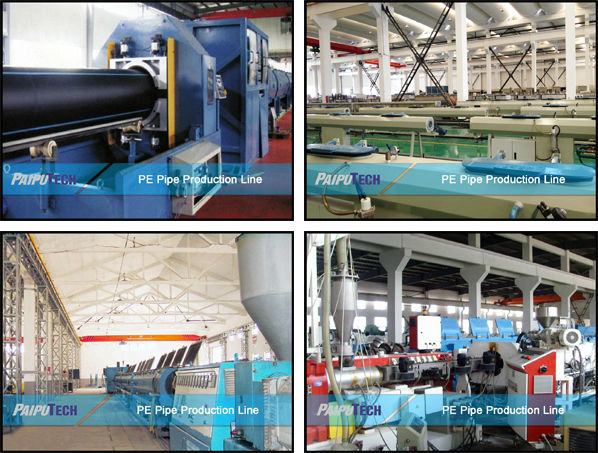 6. Gating Process:                                                                                                                            
1) Complete Procurement Management - Customized Service for your China procurement program;
2) Product Development - Professional support and management for the success of the project;
3) Quality Control - Quality assurance of your product manufactured in supplier logistic service;
4) Logistic Service - On time delivery;
5) Research and Reporting Services - Accurate and reliable information to make the right decision.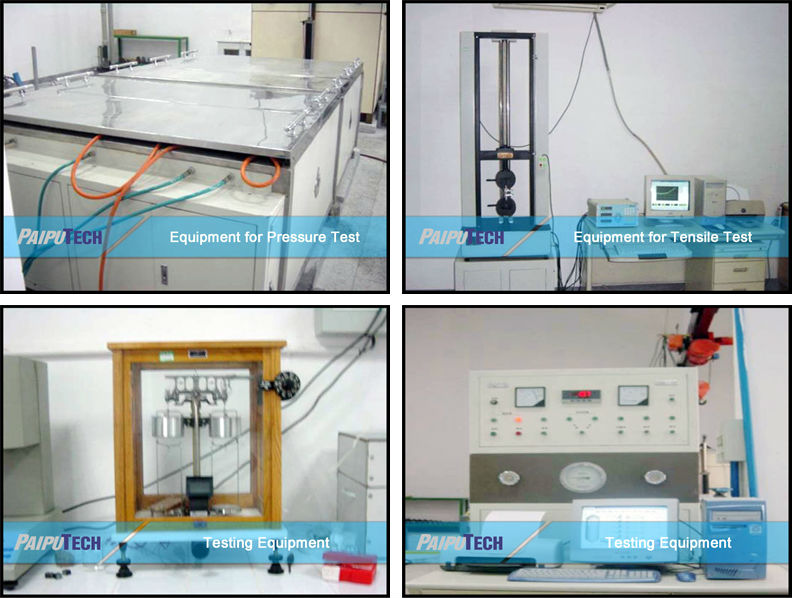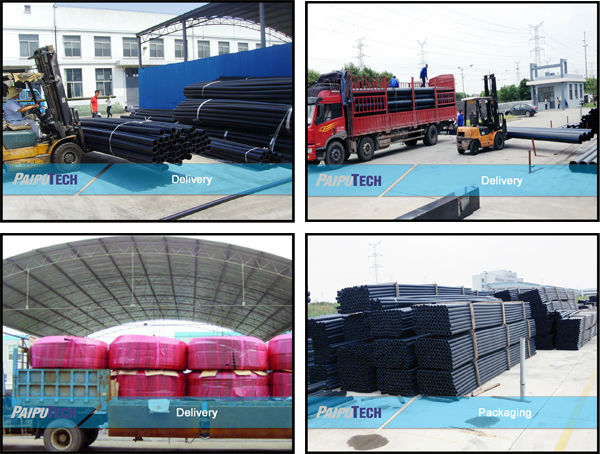 7. Certificate:                                                                                                                                    
1) ISO 9001 - Our products are of high quality. We ensure our production record is of integrity and traceability.
2) Patent Certificate - We constantly adapt and innovate to ensure our products stay successful in the growing market.
3) National Test Report - Our products are credible and competitive in globle market, meeting the standard of GB/T13663-2000.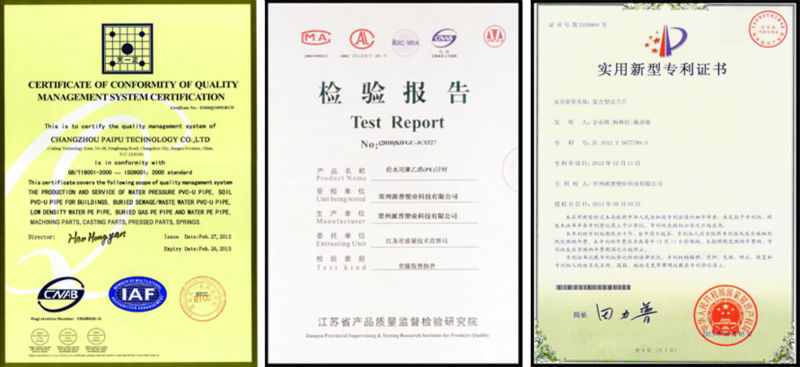 8. Connection: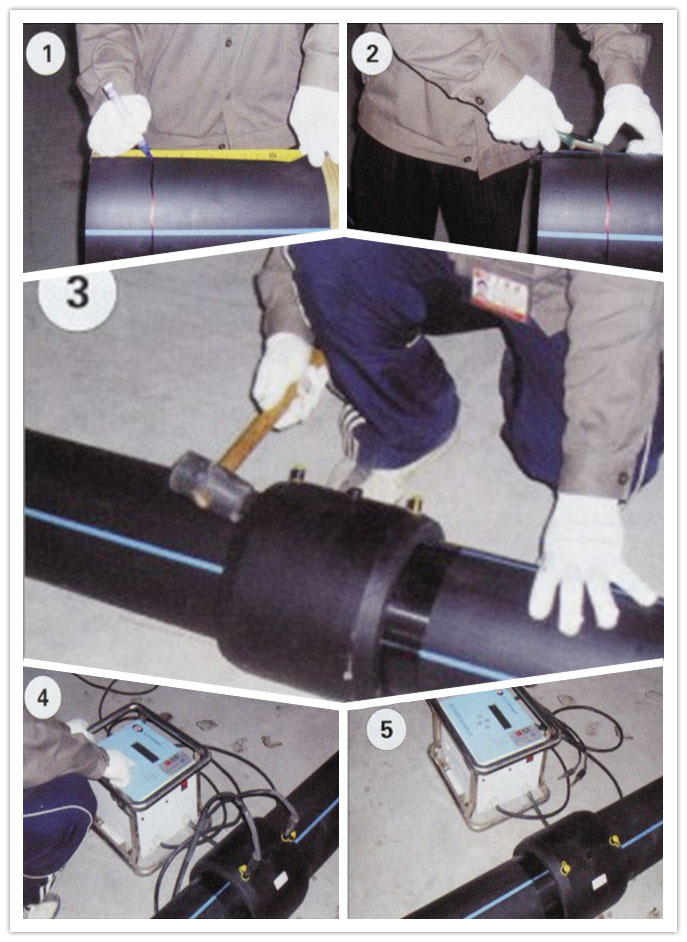 1) Free sample available ? -- Yes.
2) OEM available? -- Yes.
3) On time delivery? -- Yes.
4) Contact me:
1) Organization: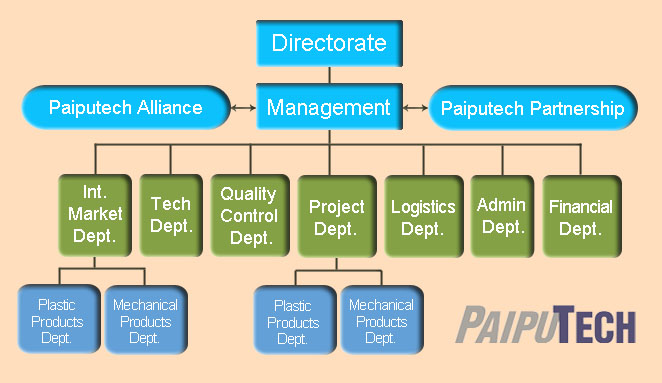 2) Main Clients:

1) Lead time: within 20 days after deposit received.
2) Payment terms: 30% deposit by T/T and 70% by L/C (others are acceptable).
3) About products:
-- Length is 6 meters per piece for PVC / PE / Double wall corrugated pipes.
-- 100 meters per roll for coiled pipes.
-- Please contact me for more information.
                                                                  Thanks for your time!                                                      
                                            I will appreciate it if you could send me an inquiry.