Agriculture - Fresh Vegetables - Fresh Cabbages
SUPER QUALITY FRESH CHINESE CABBAGE
-Fresh cabbage Details:

Fresh Chinese cabbage is from Shandong province, China which is famous for the agricultural products worldwide.
The package and payment terms are negociable due to the meeting with customers. At the same time, we accept the request from the customers about the design on the cover of the cartons or packages, as well as the size.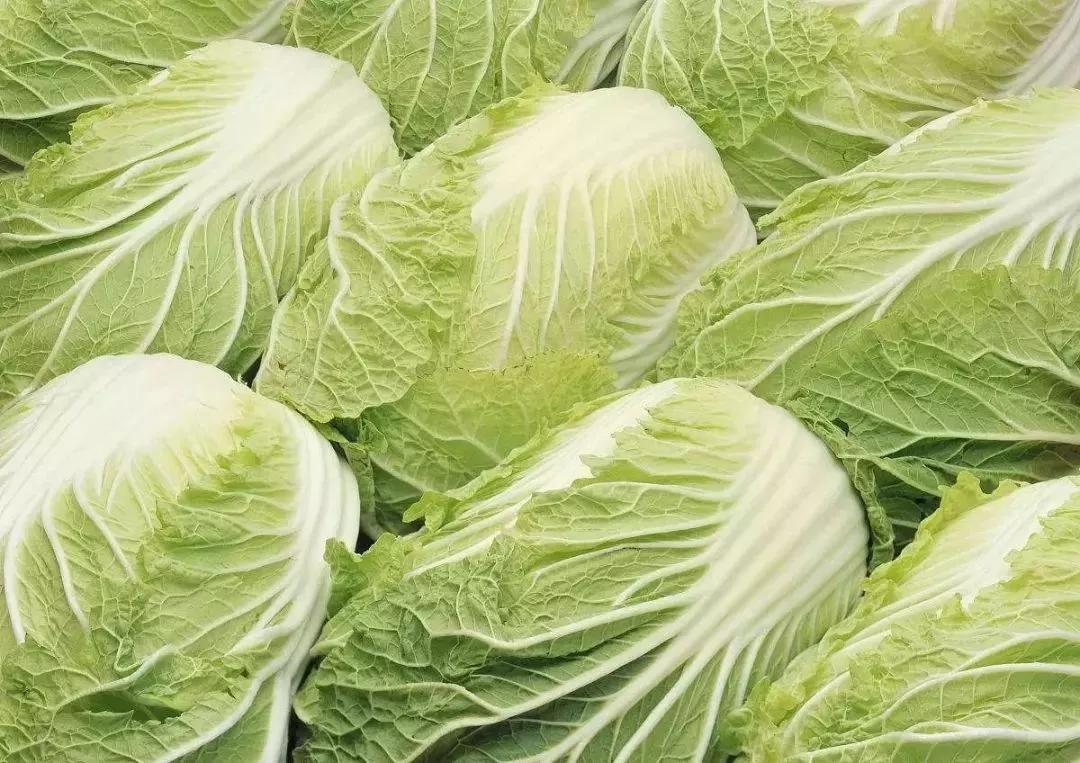 Super quality cabbage is exporting worldwide and famous for its vitamins and nutrients, good for the health.