Fiberglass Cloth:
Fiberglass mesh is mainly alkali-resistant fiberglass fabric, it made of the C or E glass fiber yarn through
a special weaving technique, 
Detailed photos: 
20X10 60g 
4mmX4mm 75g/m2
9X7/75g/m2
2.85mmX2.85mm 60g/m2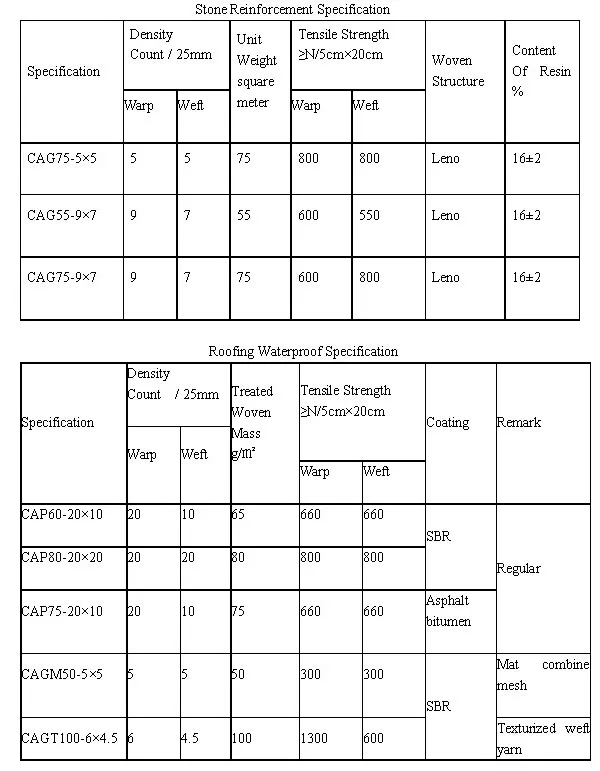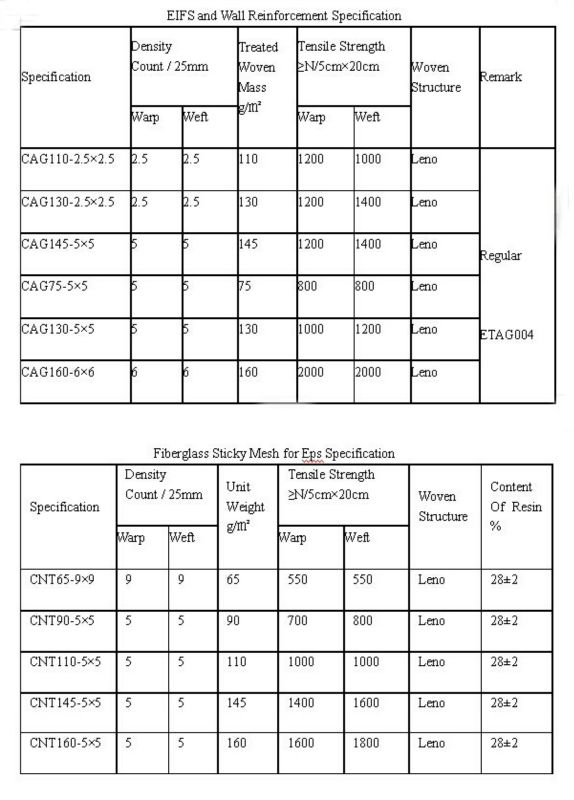 Technical Data:
Process of producing:
Exhibition -Canton Fair:
 Usage :
1. Wall reinforced material (such as fiberglass wall mesh, GRC wall panels, EPS insulation with the wall board, gypsum board, bitumen)
2. Reinforced cement products.
3. Used for Granite, mosaic, marble back mesh etc.
4.Waterproof membrane fabric, asphalt roofing.
Contact: