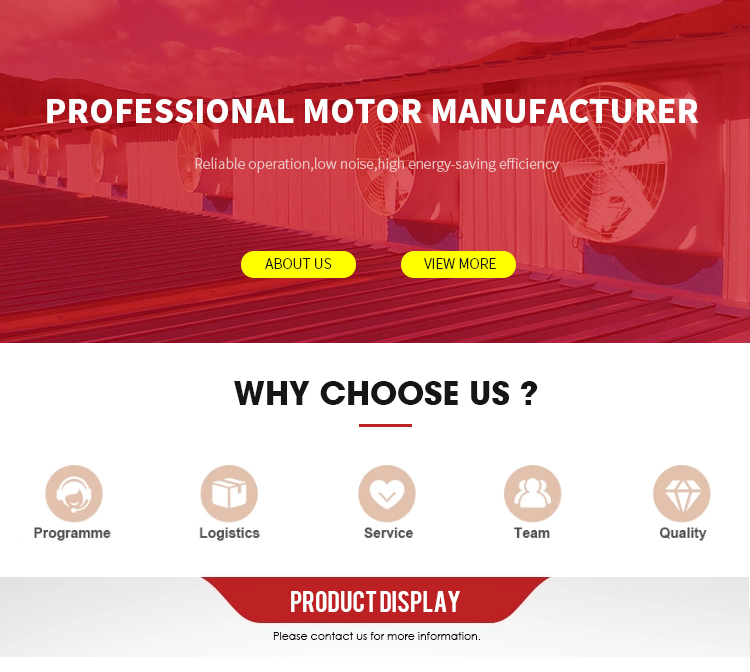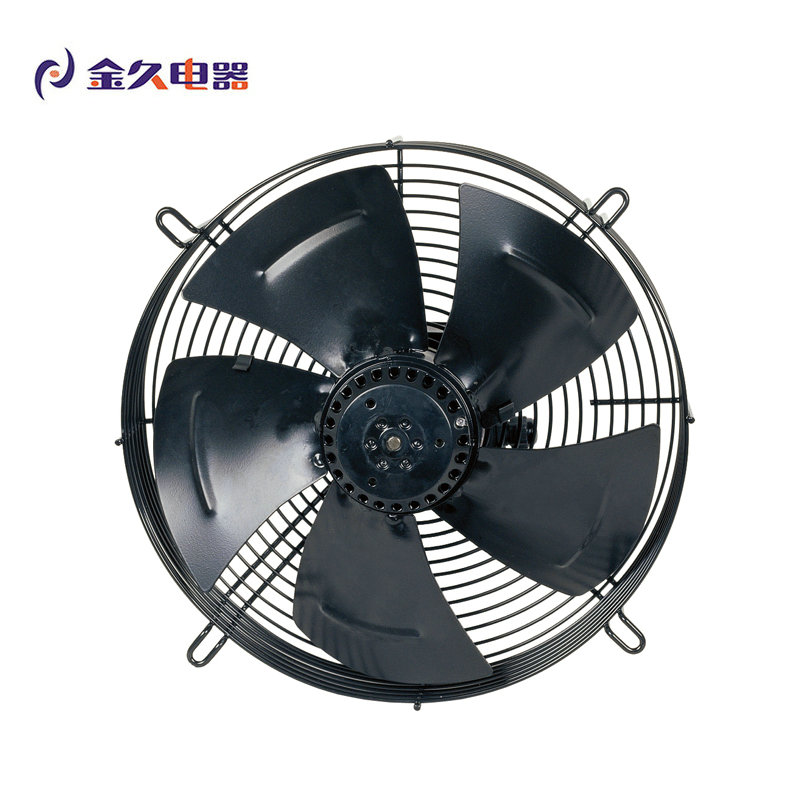 YWF series are external rotor axial flow fans, rated voltage is 220-240V,50/60Hz or 380-400V,50/60Hz.
Usually used in exhaust ventilation, equipment heat dissipation, refrigeration equipment, air conditioning and heating and ventilation industries.
Large air volume and low wind, suitable for projects with small system resistance.
Axial fan voltage has a single 220V, three 380V.
There are two kinds of direction of the wind: blowing, from the direction of the wind blade; Suction air, air from the direction of the net cover.
Outgoing mode can be with terminal junction box or output lead.
axial fan