Model No.
HYB3022Ms
HYB3022M
HYB5032M
HYB5032MN
Rated power
3000VA /2400W
3000VA /2400W
5000VA /4000W
5000VA/5000W
Input
voltage
230VAC
selectable voltage range
170-280VAC (for personal computers)
90-280VAC (for home appliances)
Frequency range
50Hz/60Hz (auto sensing)
Output
AC voltage regulation (Batt.mode)
230VAC±5%
Surge power (5 seconds)
6000VA
6000VA
10000VA
10000VA
efficiency (peak)
93%
transfer time
10ms(for personal computers); 20ms (for home appliances)
waveform
 pure sine wave
Battery&
AC
charger
battery voltage
24VDC
24VDC
48VDC
floating charge voltage
27VDC
27VDC
54VDC
overcharge protection
31VDC
31VDC
62VDC
maximum charge current
 25A
60A
60A
MAX PV array power
720W
1200W
4800W
5000W
MPPT range@ operating voltage
30~66V
30~66V
60-115V
maximum PV array open circuit voltage
75VDC
75VDC
145VDC
MPPT charging current
25A
40A
80A
maximum efficiency
98%
Physical
standby power consumption
2W
Dimension, D*W*H(mm)
95*240*316
100*272*385
155*295*455
operating
Environment
Net weight (kgs)
7KG
7KG
13KG
humidity
5%-95% relative humidity ( non-condensing)
operating temperature
0℃ -55℃
storage temperature
-15℃ -60℃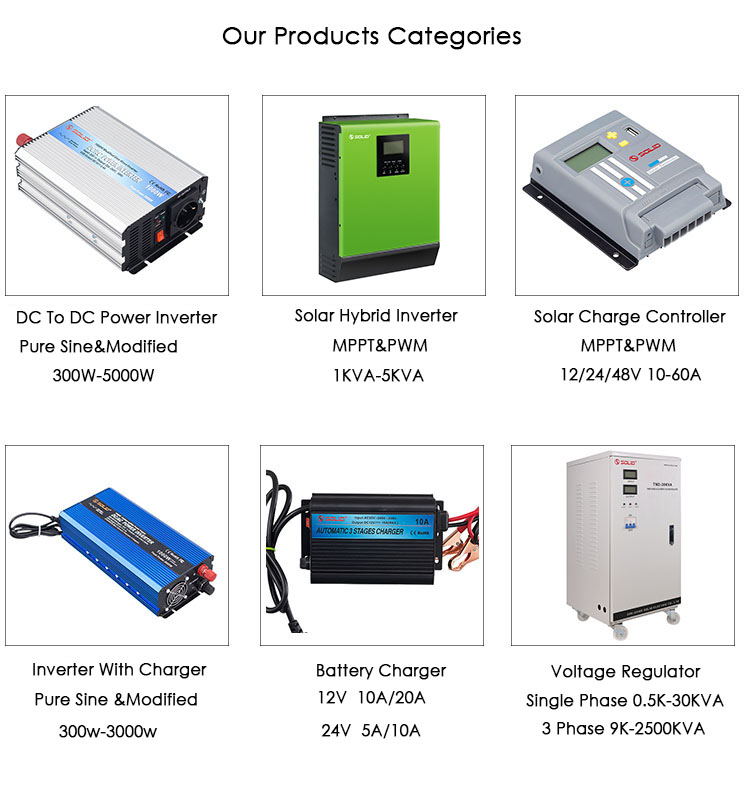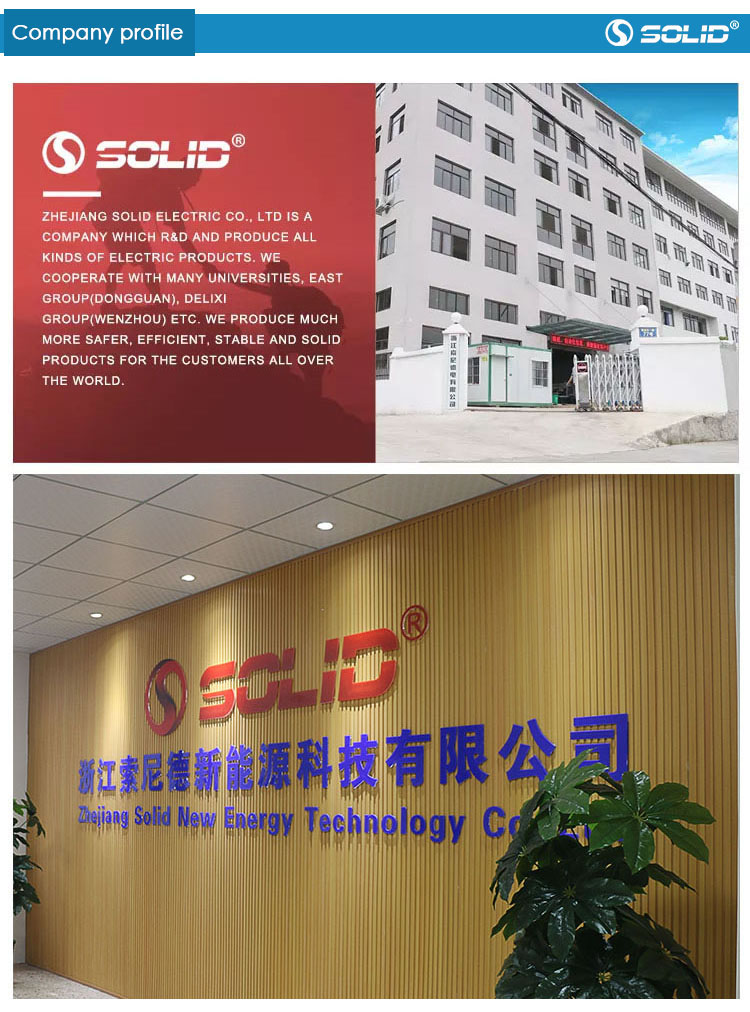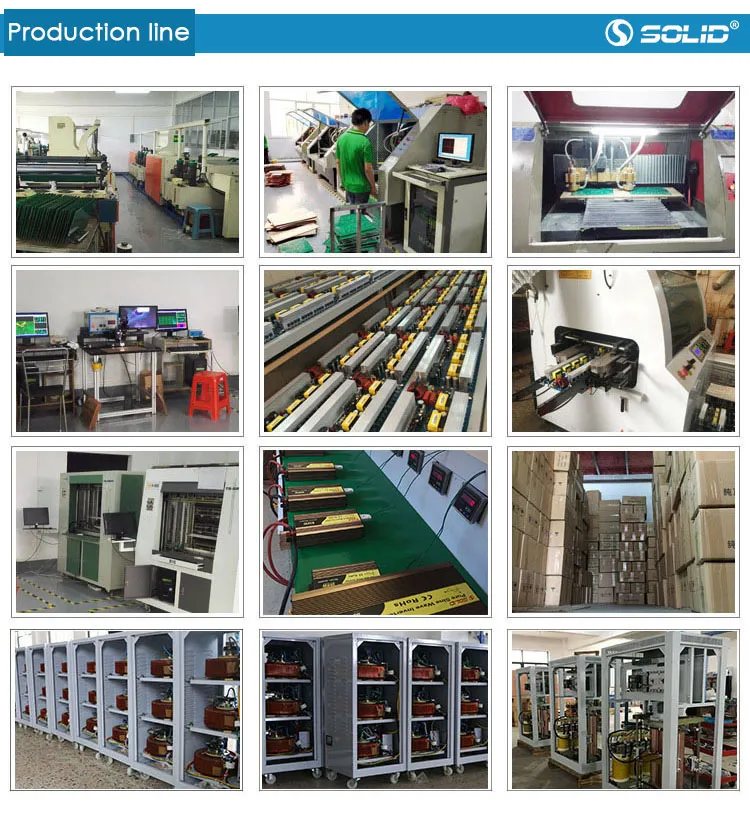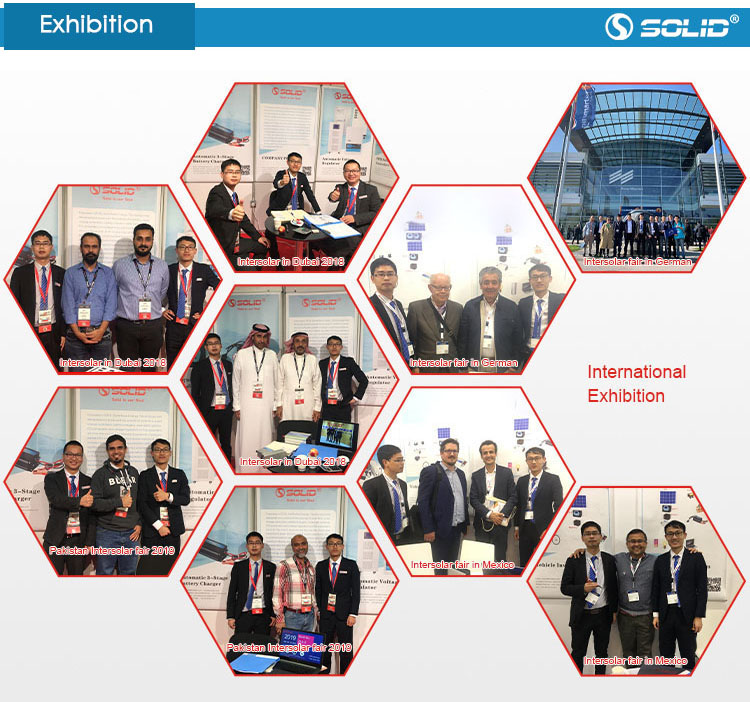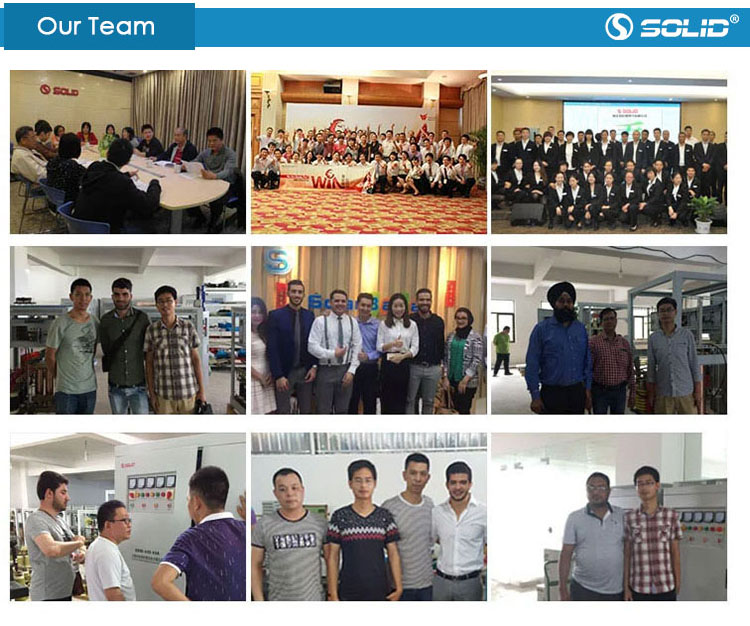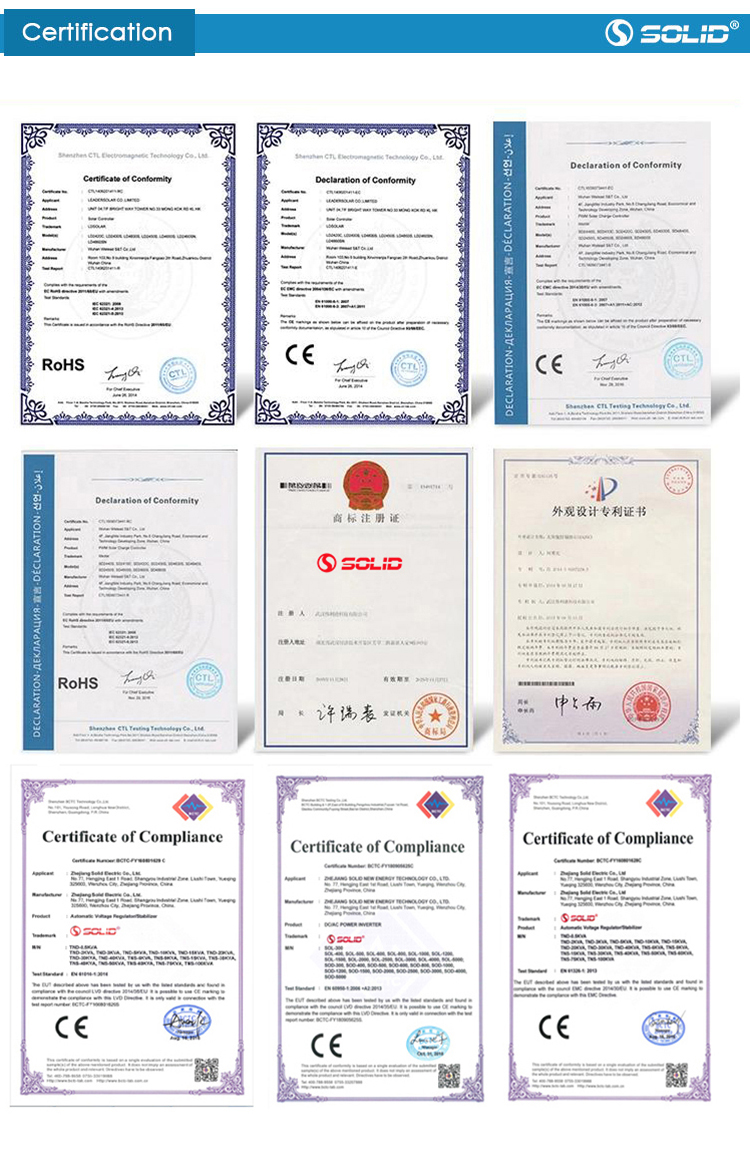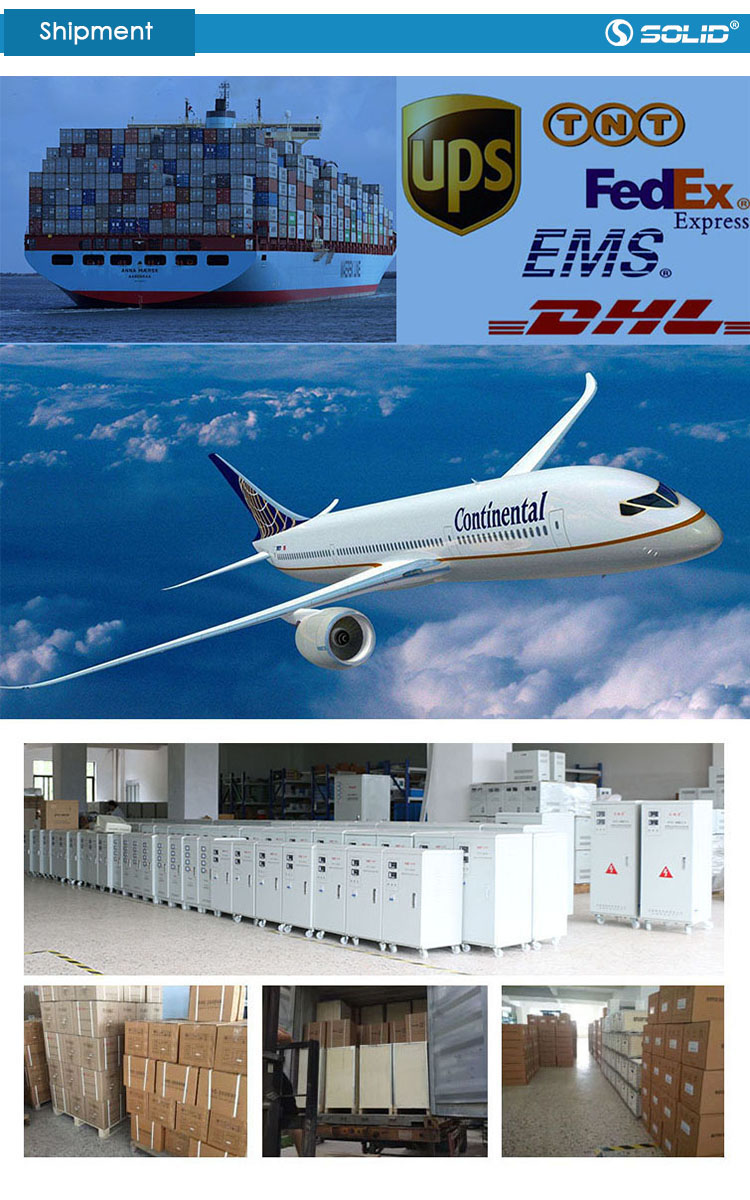 FAQ:
Q1:As a manufacturer,what kind of products do you produce?
A1:We mainly produce DC To AC Power Inverter,Solar Hybrid Inverter,Solar Charge Controller,Single Phase&3 Phase Voltage Regulator(Voltage Stabilizer),AC To DC Battery Charger,Inverter With Charger(stand-by UPS) etc.
Q2:How many years of warranty do you provide for your product?
A2:Usually we provide 2 years of warranty for all our products,during this period,when there is something wrong with the product,we replace or fix the product for free based on actual situation ,and we provide lifetime maintenance guidance.
Q3:Talking about power inverter,about the modified sine wave and pure sine wave,the resistive load and inductive load,what's the difference and relation between them?
A3: Generally speaking, appliances like mobile phones, computers, LCD TVs, incandescents, electric fans, video broadcast, small printers, electric mahjong machines, rice cookers etc. All belong to resistive loads. Our modified sine wave inverters can drive them successfully.
As to inductive load,it refers to the application of electromagnetic induction's principle, produced by high-power electrical products, such as motor type, compressors, relays, fluorescent lamps, electric stove, refrigerator, air conditioner, energy saving lamps, pumps, etc. These products'power are far more than the rated power (about 3-7 times) when start. So only pure sine wave inverter is available to them.
Q4:What do you think your advantage is?
A4:Same quality level,we offer a better price;Same price level,we provide more reliable quality.Try a sample to test,then you will know we are not just saying it.
Q5:What about your OEM&ODM customization service?
A5:We can put your logo on the product based on a MOQ;You can give us your idea about your own product's designing-including products' appearance,function and packaging,our engineer and designing team will do for you.