About Guangdong Baojia Stainless Steel Co., Ltd
 Our Manufacturing Department:
1. Cold rolling machines, 20Hi / 18Hi roller with computer control system
2. 18 & 20 oil roller rolling machine, makes the surface more smooth & steady, 0.01mm tolerance in thickness
3. Bright anneal Oven 1050mm, two lines, 1450mm one line
4. Bright process machine, with paper interleave during processing, protect the surface
5. Strip coil cutting, slit/trim edge cutting machines
6. 2B, BA finshed surface of 410s, soft DDQ quality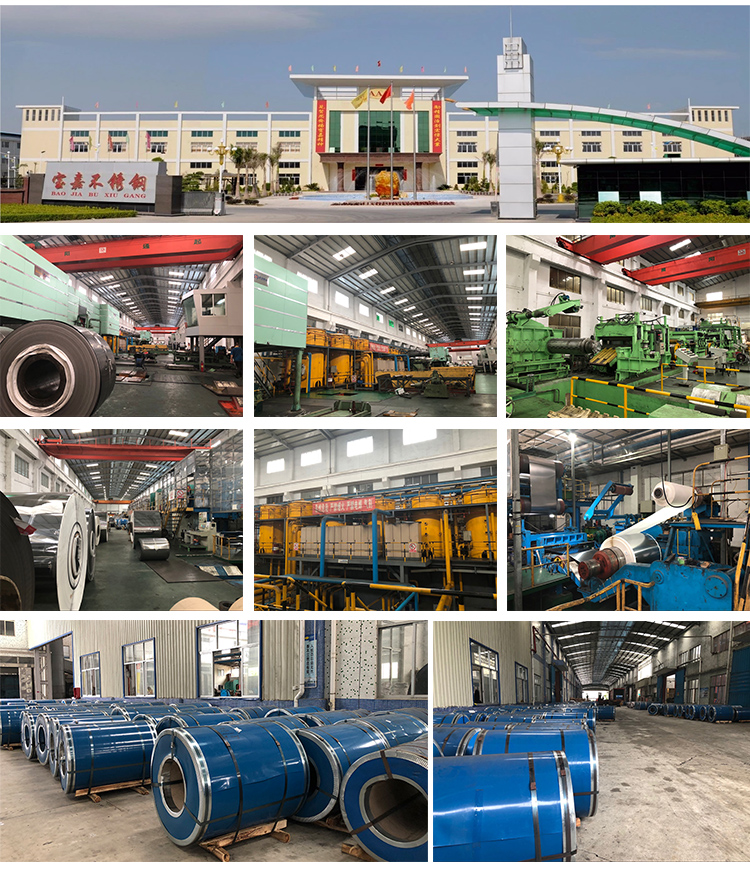 Main Products: Cold rolled Stainless steel coil, Stainless steel circle, Stainless steel sheet, Stainless steel strip, Stainless steel 430, 410, 409, 201grade.
We can customize the exclusive brand with the smallest MOQ for customer.
What Certifications of our Stainless steel coil?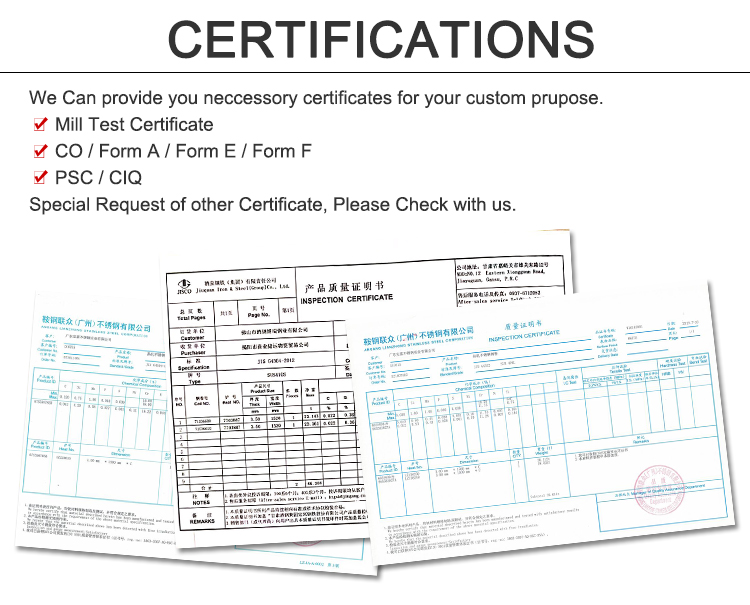 Click here for more certificates
What We Can Do?
Finished: 2B, BA, NO.3, NO.4, Hairline, 6K, 8K, polish etc.
Cold rolling soft DDQ good quality stainless steel coils 430 410 201 409L
CR Stainless Steel sheets 430 410 201 409L
CR Stainless Steel Strips 430 410 201 409L
CR Stainless Steel Plate 430 410 201 409L
CR Stainless Steel Circle 201 410 430, AOD, INDUCTION, J4, J1