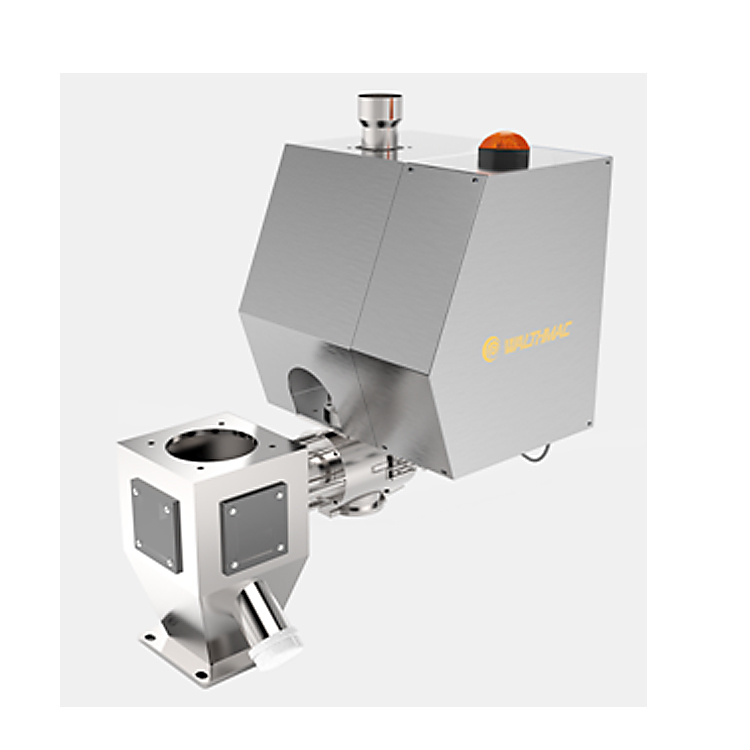 WalthMac GD Series/Loss-in-weight Side Feeding System is specially designed for the production requests on small and even micro quantities. By adopting high precision load cell and working based on loss-in-weight principle, material dosing will be precisely controlled. Contributed by unique patented structure and software control algorithm, micro consumption for master batch and additives will be effectively controlled.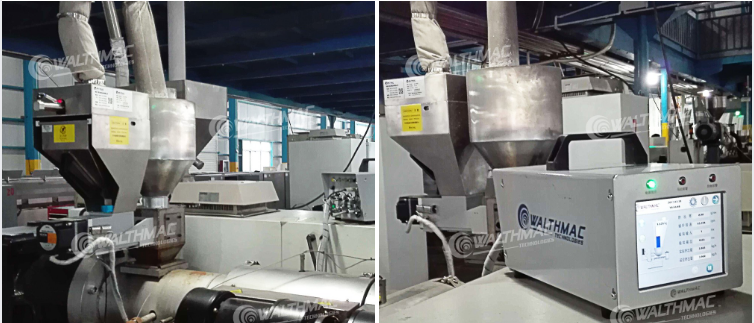 - Loss-in-weight gravimetric metering system with high accuracy error;

-Servo motor drive, close-loop control, quick response;

-Screw feeding design with patented Interior screw feeding mechanism;

-Applicable for material with varied appearance;

-Self-adapting proportion control and automatic error correction to guarantee feeding accuracy error<±0.3%;

-Owe by the control of underlying hardware and software, the system reliability is much improved;

-Standard adaptor is optional.