BrandName                                              
  Rack In The Cases  
RK Flight Case Company, our custom-made flight cases have been uniquely developed and constructed to deliver unbeatable protection and storage.
We can manufacture the  honeycomb panel  custom drawer flight case, utility trunks with any dimension you need. It can be made up with two, three,six ......drawers, also the drwaer flight cases has one or two side tables.
   Description of RK flight cases                                              
1.Aluminum case, rack case ,speaker case , audio case , light case, tool case , equipment
case , mixed case , trolley case , moving head light case and so on.
2.We can design different case for you according to your equipment.
3.Two kinds of materials for the cases: The first one is 9mm plywood (12mm/15mm custom)with 1mm fireproof plywood outside the case; The second one is nonslip , which is popular
and popular in world now.
4. For the inside of the case, we can use different foams according to your request.
5.Grey ,black , red , orange and so on are available color.
7.With the most professional R&D TEAM,We will do our best to meet your need and offer
perfect service to you.
 * Beefy, Stackable Ball Corners
* Double Anchor Industrial Rivets
* Recessed, Industrial Grade Latches
* Recessed, Industrial Grade Handle
* Industrial Grade Rubber Feet
* Premium 3/8 inch nonslip padels
* Tongue and Groove Locking Fit
* ATA 300 Rating
     Detailed Drawing of drawer flight cases                          
      other flight cases model                         
       best hardwares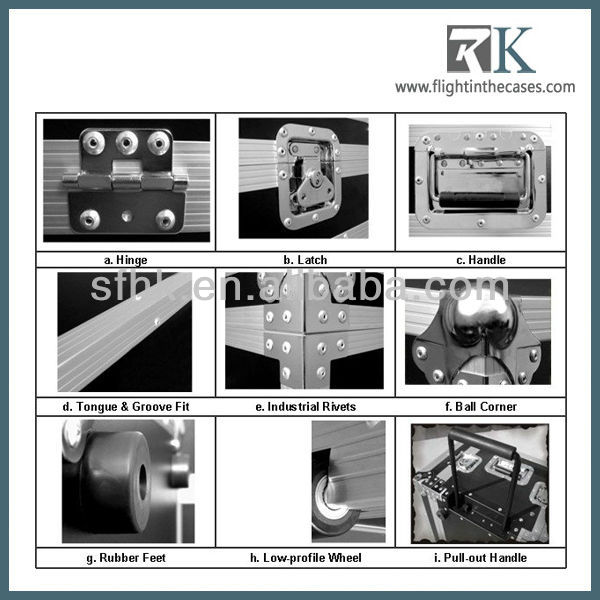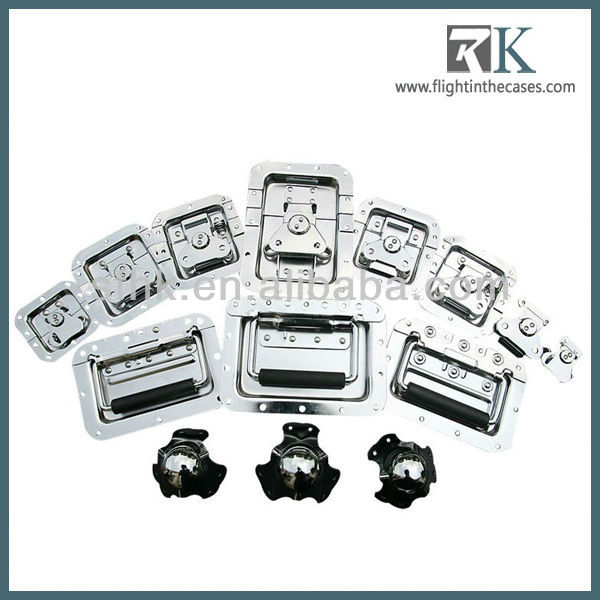 Workshop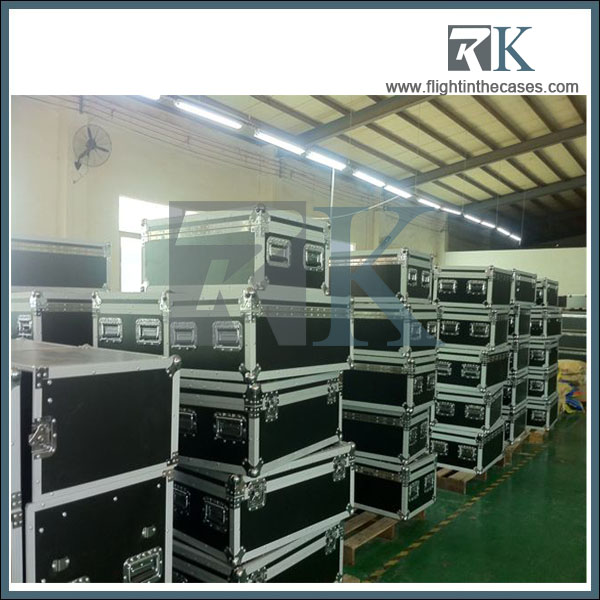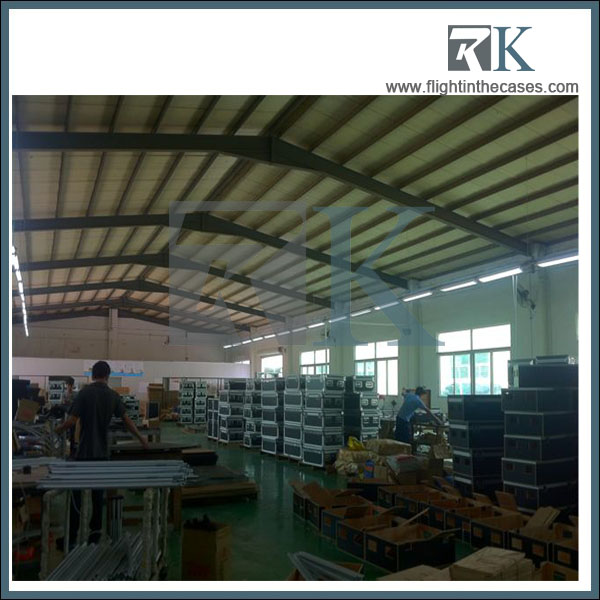 Company Cultural                                         
 If you have any demand, please contact sales Miss.Rainy
 Thank you!