Wooden sheesham Furniture for garden & home. 
Packing Procedure:
STANDARD EXPORT PACKAGING.
Shipping:
We offer air & sea shipping as per requirement of clients.
a.      Sea Port to Sea Port Delivery.
b.      Door to Door (Home Delivery) by courier like DHL, Fedex, UPS, TNT etc.
c.       Airport to Airport delivery.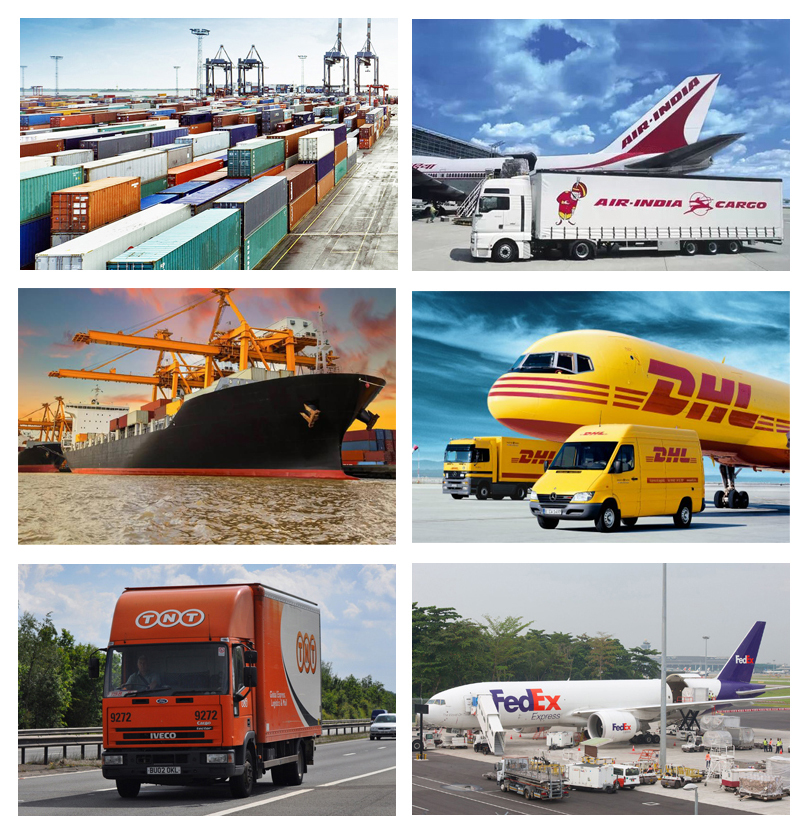 ABOUT US
We are a real manufacturer & Exporter Based India. We are into this trade since 20 years. Awesome Collections has earned a remarkable reputation in the manufacturing, supplying & Export of Funeral Products, Church Accessories, Bar Accessories, Tableware, Lighting, Furniture, Builders Hardware, Gifts & Decor, Candle Accessories, Silver Plated Articles, Garden Products, Nautical Giftware and other Indian Handicrafts. We emphasize customer satisfaction through quality products, timely delivery and competitive prices. There are skilled craftsmen dedicated to meet all your requirements regarding products and finishes. Since our inception, we have acquired the experience to satisfy our clients and invaluable knowledge regarding quality.
We also offer a variety of finishes including lacquer, pewter, patina, powder coating, antique finish, wooden finish, silver, copper, nickel, bronze and chrome plating etc.
Our collections of timeless, updated classics and authentic reproductions provide a unique point of view and an unmatched combination of inspired design and unparalleled quality. Each season brings a wealth of new ideas culled from our partnerships with the world's most renowned artisans, allowing us to showcase their unique products, passion and vision.
We do customized designing and packaging as per customers requirement. 
Q: How can I evaluate product quality?
A: We can provide you sample if you want, so that you can evaluate our quality product.
Q: I have to pay cost for sample or it will free?
A: Yes, you have to pay for sample cost and its shipping.

Q: How long is the sample lead time?
 A: We can provide you sample in a week time or depend on product.

Q: Do you offer product customization?
A: Yes, any custom product can be customized and personalized. You have to send us the drawing/picture/design with its detail. As we have an outstanding design team, we believe we can give you a satisfying outcome.

Q: Can I print our pictures or logo on the packing box?
A: Of course yes, we can provide you any customized packaging with your own brand and logo.
Q: Can I engrave or etch our logo or name on any product?
A: Yes, we can provide you any engraving or etching on any product.  

Q: What is your MOQ of Product?
A: Our MOQ is depend on product, for small product it should be 100 pieces and for big product it should be 10 Pieces.

Q: How long is the production lead time?
 A: The delivery time is depend on product and quantity. Normally we do production between 30 to 60 days. For small orders we can provide you in 10 to 15 days.  

Q: What is your payment term?
 A: We can accept T/T, L/C or we can also negotiate at the time of final order.

Q: Why do we choose you?
A: As we are having whole manufacturering setup under one roof, so we assure you for High quality, competitive price and timely deliveries.